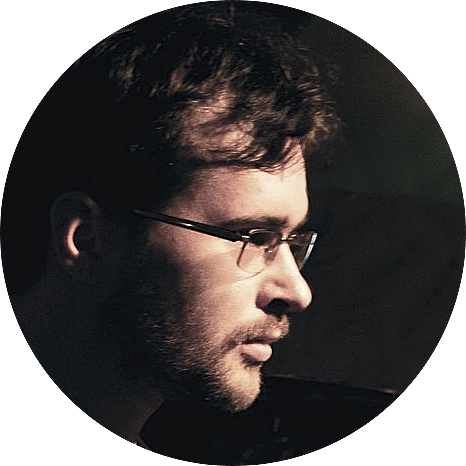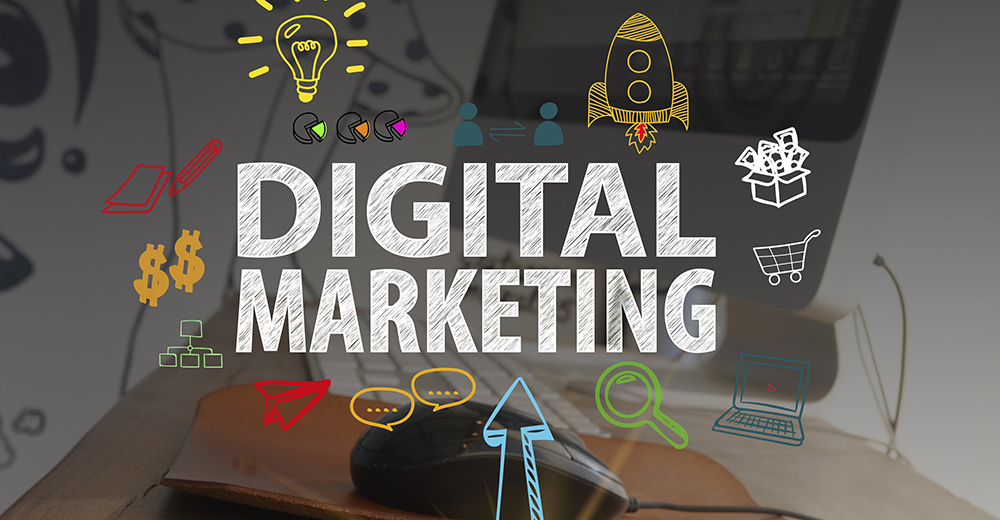 Looking back through ages before the Internet, (when the world was ruled by the printed editions, TV and radio programs) the marketing gurus would tell you there was a certain difference between "advertising" and "marketing" itself, even though these terms used to be interchangeable. Flashing forward to digital and mobile world we're living in, it's even harder to uncouple these two concepts.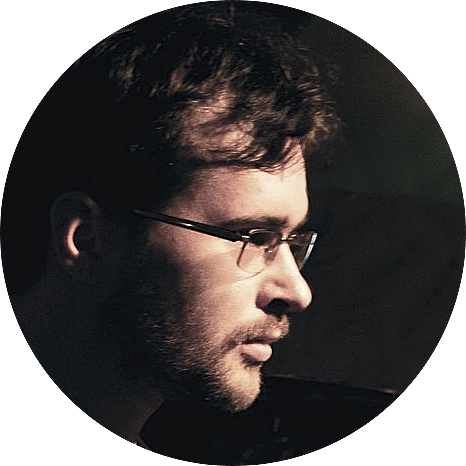 Predicting the future of online businesses is hard. However, internet marketing is a fundamental concept which can make small businesses fetch clients online. With internet marketing, your website can get adequate online visibility as well as invite numerous clients online. One of the most efficient techniques in this regard is Search Engine Optimization (SEO).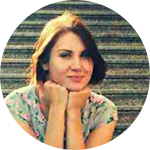 Most recently, the whole world celebrated International Day of Friendship which was initiated in 1935 in the USA. However, only in 2011, United Nations General Assembly adopted a resolution to make this holiday international and celebrate it annually on July, 30.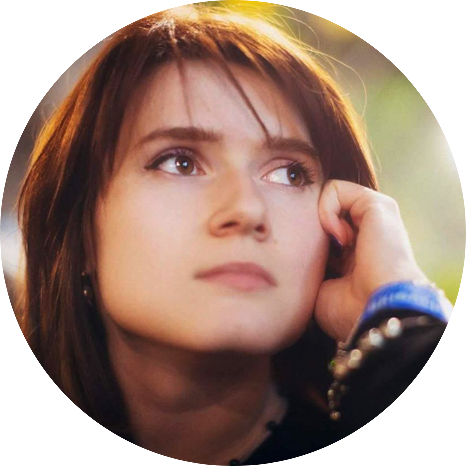 Have you ever wondered what the connection is between modern laptops and the United States Declaration of Independence signed on July 4, 1776?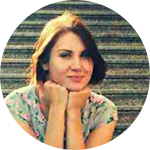 Google Webmaster is a valuable tool for website promotion as you receive a detailed information on how Google search engine perceives your site. To evaluate the obtained data correctly and apply them to your website, you should interact with experts. In this article, we provide a step-by-step instruction on how to share access to your Google Webmaster data and let the specialists work on your site productively.
Search
Categories
Subscribe to newsletter
Latest articles
All Tags