Befriending Google and The Rest - SEO Rundown Vol. 2

Do you believe in magic? No?
You're being a reasonable person.
When it comes to running business, a miracle is not what you need to stay afloat and not get ruined by your competitors. Skill, competence and dedication, however, will do you a great service.
As well, as your ability to make friends. We are not talking about business partners or your loyal customer base here. One of the biggest and most influential friends you can make is Google itself. Your relationship with it as well as other search engines will define your success in your niche and how well you will be able to get ahead of your competition.
Do I have to be friends with Google?
Well, let's think it over.
Should you know how to work with #1 search engine in the world? Should you enjoy the unlimited promotion of your rankings? Should you be on a good side of a highly influential search engine, which holds security and legitimate Internet marketing techniques in a very high regard?
The answer is obvious.
Google is the service used by people from every part of the globe. Therefore, working with Google brings more visits, better conversion and generates more sales. Many website owners base their promotional campaigns and optimization of the wide-encompassing Google search algorithms. With Google, you have more chances of making your business global or leaving it focused on the target audience of a certain geographical area. Such convenience and a wide range of possibilities make being on friendly terms with Google really beneficial, don't they?
How to be friends with Google?
When it comes to promoting websites to the first pages of search results, you can't do without being on good terms with Google or any other search engine. The purpose of these services is to provide users with the sources that fully meet the search queries and offer valid, relevant information. Therefore, all web portals go through a strict and meticulous face control. The websites that failed to pass it are either tossed to the last pages of search results or put under penalties that prevent them from moving to the TOP. This is bad for business.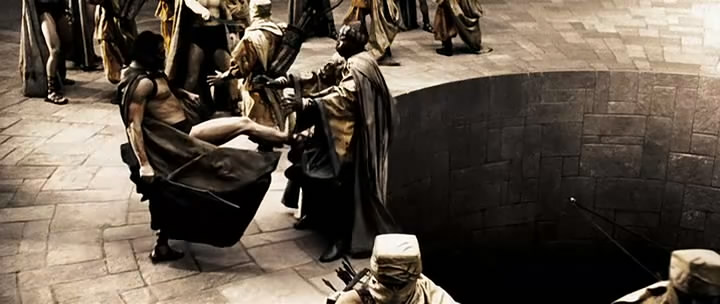 The solution? Make sure that you pass the check. Tell Google that your website is OK and safe to advise the users, but not with words. Follow the most recent Google requirements and see whether your website meets them. If it doesn't, fix it ASAP. Your effort will be rewarded with steady promotion, new visitors and growing rankings.
Being friends with Google is hard, but it's worth it!
Why do I need it?
Think about the following: you are a successful business owner, and recently you have decided to create your own site. Of course, your #1 goal will be to attract as much attention to your products or services as possible. However, will it be enough to just "present" your site to the Internet and wait for a great success? Sounds dubious, doesn't it? Let it sink in: if everything was such simple, every person interested would make a fortune by just moving their business to the global net.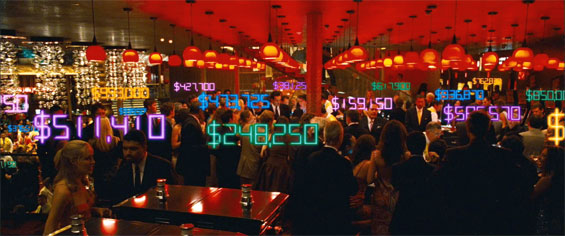 And precisely because the things are not that simple in this lifetime, professional SEO services are in great demand nowadays. This laborious and long-lasting process called search engine optimization is the reason your site can get to the first pages of the search results and attract the desired traffic. There is no doubt that people looking for a particular product or service never go further than the first few pages offered by a search engine. That is the reality, and that is what I, you and everybody else do. Accordingly, the owners of websites on these first pages take almost all prospective customers.
How long do I have to do this?
High-quality SEO promotion is a necessary measure not only for start-up sites, but also for already existing ones. Because of this, you shouldn't forget about this service even if your site is already on the top. As, first of all, there's no limit to perfection and secondly, there is no 100% guarantee that at some definite stage you won't lose your positions and that "young" sites will never beat you. And moreover, it is essential to understand that SEO is a complex and multi-stage process that requires a certain amount of knowledge and is extremely time-consuming. Of course, if you feel the desire and strength and have a sufficient amount of time, you can do all the optimization work on your own. In case you are ready for a workload that intense, you should know what SEO is made of.
On Page Optimization
Why is this important? Search engines assess the value and importance of the web source by analyzing its structure, indexing its pages, checking content originality and links. If search engine bots have no problems indexing your website and navigating through its structure, then Google greenlights your website to go further up.
It's important to remember about the Google's tendency to change the regulations and on-page optimization requirements. It means that some criteria become less relevant, while others gain more importance. Failing to adjust the website to the latest requirements leads to the search engine having troubles with understanding what your web portal is all about.
This is why SEO experts perform on-page optimization more than once to keep the web source valid and relevant.
Off Page Optimization
This set of SEO techniques dedicated specifically for getting traffic. This is where you take care of catching your customers' interest and convincing them into visiting your website and using your services
Unlike on page optimization, off page SEO is a regular process and requires constant investment in order to show tangible results. It includes:
Linkbuilding;
Guest blogging;
Social network campaigns;
Email campaigns;
Bookmarking.
In other words, within the off page optimization, you advertise your web source beyond your web source. Your task is to entertain your prospective target audience and build new business partnerships. This is where you can unleash your creativity and give your project a boost with bright email promos, smart social media posts, informative and thoughtful blogging that will get users interested in knowing you better.
Unlike TV, Internet offers you thousands of ways to advertise your project WITHOUT shoving it down your target audience's throat. Being much more flexible than TV media, the web space has place for interesting social media promotion campaigns, colorful interactive ads, creative landing pages and many other clever attractions for your visitors.
How hard is that?
So, in order to properly optimize your website, you'll have to go all the way – from eradicating errors in the code, removing mobile version bugs, editing titles and checking whether your website has a sitemap, to developing website design, planning email campaigns and working on your social media presence.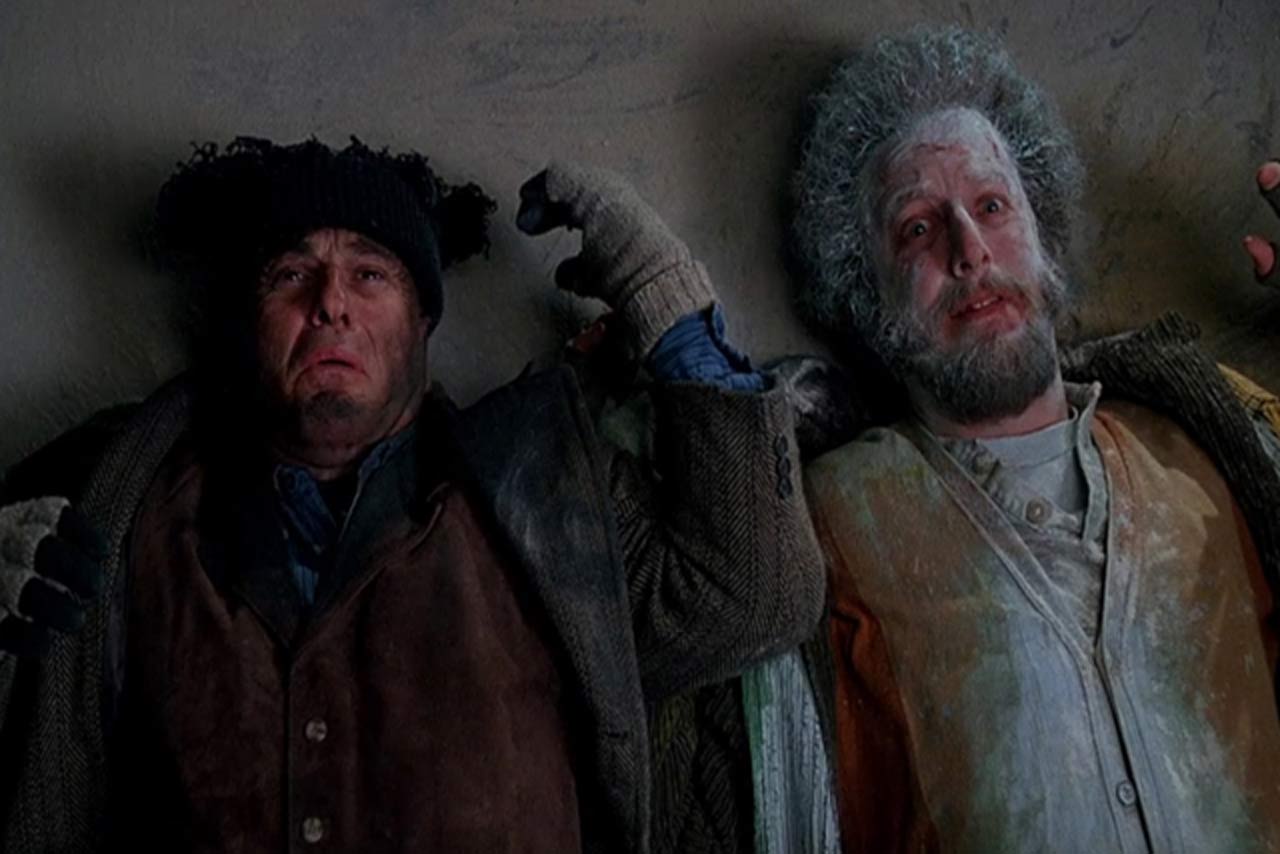 Add your business owner duties to the mix and you get all work and no play, which will cost you your budget and emotional health in the end.
Few people are ready to choose this path, so they go for something more convenient and time-saving: hiring professionals, specified in doing all of the abovementioned and bringing great results. It's not even necessary to hire experts as a permanent part of your staff. There are numerous SEO agencies ready to work for you and take care of your online portal's performance, allowing you to dedicate your time and efforts to running your business and making new business partners.
How do I know if they are effective?
When you hire a team to achieve a certain goal, being concerned about whether the experts are worth their money is natural. However, in SEO you should base your judgment on the following:
Your goals
How well you progress to your objectives? Do the measures they implement show positive results? Does the process look like you expected?
Conversion rates
How well you progress to your objectives? Do the measures they implement show positive results? Does the process look like you expected?
Patience
All SEO techniques take time. Think of it as seed planting. You aren't going to see the first sprouts the very next day, but several months of proper care and maintenance will reward you with a sight of a planting bursting through the ground. In the course of an SEO campaign, the experts make your website ready for search engines and users, and then the improved performance and fresh, original website content do the rest. Once you see a positive shift in rankings and the increase in conversion, you'll see why the results were worth the wait.
What should I watch out for?
The endless ocean that is the Internet has its predators. In the case of SEO, it's Black Hat SEO. Why is it called that way? While all healthy SEO practices build their approach to high quality of the content and links, as well as following the guidelines of search engines, Black Hat SEO methods are aimed and exploiting the weaknesses in algorithms for increasing the rankings. Link spam, texts that are heavily overstuffed with keywords, spamming comments on blogs – these are the most common tricks used by those, who use Black Hat SEO.
You shouldn't use these methods because of several reasons:
Unpredictable. White Hat SEO (the right kind of SEO) creates an entire strategy for the website promotion, granting you with an understanding of what to expect in the nearest months, Black Hat SEO leaves you in the dark on the outcome. It's impossible to calculate the consequences and control them, and no business owner would tolerate the inability to control their progress.
Fishy. Google and other search engines have zero tolerance for Black Hat SEO. So, if you are looking for the quickest way to fall into Google's disgrace, Black Hat SEO will be happy to assist.
Short-lived. The rankings boost will snuff out within a very short time period and the visitors are more likely to increase your bounce rate than to become a part of your customer base. This happens, because Black Hat SEO prefers to shove your website down users' throats instead of explaining why they need it or enticing them with an interesting content.
Anything else I should know about?
There are always more to learn about SEO. It is a large, complicated field that changes the rules of the game, because of the changes in the Google algorithms. Therefore, to make sure your website stays relevant and valid for your business, you have to keep up with the SEO trends and know all the tricks. Luckily, you have us to guide you. We're glad to welcome you into a great world of SEO, and we will make everything possible to make your journey to the TOP as safe and productive as possible.
Stay tuned for new articles!
0 Shares
1955 Views
0 Comments
Search
Categories
Subscribe to newsletter
Latest articles
All Tags