Category: News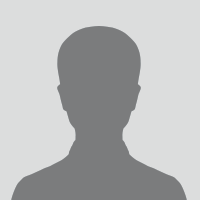 Dear users! On May 21, 2014 many of you were unable to use Semalt services. The situation was caused by DDoS attack on our server. Thanks to our specialists hard work we promptly responded to the problem and managed to fix it in the shortest time without considerable loss for the system and user data.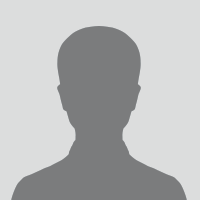 Webmasters, SEO and market specialists and other persons concerned often get anxious about Semalt crawlers visiting their websites and displaying data about these visits on the web analytics systems, such as: Google Analytics, StatCounter, Sitemeter, Wordpress My Stats and other. Below you will find our official position on this matter to answer in advance a lot of questions related to the Semalt crawlers and to clarify the situation.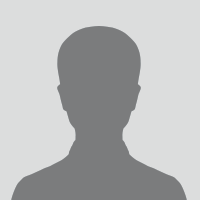 ●
News
●
January 29, 2014
Dear friends! Every day many of you ask us same questions "What is Semalt?" and "Who is its author"? Semalt is a professional webmaster analytics tool that opens the door to new opportunities for the market monitoring, yours and your competitors' positions tracking and comprehensible analytics business information. We don't keep our faces and contact details from you. Each one can visit the page About to make sure we are not hiding anything. We are willing to cooperate and begin a dialog with any person concerned and a lot of our users have been convinced it's true.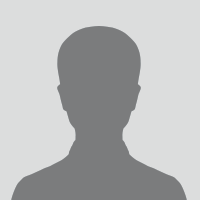 ●
News
●
January 14, 2014
We are so proud to keep you posted on the beta release of the webmaster analytics tool Semalt.com. The Semalt Team worked hard trying to develop a high-quality and convenient keyword ranking monitoring service that could meet the demands of both the professionals and entry-level users. Our primary goal is to help your business grow, that is why we were focusing on three basic aspects when developing our service: availability, operation speed and advanced analytical information.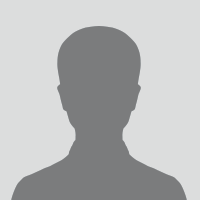 ●
News
●
December 24, 2013
Dear partners! 2013 is coming to its end, the year that was filled with fascinating events, hard work and huge achievements important to all of us. This year brought us new friends and inventions, victory and success, new professional and life experience. Therefore, each of us has the reason to celebrate the advance and wish each other bright hopes and a felicitous future. We are willing to express our sincerely thanks for your cooperation and trust. Please, accept our whole-hearted congratulations on Christmas and New Year Holidays! We wish you and your family sound health, consent, prosperity and professional achievements in the New Year!
Search
Categories
Subscribe to newsletter
Latest articles
All Tags