Category: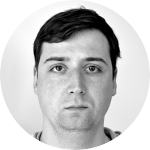 The definite answer to this is: yes they can, and they will. Sure, the most common search requests like "buy backlinks for my website," "cheap links" are the best way to hurt your website rankings on Google's SERPs.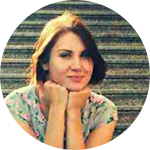 "Backlink" is the most widely used word in the sphere of search engine optimization. Webmasters, as well as website owners, struggle to get quality links to their domains. However, as a rule, it is a time-consuming and labor-intensive process that requires some expert support.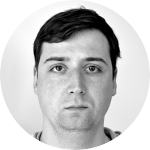 Of course, every shred of your on-page content must be given its best chance, so does your business SEO for any profile in the realm of social media. It comes without saying that the leading social media are much like the search engines themselves. In fact, very often people are searching on social media for purely different things - starting with the most recent news and events, prevailing shopping trends, to various brand names, product reviews, and individual descriptions.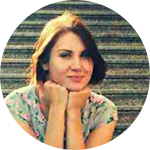 Your site keyword ranking has a high impact on web traffic and conversion. It is a primary task of any optimization campaign as it helps to generate leads and boost online business revenue. According to the recent research results, at least 85% of all searchers click on search results on the first SERP page.More than a half of these users chose one of the TOP five results as they automatically consider these websites as authoritative and trustworthy. It shows us a simple digital market axiom - the higher you rank on SERP, the more clickable your site is.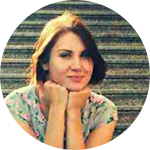 Have you ever wonder how users come to your site? The answer to this question will help you to understand the specifics of digital marketing system in general and search engine optimization in particular. Moreover, a comprehensive analysis of the traffic sources that come to your site will help you gain insight into where to focus your efforts on increasing web traffic.
Search
Categories
Subscribe to newsletter
Don't miss more handy manuals and inspiring cases! Subscribe now and stay in thick of events!
Latest articles
All Tags