Category: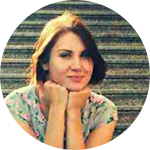 Your site keyword ranking has a high impact on web traffic and conversion. It is a primary task of any optimization campaign as it helps to generate leads and boost online business revenue. According to the recent research results, at least 85% of all searchers click on search results on the first SERP page.More than a half of these users chose one of the TOP five results as they automatically consider these websites as authoritative and trustworthy. It shows us a simple digital market axiom - the higher you rank on SERP, the more clickable your site is.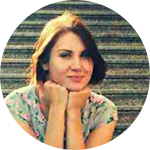 Have you ever wonder how users come to your site? The answer to this question will help you to understand the specifics of digital marketing system in general and search engine optimization in particular. Moreover, a comprehensive analysis of the traffic sources that come to your site will help you gain insight into where to focus your efforts on increasing web traffic.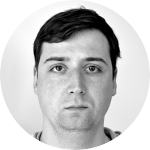 International SEO company can do a lot of essential stuff to drive every commercial project to success, should such an online business be willing and ready to merchandise its products or services on the multinational or even global scale. Most commonly, there are several main factors to be considered by those business owners who need to promote their products in the other countries through the Web search.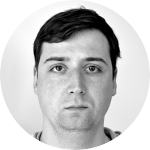 Most commonly, people are letting out something like a slight giggle or smirk once they heard something about social media, mainly when there was a reference to any professional skill set in the industry. Let's face it - the average social SEO manager, for example, is most likely to be considered just a time-wasting position, full of fun and playful working stuff for everyday occupation.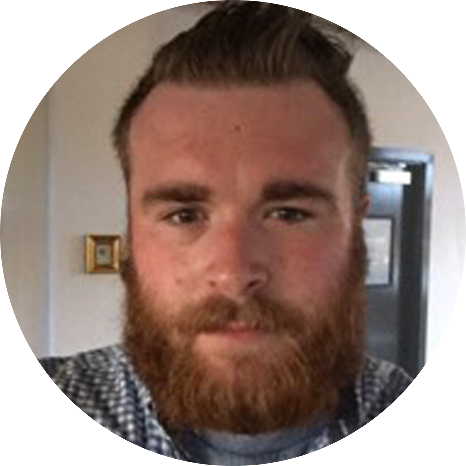 A sound SEO strategy is critical to the success of any ecommerce websites whose primary objective is to attract, convert, and retain the most clients. Optimizing ecommerce resource is not that easy as many SEO novices think. Because the majority of ecommerce websites have dozens of product listings, it's vital to follow a set of specific practices when doing SEO for ecommerce product pages. Today, I will tell you about the best SEO strategies that will improve your product pages. So, let's start.
Search
Categories
Subscribe to newsletter
Don't miss more handy manuals and inspiring cases! Subscribe now and stay in thick of events!
Latest articles
All Tags