Category: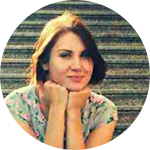 What on-page SEO elements I need to consider to improve my website rankings? Search engine optimization is a complex of different practices which serve to improve site authority and attract more potential customers. However, not all of them are equally important. In this article, we will talk about SEO elements which should be your priority. I compiled a list of some useful SEO tactics which are essential for a winning promotional campaign. However, before we start discussing SEO elements we need to include in our promotional campaign, let us have a closer look at on-page SEO.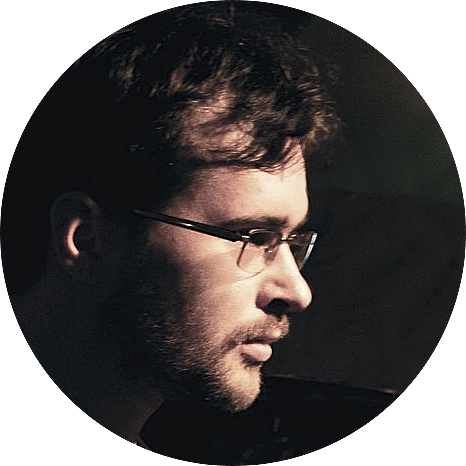 Have you ever wonder what SEO friendly website is? It is a site that ranks in search engines and let search bots to crawl each page efficiently and index it in their database. If you want to get the higher rankings in a SERP, then it is vital to have a search engine friendly website. Making a website search engine friendly enables site owners to boost website rankings and gains more traffic.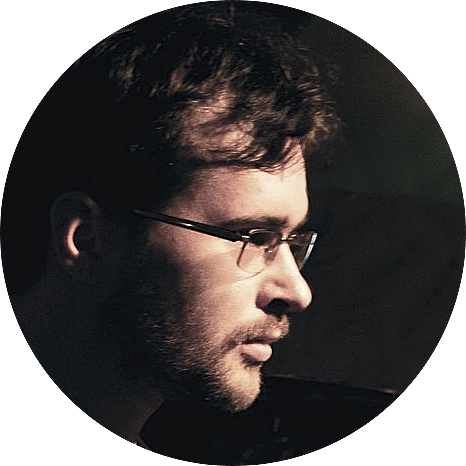 SEO (Search Engine Optimisation) is significant for better ranking in search results, pending on certain keywords you selected as your target. Before you start doing it, however, you will have to get some basic understanding of the industry jargon.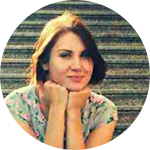 Search Engine Optimization (hereinafter SEO) can be handled in many ways. Among the others, high-end SEO software with its integrated functionality can be really useful to simplify the whole task of yours.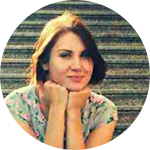 Looking back through ages before the Internet, (when the world was ruled by the printed editions, TV and radio programs) the marketing gurus would tell you there was a certain difference between "advertising" and "marketing" itself, even though these terms used to be interchangeable. Flashing forward to digital and mobile world we're living in, it's even harder to uncouple these two concepts.
Search
Categories
Subscribe to newsletter
Don't miss more handy manuals and inspiring cases! Subscribe now and stay in thick of events!
Latest articles
All Tags