Category: News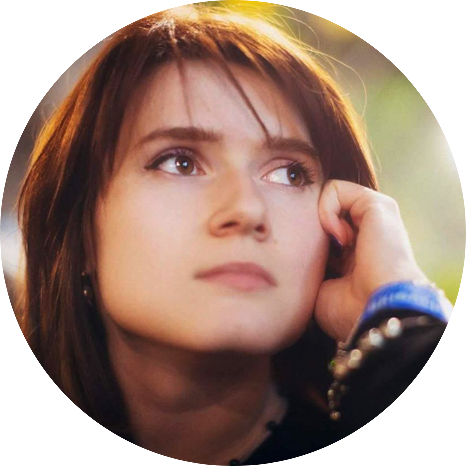 Whoa! It's time to put your green clothes on, otherwise someone may pinch you today! It's Green Friday on St.Patrick's Day and we wish you tons of well-deserved fun and fortune!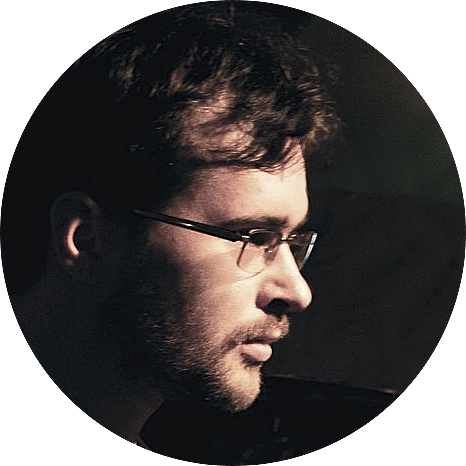 It's a tinfoil hat season for both White Hat and Black Hat SEO communities. The rankings and traffic have been suddenly dropping since March 8, and Google is acting suspiciously. Again with the updates, Google? Let's find out!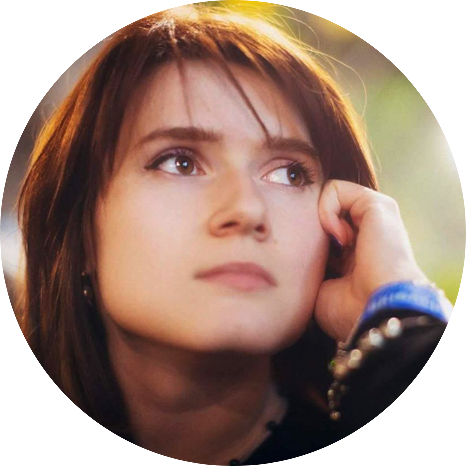 Everything is moving? The snow is melting? You feel like staying past your bedtime because it's still sunny outside? You have that weird feeling to run and do something about that energy boiling within? Welcome to springtime! Time to shake off that winter lethargy!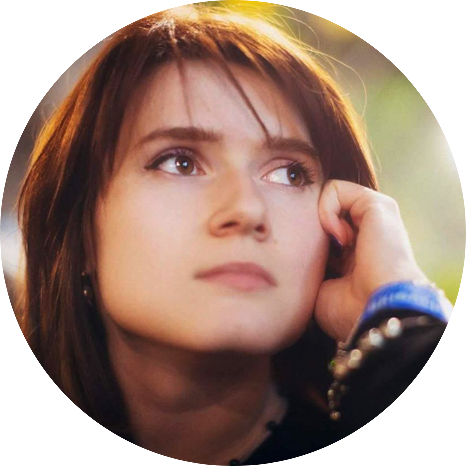 ●
News
●
February 14, 2017
If you think that this is going to be another corny Valentine's Day article, we're sorry to disappoint you.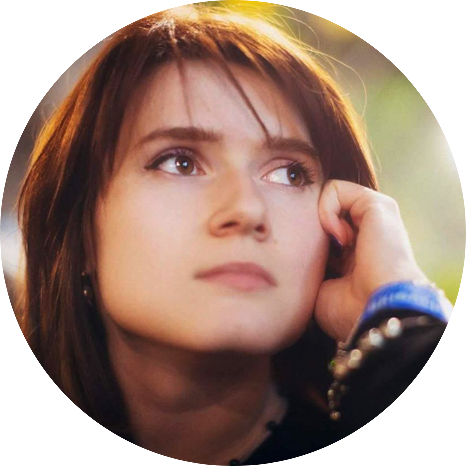 ●
News
●
January 31, 2017
Are you in a desperate need of a stimulating SEO advice? Luckily, we know a guy, who can provide you with an SEO tip as fresh and inspiring as a cup of freshly-brewed coffee. Meet Sam, the friendly barista of Semalt – he loves chatting, coffee and helping you in getting to know Internet marketing better. Sam has recently moved in, but he has a lot to tell and share with you. So feel free to visit his coffee shop and speak to him!
Search
Categories
Subscribe to newsletter
Latest articles
All Tags