Category: Tips & Guide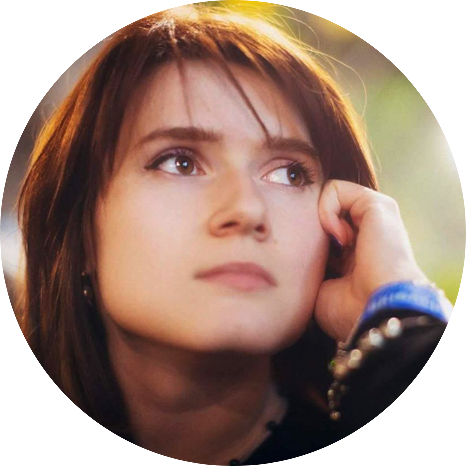 How does E-Commerce SEO differ from the regular one? How to promote your online shop properly and efficiently? Our illustrative guide will help you to find out what holds your success back.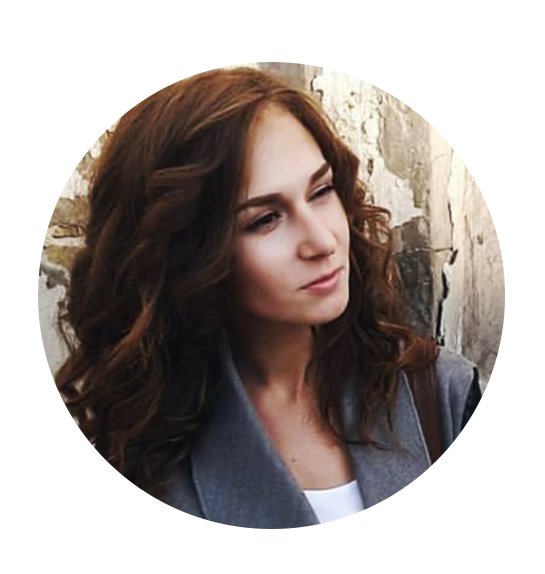 Is Google playing too hard on your website? In 90% of cases, poor quality of the content is to blame. This handy article contains guidelines on what to write for a website to boost your sales.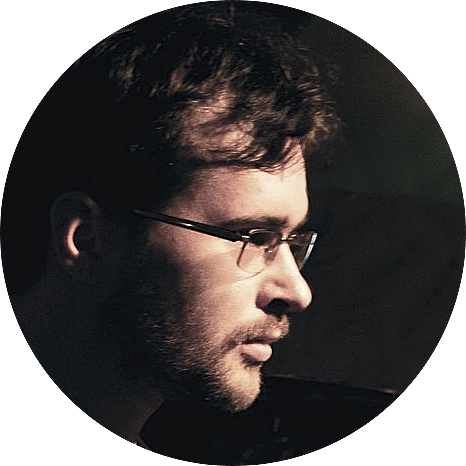 What is the so-called Google Sandbox and how does it affect web entities? What measures can be taken to minimize the impact? Get your answers in this article.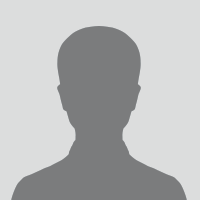 The difficulty of attracting customers is known to every entrepreneur, especially today with various adverts annoying us at every step. Marketing experts have come up with hundreds of tricks that are working in the media, on the radio or TV. Traditional advertisement can be used on the Internet too, albeit, less effectively. People tend to visit websites that somehow relate to their interests. Therefore number of ad banners is not as important as website's positions in search results.
Search
Categories
Subscribe to newsletter
Latest articles
All Tags