For the Power of Friendship
Most recently, the whole world celebrated International Day of Friendship which was initiated in 1935 in the USA. However, only in 2011, United Nations General Assembly adopted a resolution to make this holiday international and celebrate it annually on July, 30.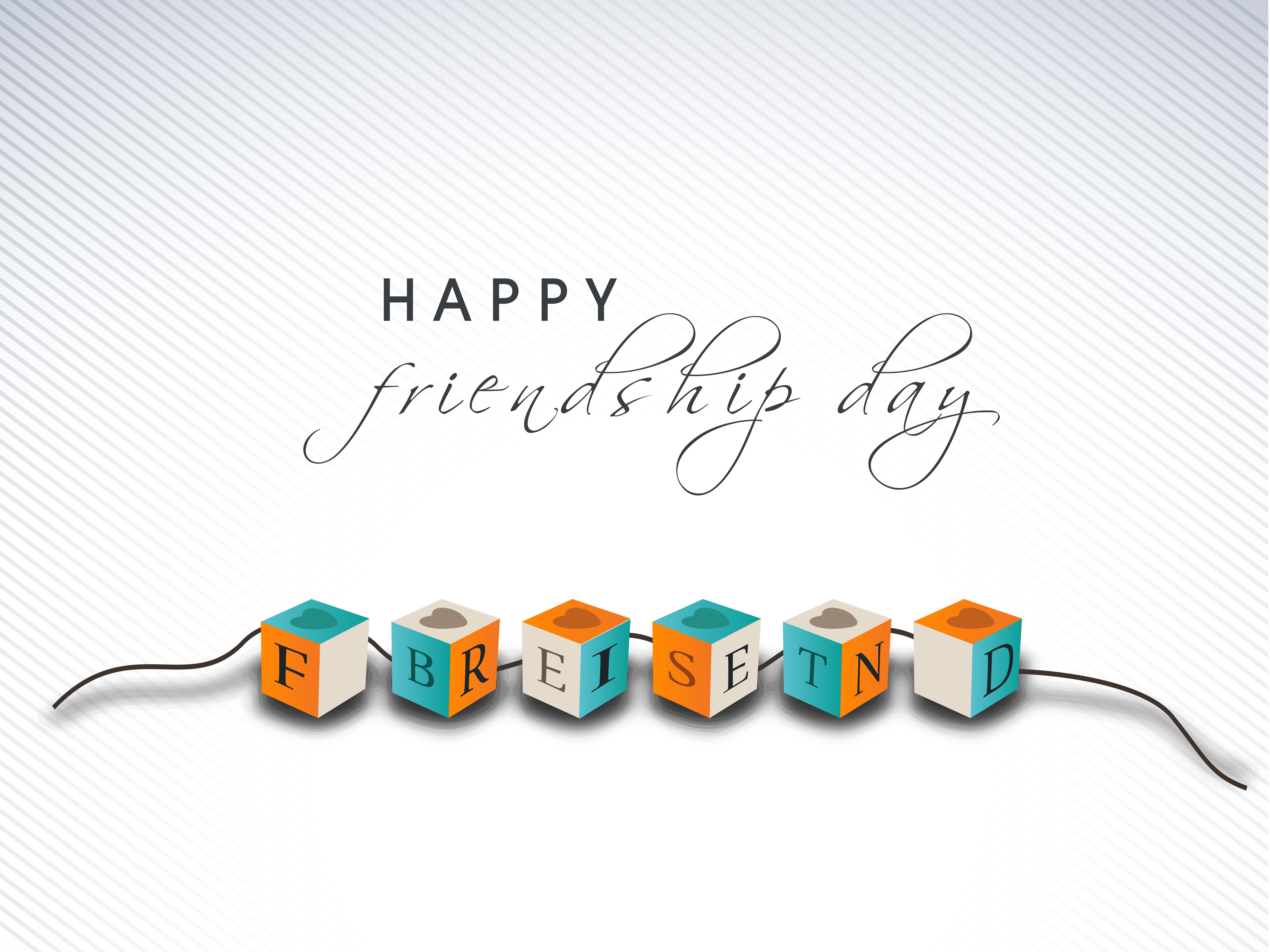 The primary purpose of the Friendship Day is strengthening friendly relations between diverse groups of people and attracting young adults to social activity aimed at a respectful perception of the world's different cultures.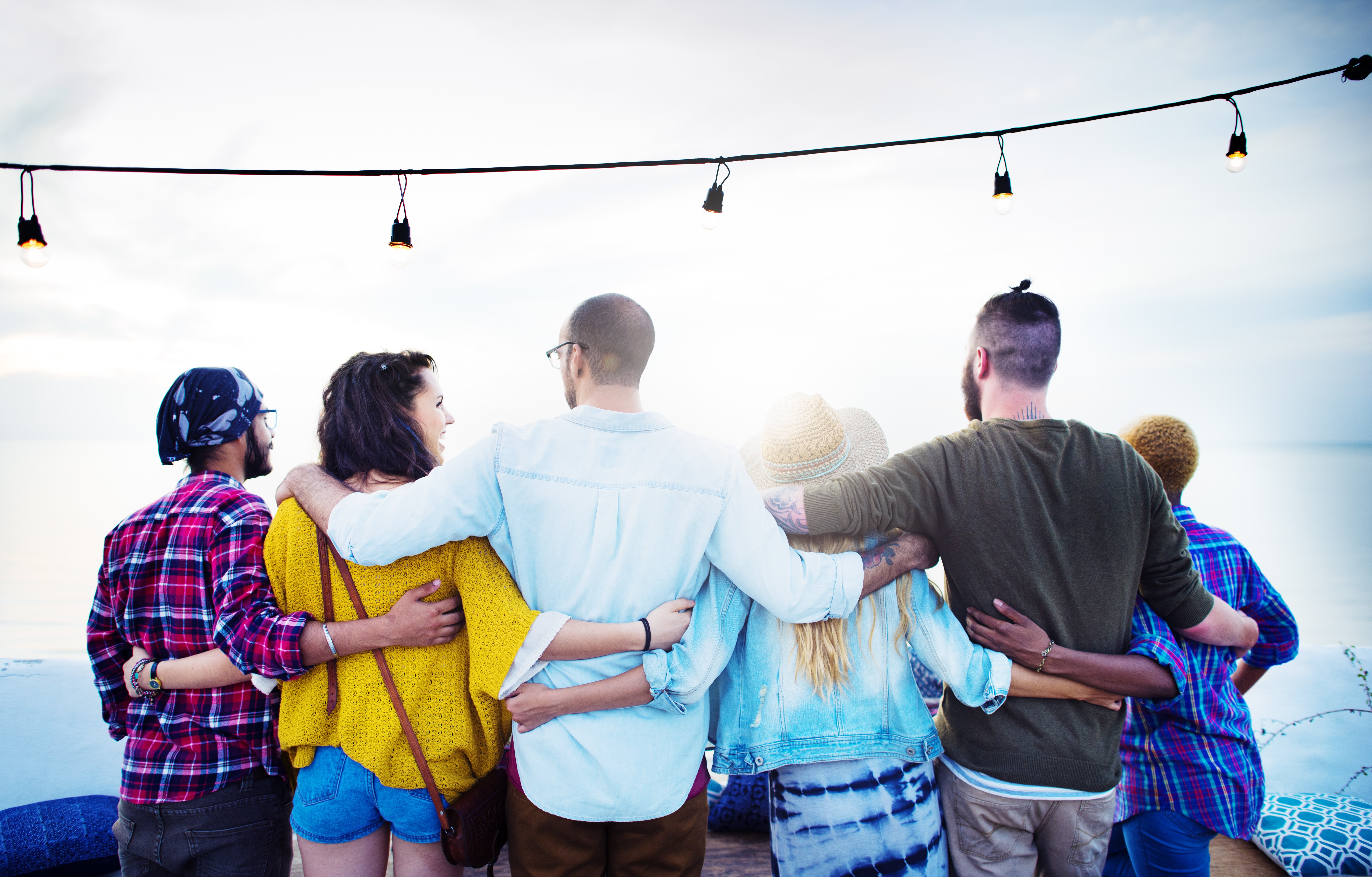 Despite the fact that it is not an official day off, this holiday is a perfect chance to congratulate our close friends, who always stay with us through good and bad times.
The concept of friendship and the importance of celebrating it is equally important to Semalt company as our team works in the atmosphere of warmth and friendship. We worry and feel glad for our clients as we would for the closest friends. To strengthen our friendship, we would like to present you discounts up to 40% OFF for all Semalt services in the Friendship Day of our own.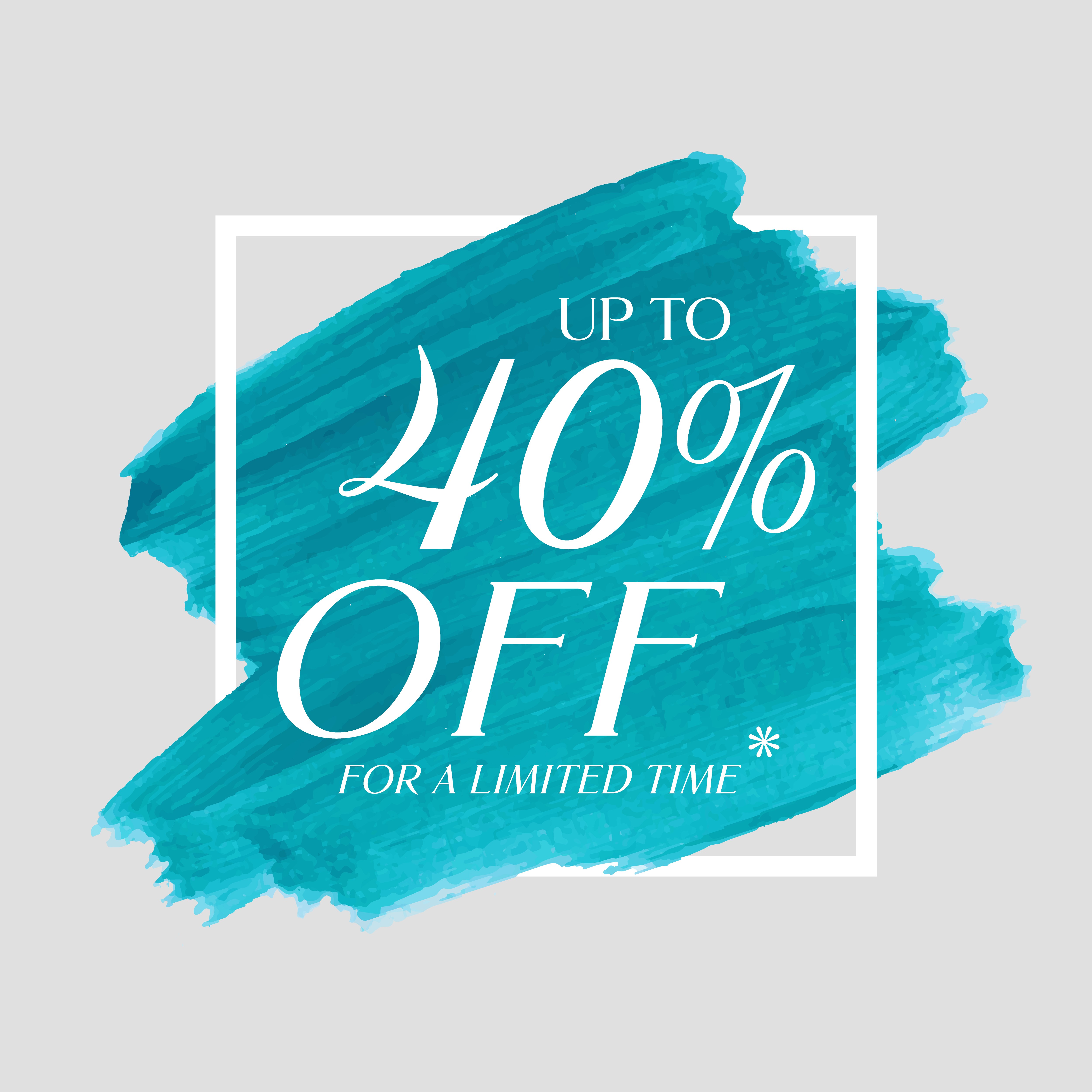 Our dear Friends, only together by working shoulder to shoulder, we can score big success and make the world better. Thank you for staying with us! We appreciate your support and value our friendship! Be happy and may your online business flourish!
0 Shares
1332 Views
0 Comments
Search
Categories
Subscribe to newsletter
Latest articles
All Tags