Freedom, Progress and Happiness!

This is the minimized writing desk, which was used by Thomas Jefferson when he was drafting the Declaration of Independence. It was compact and could fit on the person's lap.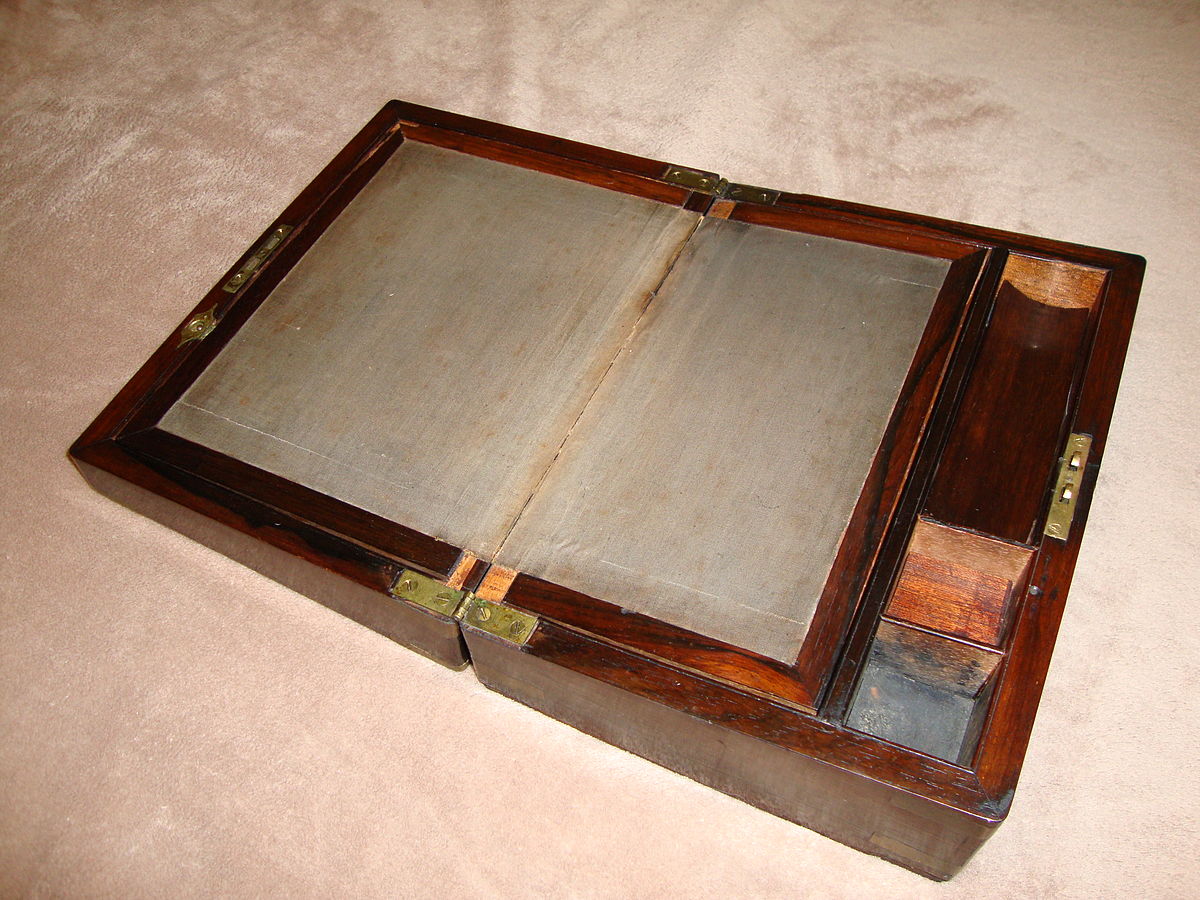 So, effectively, the Declaration of Independence was created on the first prototype of a laptop.
May the progress forever go hand in hand with Liberty, Life, and the pursuit of Happiness! On the 4th of July, Semalt wishes Happy Birthday to the United States of America and the best of luck to everyone, inspired of the story of gaining American independence!
May your goal always be achieved: on our part, we are glad to provide you with celebratory discounts. Choose your package freely and create the promotion campaign as you see it!
Happy 4th of July, from Semalt
0 Shares
1432 Views
0 Comments
Search
Categories
Subscribe to newsletter
Latest articles
All Tags