How to plan a budget for SEO?
How to plan a budget for SEO?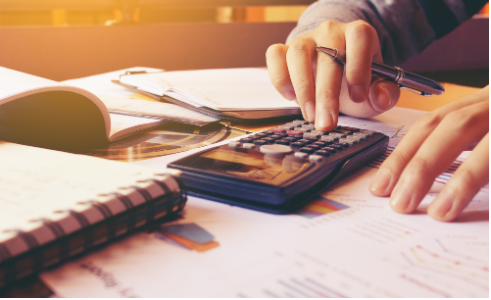 Over recent years, SEO has escalated into one of the fastest-growing industries. Good web optimization has become synonymous with a whole new world of opportunities in terms of profitability. What is beyond doubt is that SEO can make businesses thrive, pointing website owners in the right direction.
That is the reason why mapping out a well-thought-out SEO strategy would never go amiss. So, if you're running a website and consider fueling its development with the help of SEO, you're about to make the decision that will change your life for good. But how much money should you set aside to hire a team of pros and turn SEO to maximum advantage? Take your time when going into the details below.
Why cheap services can cost you a lot?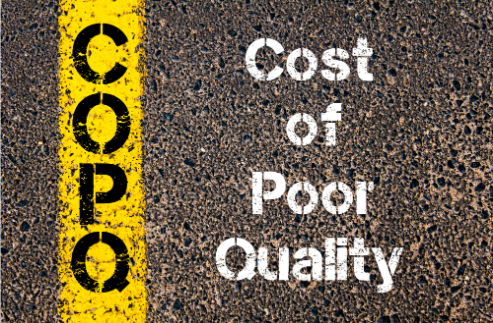 Choosing an SEO agency is much like picking a pair of footwear, meaning that it's always up to you to go for a more affordable option to save a buck. If you are ready to experience discomfort every time you wear those "budget-friendly" shoes, then buy them. Don't forget to schedule appointments with your podiatrist, though.
Or, you can treat your footwear purchase as an investment. If you spend something like $100-$150 for a pair of Italian shoes made of top-quality leather, you will not only look as trendy as those on the covers of fashion magazines but also enjoy the beyond-compare durability. The facts show that cheap shoes are that cheap because their quality is compromised, whereas when you pay a larger amount of money, you know that you're getting footwear that will last for years.
The same goes for hiring an SEO company. As a rule, rock-bottom prices imply poor SEO and black-hat practices. And if any of those non-compliant practices are implemented when optimizing your website, a decline in visibility and severe penalties are the only things you should expect.
Remember, it is you (not SEO specialists) who are ultimately responsible for everything that is done on your website in the eyes of Google. Since reversing negative effects of black-hat optimization may be too daunting, it's better to avoid unreasonably cheap SEO.
Like in any project, planning is the first step when allocating a budget for optimization services. Before you hire an SEO firm, ask yourself the following questions:
How far am I planning to get with SEO? The prices for local, nationwide, and global SEO vary greatly.

How soon do I want to achieve tangible progress

? Although it usually takes a good deal of time before you can reap the SEO rewards, you can oil the wheels by paying extra money.

What metrics do I put the central focus on

? Decide what exactly you need to improve on a first-priority basis: rankings, traffic flow, conversion rates, sales, etc.

How significant should be improvements to my website

? Be sure to determine what success means to you. It can be everything from a 20% increase in sales to the growth of Google rankings for your main keywords.

What value will I get?

Make a rough estimate of the profits that you want to earn as a result of your SEO campaign. Never pay more than the amount that you expect to yield.
Once you come up with all the answers, you'll have everything it takes to budget for SEO. Whether it's in the range of $100-200$ or $500-$1000+ per month, your next step is finding the right firm.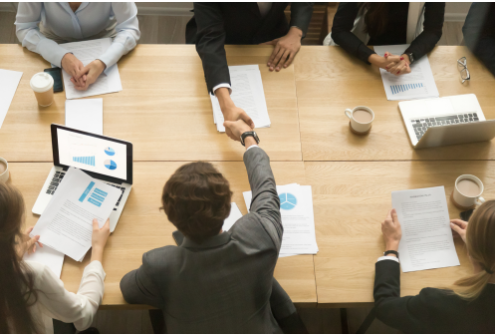 Now you are ready to enter into a partnership with an SEO provider. You can turn to freelance specialists who set hourly rates and charge far less than established companies. However, their optimization capabilities are limited to serving only local markets. On top of that, they offer little to no link building without technical audits, custom reports, and support.
Another way is to start working with one of the international SEO companies. Those who are experienced enough will offer you quality worldwide promotion services based on the best white-hat practices. This is a good option provided that you're ready to dig deep into your pockets. There is nothing out of the ordinary in receiving a monthly invoice for $2,500-$5,000 when cooperating with international SEO agencies.
The excellent news is that you're now provided with one more option – Semalt. We are known for the most flexible pricing strategies and subscription plans, customer-oriented optimization solutions for local and global levels, professional audit services, and much more. At Semalt, we can bring your website to the top and make sure it won't stop growing!
0 Shares
1496 Views
0 Comments
Search
Categories
Subscribe to newsletter
Latest articles
All Tags