How to Rank High a Newly Created Website with Semalt

Google is known for a picky attitude in ranking web sources well. The main goal of the search engine is to provide its users access to high-quality and relevant content. Unfortunately, that causes a common issue, which many newly created websites face. 
The problem lies in plenty of continuously launched spammy online resources established with the only purpose - to generate quick money. The schemes vary and include:
phishing sites impersonating trusted domains in order to collect users' logins and passwords;
members of link exchange market where low-quality backlinks can be rented;
heavily ad loaded websites with poor content.
Apparently, Google had to implement specific algorithms to prevent such sites from ranking high on search engine results pages. And they did. 
Myths and reality of Google Sandbox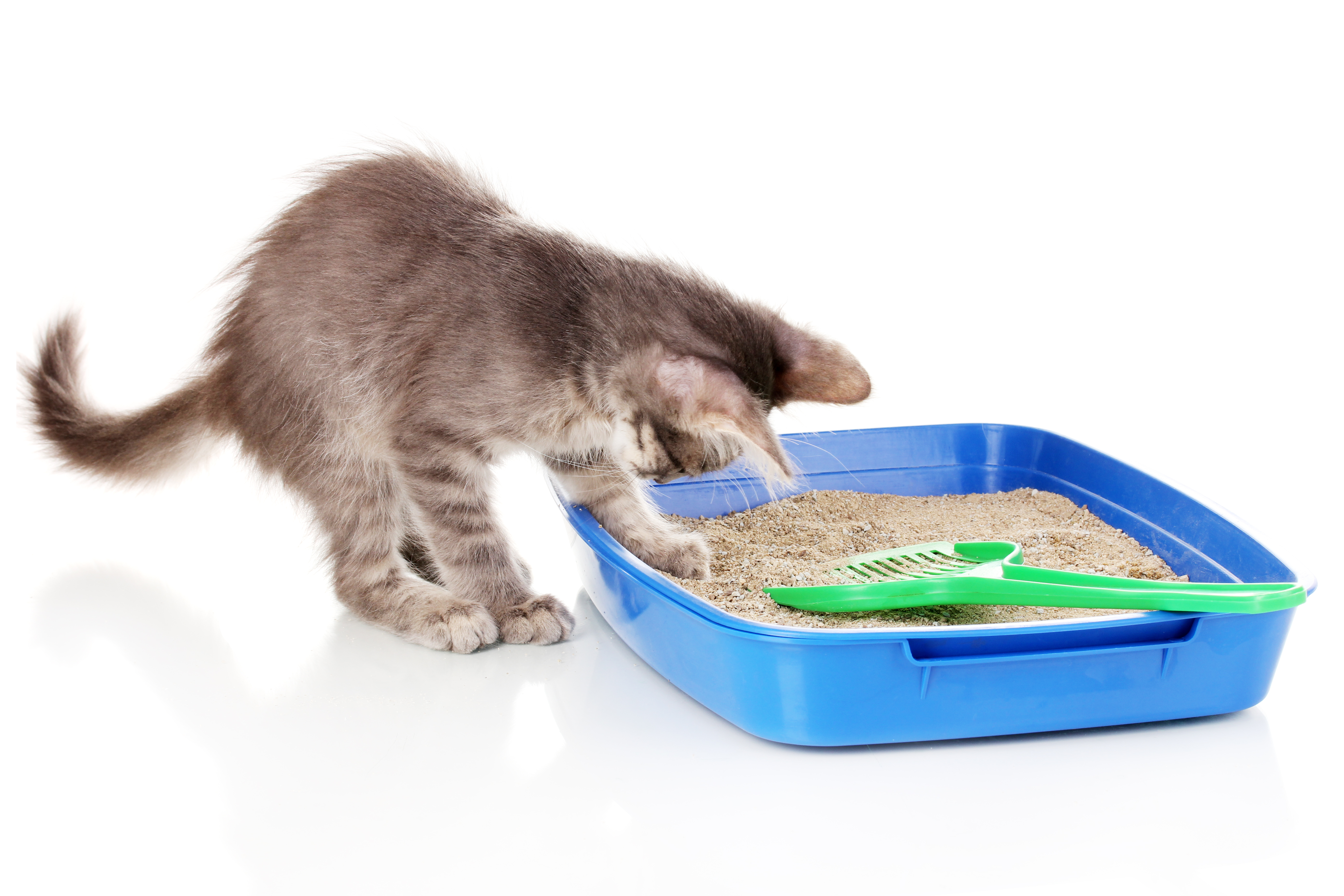 First of all, it is an imaginary "box" as opposed to the one on this picture. Secondly, the concept of the Google Sandbox says that a newly created website cannot get positions on first pages of the search engine until some amount of time passes. This effect has been causing debates in the SEO community since the moment it was spotted in 2004. For twelve years there were no clear statements from the developers whether it is true or not.
Our research powered by years of experience in the promotion of web sources shows that many minor algorithms contribute to the effect of the so-called Google Sandbox. And they don't affect all new websites, only some created in commercial niches. Without addressing all the on-page SEO, the most significant factors specifically in this case are domain age and backlink volume. 

Domain age is the time, which has passed since a domain name was registered. If it is less than two years the chances are that a website can be affected by the algorithms. There are plenty of opinions why it was chosen as an indicator of a good source and the most common are:
Scam sites tend to pop up out of nowhere and have a short lifespan; 
A majority of blogs and other sources become abandoned after 3 to 6 months simply because their owners couldn't find enough time (or money) to invest in the project and, thus, give up soon;
A considerable amount of time should pass before a website can provide its visitors with enough high-quality content to satisfy their needs.
The graph below shows a prominent example of how the overcaution of Google algorithms can affect a single web entity. 

This site was created on March 2, 2015, with a purpose to get a further proof of Sandbox concept. As you can see, it got first positions in TOP 100 of Google only in 11 months, while should have ranked much sooner. 
How did we conduct the experiment? We performed on-page SEO and then gradually published the content. In fact, we tried to act as webmasters without knowledge of off-page SEO. The findings show that the site rankings started to improve only after a considerable amount of time has passed. And that's how the domain age affects your positions on the SERP. 
The fastest way to leave the Google "Sandbox"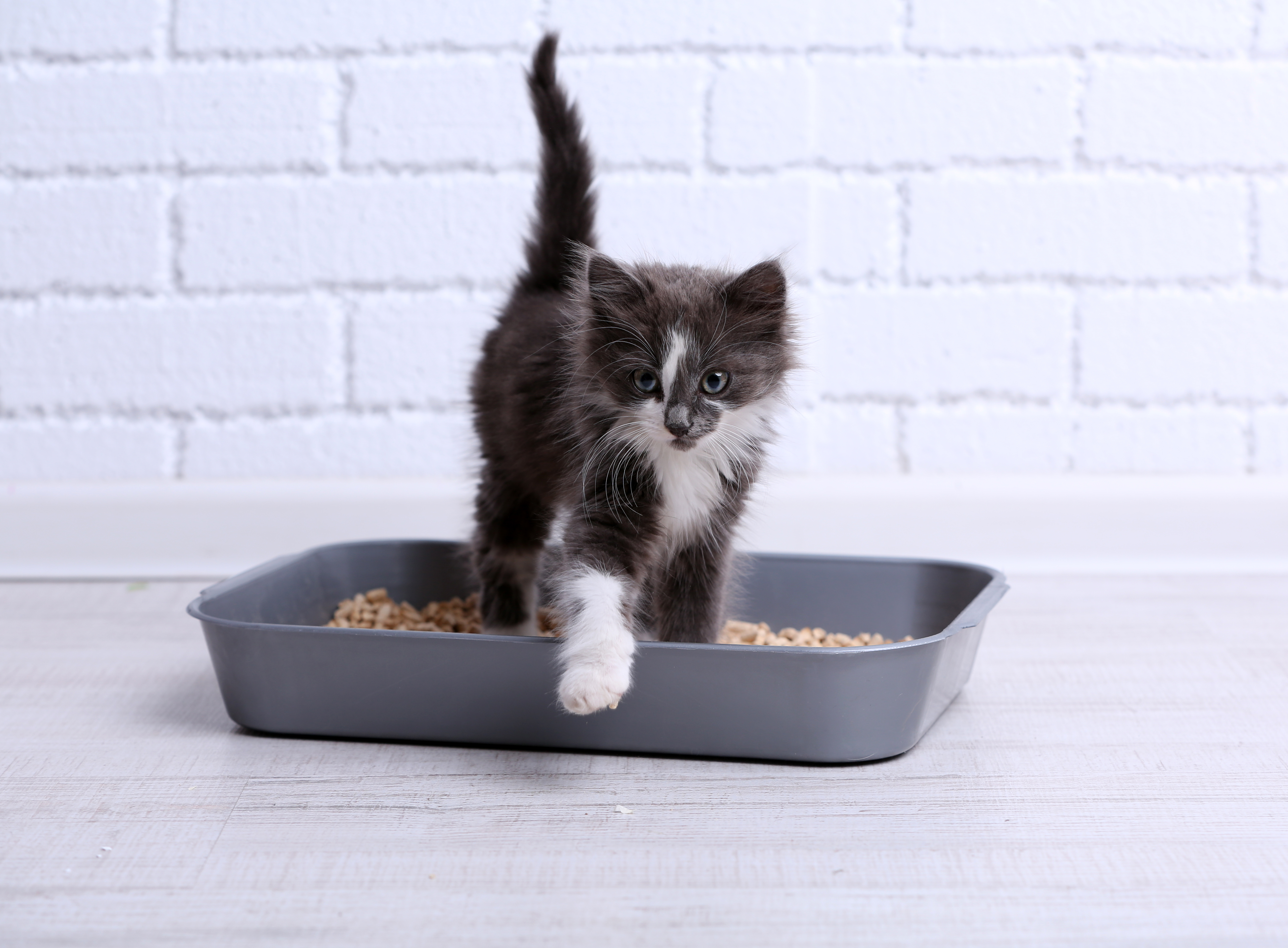 Are you brave enough to speed up the things? Then, fasten your seat belts while we drive your website like a bat out of hell to the first page of search engine results. And the AutoSEO system will help us here. 
To support our sayings we've prepared a quite recent case study of a newly created website that subscribed to our services. 
With the domain age of 7 months and a main keyword in a highly competitive niche, this task may seem challenging.

Luckily, we work with such sites on a regular basis, so the vast experience in this area helped us to quickly combat the effect of the so-called Google Sandbox. 
The diagram below shows how many keyword positions the web source has got beating up its authoritative competitors just in the first month of AutoSEO promotion.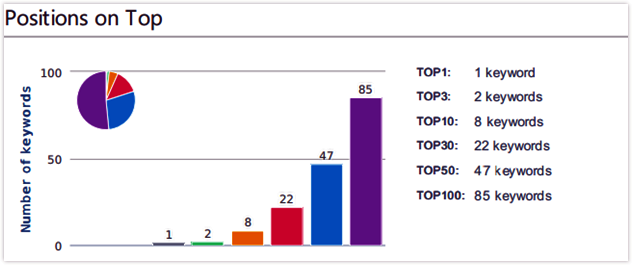 Want to know the details?
0 Shares
8944 Views
2 Comments
arief231192
Sep 4, 2016, 17:01:17
very usefull information for me as a beginner in blogging especially. thank you very much
Search
Categories
Subscribe to newsletter
Latest articles
All Tags