Impatience in SEO Causes Lost Money, Time and Rankings
A majority of web resource owners want to receive excellent results of the site promotion almost immediately. Such impatience is quite a natural process, however, it should be understood that the SEO promotion is a lasting process. To see the visible results, you need a certain time. Everything depends on the basic data of the site and the kind of tasks SEO experts are going to face. For instance, if the site belongs to Google TOP but you want it to occupy the leading position, usually its promotion will take more time that to promote a site that is not ranked by Google because first positions are often taken by such giants as Amazon or eBay.
Though AutoSEO is an extremely powerful tool for online promotion but, it cannot secure our clients from making mistakes. We've prepared a story for you about why haste in SEO makes waste of your money and traffic.
The client contacted us regarding website promotion for a UK company called Beaver Log Cabins. At that time, the company's website had very poor rankings in Google TOP despite the presence of high-quality and unique content. In less than no time, we found out that the main problem of the client's site was the lack of accumulated link juice and a highly competitive niche.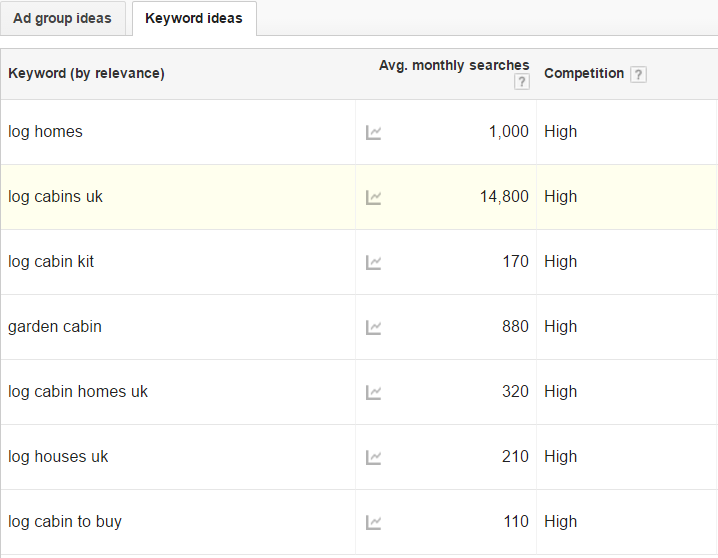 So we started an AutoSEO campaign. Within just one month we achieved wonderful results – the most targeted keywords got positions in TOP 30 and TOP 10.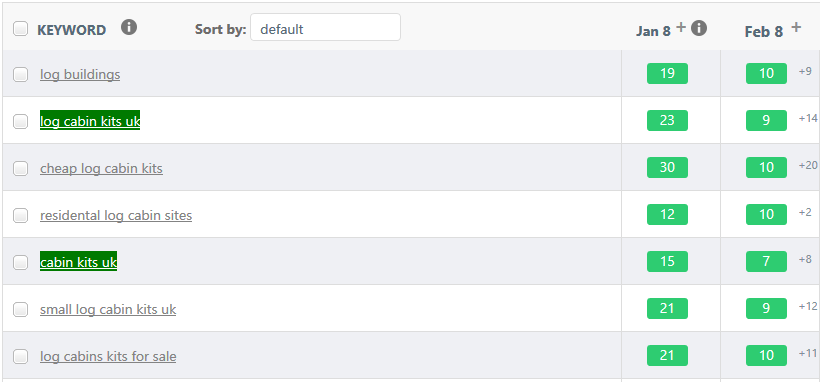 The client was satisfied with the results and decided to continue cooperation with Semalt. However, to his misfortune, the client did not listen to our SEO experts and start doubting that SEO needs time and gives real results only in a course of time. Depending on the competitiveness of the niche and current status of a website, it takes from 2 to 8 months to achieve top results. For this case, the estimated time of successful promotion was 5 months, but the client suddenly showed impatience and decided to cancel much earlier.
See the results caused by this decision in our new Anticase: Impatience can cause wise people to do foolish things.
0 Shares
8548 Views
4 Comments
Search
Categories
Subscribe to newsletter
Latest articles
All Tags