The main to do things for international SEO company?
International SEO company can do a lot of essential stuff to drive every commercial project to success, should such an online business be willing and ready to merchandise its products or services on the multinational or even global scale. Most commonly, there are several main factors to be considered by those business owners who need to promote their products in the other countries through the Web search.
Among the other issues, the most precise attention should be given here to the language-specific content and the critical efforts to make it well-indexed by the search engine bots. Below I am going to outline the basic checklist to succeed in cross-border search engine optimization as if you were guided by a full-stack international SEO company.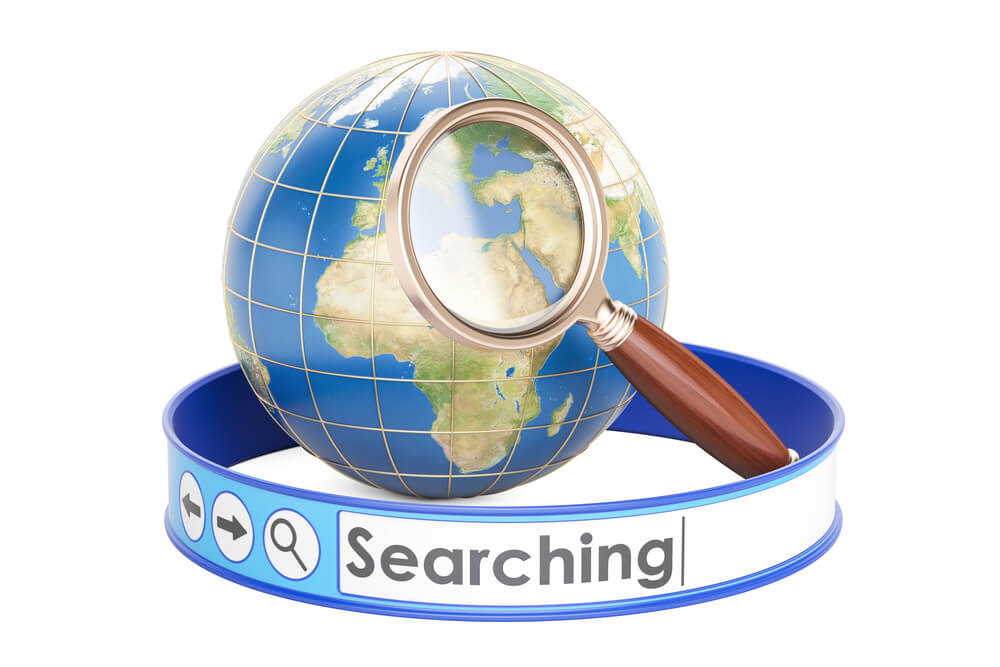 Draw up your main list of potential markets
Before anything else, let's imagine that you were not lucky enough to develop the website addressing your potential customers through several countries. Even so, your pages might as well be still visible in the other states, though in a commonly limited way. Apparently, there must be a small international traffic flow, which could be easily checked via Google Analytics. Well, this fact sounds really encouraging, as we have just reconfirmed a reasonable suggestion that you may be still getting international traffic, and even without the explicit targeting to multiple regions, or any extra support, for example from the side of the international SEO company.
So, this slight volume of the global search traffic can be possibly driven forward by creating a high-quality localized content and regional page structure for each region we are going to deal with. To make everything clear, you can also review your current visibility for organic search in other states via Google Search Console. That way, you can always feel free to spy on your more successful international opponents and their international search visibility.
Make the difference between multiregional and multilingual pages
What is the difference between multiregional and multilingual websites, particularly from the viewpoint of the international SEO company? In fact, there are three main types of global web pages capable of addressing worldwide:
First of all, there are multiregional web pages, which are targeting more potential customers through multiple states within the same spoken language (for example in the United Kingdom, the US, or Australia);
Secondly, the most common multilingual websites are addressing their target market audiences through several countries with different spoken languages (for instance, Germany, France, and the United Kingdom);
At last, both multiregional and multilingual pages can target local users through the several states within a single language fully matching for some individual yet not every state (for example, the United Kingdom, the US, France, Switzerland, or Germany).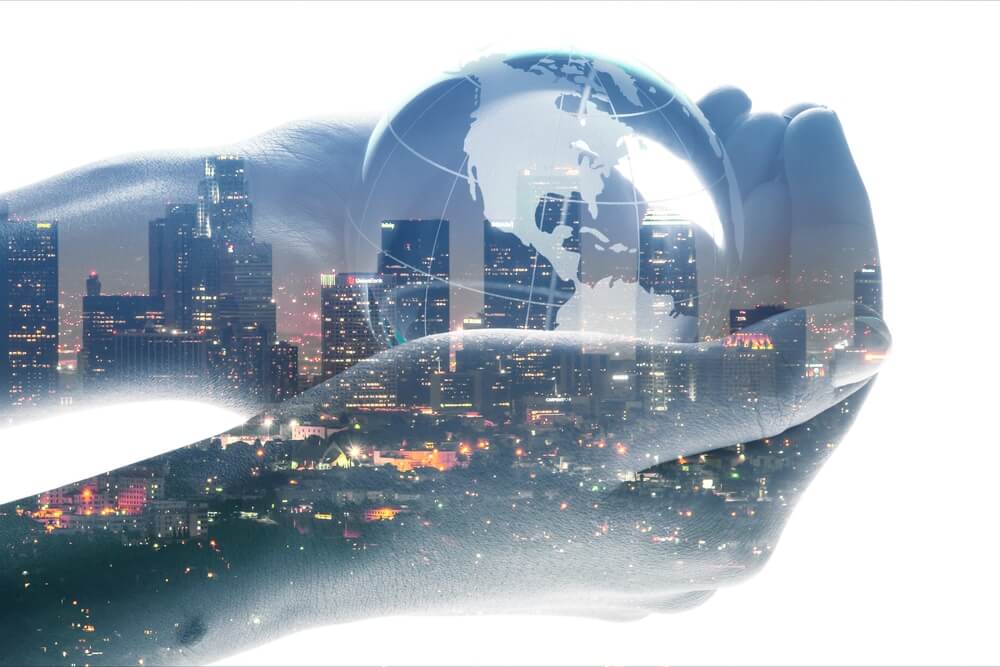 Handle your international keyword research
Ideally, you should handle your international keyword research being assisted with a smart native speaker, just as if you were dealing with the expert international SEO company. Note, however, that you will need to start your initial keyword research in English or at least a native language of yours. Before anything else (like translation and localization works), you are most likely to enter quite a delicate junction. The thing is that almost every direct keyword translation commonly fails to match precisely that phrase, which should be the most relevant to your main content topics. Considering this issue, you'd better start with getting some professional services to give a proper translation to your initial keyword research.
Once it is done, you will need to return for handling another raw keyword research in the target language. After all, I recommend polishing your resulting content getting assisted with a professional translator once again. Doing so, remember that every leading search engine has its tailored tool you can use best for the keyword planning and assessing your search volumes (i.e., AdWords Keyword Planner by Google, Ads Keyword Planner by Bing, and Baidu Index). That way, you will be able to pick up the most suitable keywords and the relevant keyword topics to start working on the sound content creation for your web pages.
Support a proper localization
Considering the process of localization, I mean working on the multilingual set of your previously translated page content and adapting it to fit each specific state or region. To illustrate this case, let's imagine we are dealing with the English-speaking target audiences in the United States and the United Kingdom. That way, we are going to face it - in fact, certain words got utterly different meanings for different counties, even within the same spoken language. or example, let's compare these two mismatching words like "trousers" (British English), and "pants" (American English).
Also, don't forget to have a double-check on the following items usually localized by most of every international SEO company: page URLs, titles, headings, meta descriptions, visual content, as well as the primary NAP data like your company's address, phone number, time, currency, etc. Once it is done, don't forget to have the final check by a native speaker before your newly-localized site version goes live.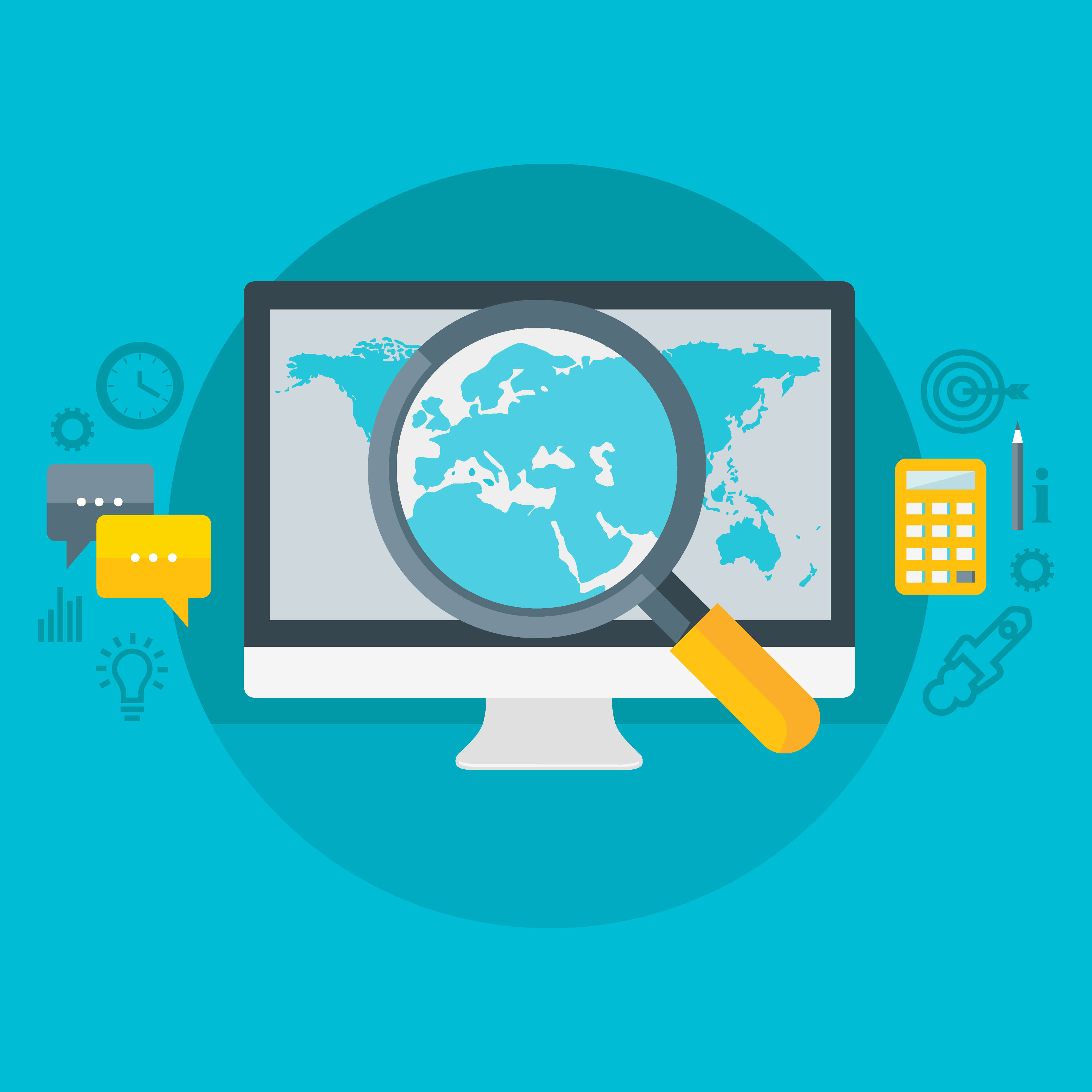 Understand the simplicity of international link building
Handling a proper scheme of international link building is the backbone element of your success for each remote region. Of course, there are many different practices to complete the task. Note, however, that acting like a real international SEO company will need your understanding on the following. In fact, the search engines will commonly appreciate different local links leading to various regional websites. Hence, there is no need to have all your links rooting from any altered foreign state.
That way, I suggest handling a backlink analysis for each target country to learn more about the most positive and active influencers and popular local media platforms. Once they are detected, you can start promoting your international site and getting quality international links from the most relevant social platforms, blogs and any other local sites you are building healthy relations with.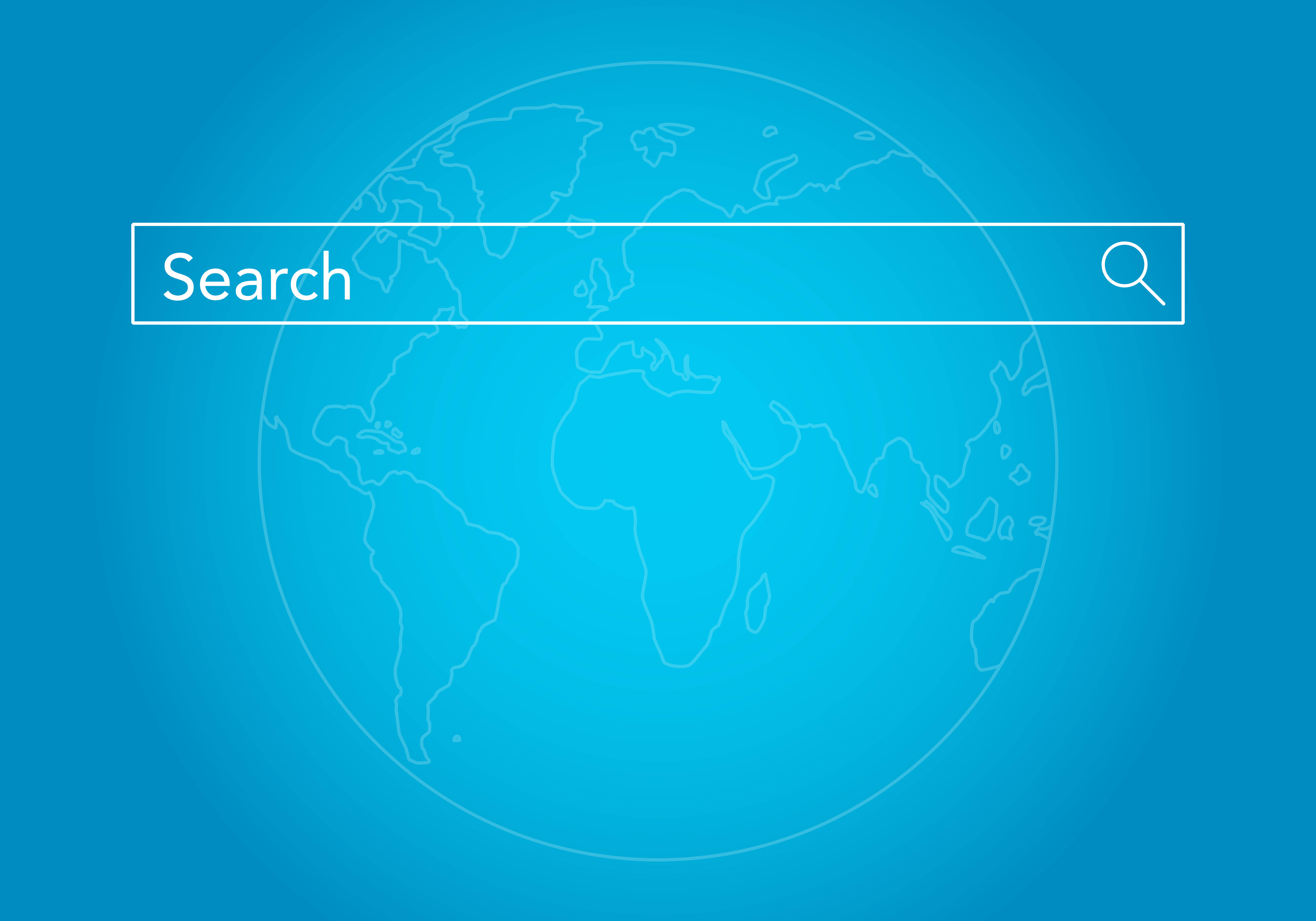 In conclusion - keep testing and tracking your progress
Launching every new local version of your website, keep checking the main data on your Google Search Console to make sure every technical aspect of SEO is well-understood by the search engines for proper indexing. Doing so, you should also remember to have only independent ranking measurements for each state and language, with a separate correlation to every local traffic volumes and conversions.
At last, make sure to have several individual setups for each site version on Google Analytics. That way, you will be able to track and control every main aspect of your global online performance, just as if you were assisted by a skilled international SEO company.
0 Shares
1352 Views
0 Comments
Search
Categories
Subscribe to newsletter
Latest articles
All Tags