Paid Ads Lessons You Should Learn - SEO Rundown Vol. 5

Money can't buy you everything.
We are not going to talk about happiness, love and self-respect - it's obvious that you cannot put a price tag on these things. We are talking about the times, when you can't buy everything AT ONCE in the world of online promotion.
The Internet is a tricky place: when it comes to conquering the hearts of users, good ole advertising will not work out as good as on TV or any other type of media. In fact, it's worth to make a mental note, that users go to the Internet to ESCAPE from advertising.
That's right. The reason, why the Internet has outmatched casual entertainment media like TV or magazines, is that it gave users a room to breathe. No annoying commercial music. No maddening interruptions that burst their way into your favorite TV show like Kool-Aid Man. No fake cheerful voices nagging at you until the mere sight of the advertised merchandise make you sick.
At least, that's how it used to be.
Currently, the same, annoying, obtrusive methods are crawling their way into the everyday Internet making an experience quite unpleasurable to users. Nobody likes when their private bubble is intruded by flashy and loud nonsense.
How ad makers think users see them: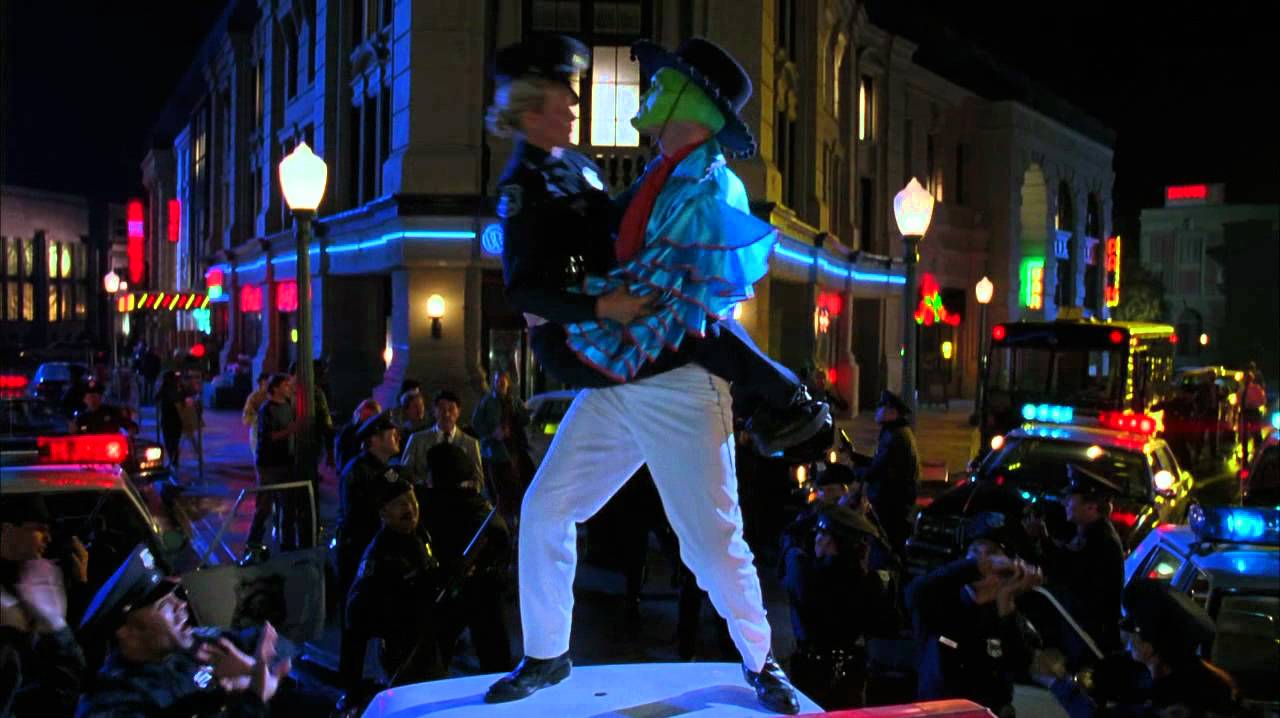 How users actually see them: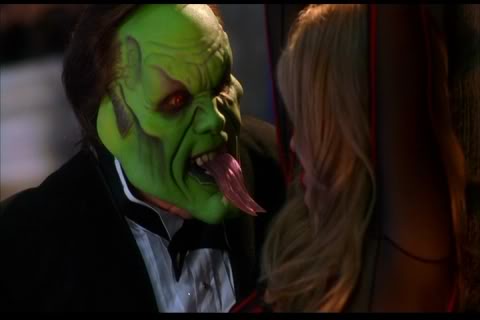 If advertisement on TV and radio was intolerable, finding it on the Internet is simply unbearable. AdBlock and other similar apps like the scandalous AdNauseam, are the direct consequence of the power of advertisement being used for evil.
The lesson? Don't bother investing into expensive ads, which are not adapted for the Internet users. They will bring you nothing, but spite from prospective buyers and load on your budget.
Solutions for the Internet
On the Internet, there are two types of web promotion.
Pay-Per-Click
(PPC)
Search Engine Optimization
(SEO)
Pay-per-click or PPC is a technique, which provides you an alternative to natural ways of driving organic traffic. Within this method, you actually buy visits instead of attracting them.
Natural way of driving traffic by getting into Google's good graces and meeting all necessary search engines requirements and regulations in order to be placed in top SERP positions.
Now, this is where it gets complicated.
After learning about the Pay-Per-Click option, people ask themselves "Why should I pay for SEO, when I can buy clicks and get my website boosted in a matter of seconds?".
Well, let's see why, shall we?
How does PPC work?
Step 1. You pay Google for placing your ads on top of the search results list, so they are the first thing the user sees after entering the targeted query, regardless of other TOP1 relevant websites.
Step 2. Each time a visitor clicks your link, you pay a small fee for that click.
Step 3. The fee pays off because sales bring much more than you pay for each click.
That's if the PPC campaign goes right, of course.
Why is PPC attractive?
Fast. The most appealing feature of PPC promotion is that you really don't have to wait. When using PPC, you can see the results in days or even hours. A couple of hours - and your ads are visible to everyone, high above the ordinary search results! It allows you to skip waiting until you move up the rankings, go from TOP 100 to TOP 20, and show up in the first page of search results.
You get the desired visits and conversion growth right here, right now.
Targeted. Another benefit of PPC campaign is that it will bring you visitors, which are guaranteed to be interested in your product or services. This is particularly convenient for narrow-niche markets, where you need to minimize your advertisement to attract a particular demographic.
Rewarding. If you play your cards right, you can generate a great ROI out of your PPC campaign and compensate the cost you spent to launch it. So, for many online business owners, the game is worth the candle.
Why PPC is not the best solution
At this point, you are probably already half-way through applying to Google for your PPC ad and canceling your search optimization campaign, aren't you?
Well, you might want to think this through. One thing we always say is that there is NO ultimate solution on the Internet. PPC is not an exception. While everything about it looks quite tempting: simplicity, quick results and all that, there are pitfalls of PPC that you must be aware of.
Needs testing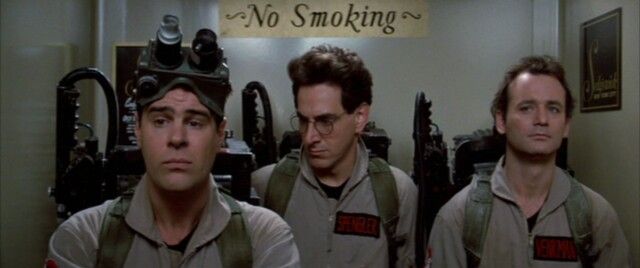 Regardless of all the benefits, this method still requires some testing and analysis, so rushing into promotion headfirst is not the option. There are going to be ads that don't perform well, keywords that cost you too much and conversion rates that are too low to continue the paying for them, so don't let these aspects become the stones that will sink your promotion boat.
Requires investment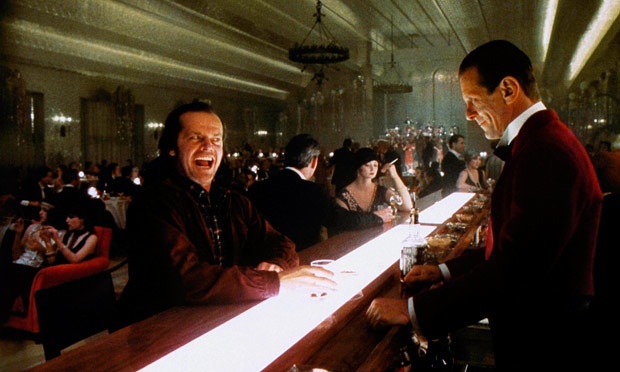 And here's the biggest catch. PPC offers lots of good things, but they last only until the money flow. Once you stop submitting fees, the campaign is as good as dead. That's not all. Not only your progress stops, but also it reverts. The rankings scored during all time of submitting payment will shrivel back like the infamous fairy gold leaving right in the beginning of your way. Another PPC campaign won't be able to fix it right away.
The lesson? Don't rely on PPC to pull you all the way through unless you're Bill Gates, Rockefeller or Bruce Wayne.
How is SEO different?
Naturally, search engine optimization efforts are not free if you hire a team of experts to perform all necessary works. But the difference is that while you pay for visits only within a PPC campaign, within SEO you pay for the overall improvement of your website.
It focuses on the problems your web project experiences and fixes them increasing your authority and trust rank. So in the end, it's money well spent, because even if you cease your campaign, the lack of errors and improved authority of your website, which will leave you with long-lasting results.
Why users choose PPC over SEO then?
Time
It's a human factor: many of us hate waiting, so if there is even a slightest probability of skipping all the wait and getting right to the point, we will choose it over a longer, meticulous process. Compared to PPC, SEO takes much more time to show first successful results. Simple reluctance to wait is not the case: many business owners cannot afford to miss precious business opportunities, so they choose a faster way.
Independence
You cannot spell SEO without search engines. All your successful results can be changed within one switch of search engine algorithm. Therefore, SEO requires you to stay on your toes concerning the dynamics of search engine algorithms. Not all website owners are ready to rely on this method completely.
Persistence
Needless to say, a well-balanced assertiveness would never hurt. PPC allows you to always be on your potential buyers' mind without them wanting to burn your entire company down. An non-obtrusive ad on top of the search results list that later reappears on a blog side bar does not annoy anyone, and even motivates them to click the link and see what you're all about.
Who's the winner?
Questions To Ask Yourself
?
Is my niche highly competitive?
?
Do I need visitors who will stay?
?
Do I want to be aware of my competitors?
?
Am I willing to dedicate my time to secure long-lasting results?
?
Do I require a full-scale upgrade of my website?
?
Do I need high-quality and reliable leads?
| Yes | No |
| --- | --- |
| SEO is great for long-time commitment to a particular business niche. It grants you with a wide range of analytical tools for assessing the performance of your business and the business of your competitors. It also allows you to improve the credibility of your web project by making sure it works better and faster. | You need some traffic to jumpstart your marketing and PPC is the strategy for the job. In addition, if you are seeking alternative ways of online income, it will be a perfect way to test a new business niche, a method to gain some advantage over your competitors regardless of the latest shifts in search engine regulations. |
The lesson? Consider your business priorities, how much you are willing to spend and what exactly you want to acquire for your investments. Many online business owners prefer to combine SEO and PPC as the latter provides to be a good failsafe in case search engines change their algorithms and slow down your SEO promotion. Remember: money won't get you everything at once. You own wit, however, as well as the competence of the professionals you hire do.
0 Shares
1286 Views
0 Comments
Search
Categories
Subscribe to newsletter
Latest articles
All Tags