How to use backlinks for SEO?
"Backlink" is the most widely used word in the sphere of search engine optimization. Webmasters, as well as website owners, struggle to get quality links to their domains. However, as a rule, it is a time-consuming and labor-intensive process that requires some expert support.
For successful SEO campaign, it is not only internal optimization process such as content writing, but designing and interlinking are also essential. There is some off-site optimization process that creates an authority of your site on the Internet and makes it visible on SERP. One of the most significant off-site optimization processes is link building. Backlinks are the nitrous of every successful SEO campaign. In this article, we will discuss what backlinking techniques you may use to improve your site SEO and raise your site authority in the eyes of Google.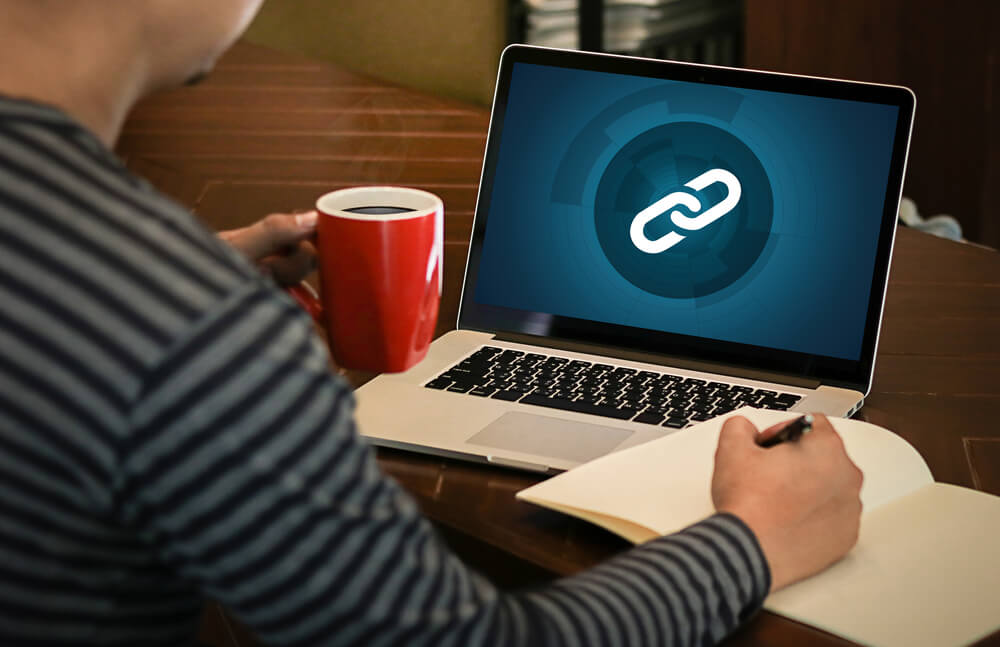 What are the backlinks?
When one web page links to any other page, it is called a backlink. You may also face other terms related to the same notion - inbound or incoming links. Link juice is significant to search engines as it is the easiest way to evaluate how relevant and authoritative a particular website for users. The more sources link to your site, the higher you will rank on SERP. If Google decides your site is worth visiting, it will place it near the TOP of search results, expecting a good user experience with your source.
In the past, backlinks were the primary metric for the ranking of a website. The authority of a web page was determined only by the number of links that point to it. However, during the last few years, the situation was changed drastically. Nowadays, search engines appreciate the quality of backlinks rather than their number. That is why you need to check the authority and age of the domain where you put your website link. Otherwise, it may be useless and even cause troubles with search engines.
To simplify a process of link building, you need to have a technically optimized site with a strong architecture and, what is the most important, with a quality and valuable content. That is why before starting your link building campaign, you need to cover the following basics:
First of all, by fixing technical errors, you will improve user experience with your site. A good user experience causes a constant traffic to flow to your site as well as Google loyal regard toward your domain. There are some significant technical aspects; you need to check to make sure your site is ready for off-site optimization. They include mobile responsiveness, duplicate content, site loading speed, redirects, canonical errors, 404 errors and incorrect implementation of directives. You can use Semalt Web Analyzer to find most of your technical website issues which need to be fixed.
improve your site architecture
You need to create a correct website architecture to distribute your link juice equitably through all website pages. In other words, the better your site architecture is built, the less number of backlinks you will need. To distribute your link juice correctly, I advise you to use website silo architecture. According to it, your inbound links point to blog posts and other quality content; then link juice goes evenly to products pages, main website page, and categories. This website serves perfectly well for building website authority within site.
For successful link building campaign, quality content is a MUST. Just put yourself into user's place, would you rather link to the quality and engaging article that might be useful for you and your acquaintances or to a boring product description? The answer is obvious there. Your content writing campaign may improve or destroy your SEO efforts. You won't receive any quality and relevant backlinks if your content is not valuables for anyone. That is why you need to care about your content quality and relevancy as well as structure and optimization. I think everybody knows about the significance of including keywords into content, especially in titles and headings. If you have nothing to say in your industry, just keep silence. There is no need to copy paste recently published content or merely create a senseless garbage. The Internet is overloaded with content which does not have any value. That is why you need to create unique and useful articles or blog posts or do not create anything at all.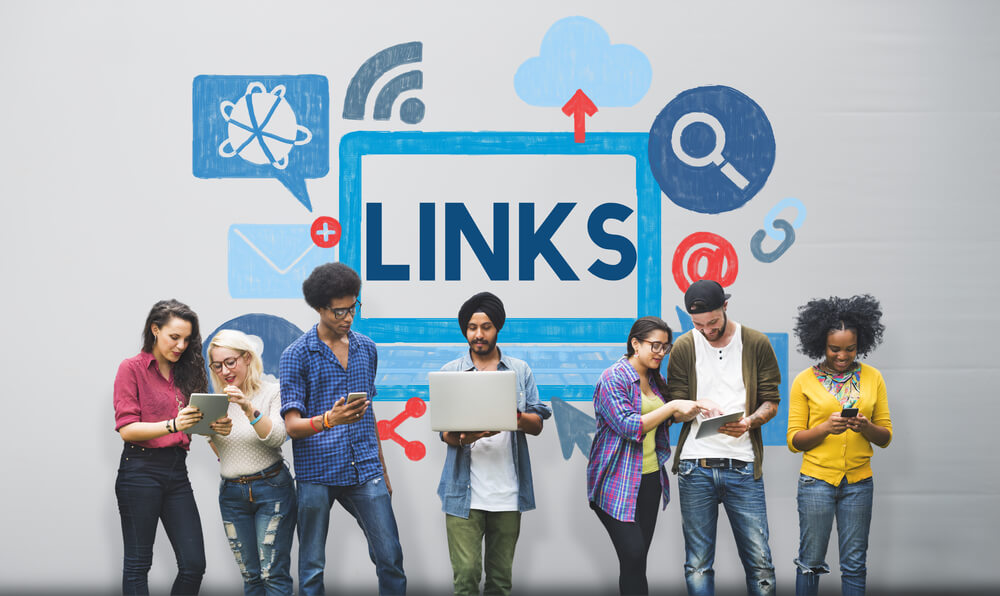 How to use backlinks for SEO?
As I mentioned before, search engines appreciate the quality of backlinks when indexing and ranking websites. A backlink that contributes to SEO should come from a reputable site. If a website that points to you is trustworthy and relevant to your business, it will be viewed positively by visitors and search engines.
A quality backlink needs to be surrounded by relevant information. For instance, you may not include a link that points to English courses website in a text about search engine optimization techniques. It will look quite strange and not natural. Search bots, as well as users, may attract such backlink in a text as a spam and you will not get any traffic. Moreover, such activity may cause Google penalties and drop in rankings. That is why make sure you insert a backlink in a descriptive, relevant content that will encourage users to follow this link.
It is also significant to think about an anchor text of your backlink. Anchor text is a visible part of your link that should give a notion of what users will see following this link. That is why this text should be a strong and high-volume keyword you chose to rank on Google.
Conclusion
To conclude, I would like to say that backlinks will be useless if your website is not well optimized and can't give a correct answer to user's query. By fixing all existed website errors and implementing all required optimization techniques, you will prepare the ground for a successful link building campaign. Knowing how to use backlinks to improve your brand visibility in SERP correctly is a crucial element for SEO. Following the tips that were mentioned in this article, you can ensure you are making the most of your website's backlink profile.
0 Shares
3018 Views
0 Comments
Search
Categories
Subscribe to newsletter
Latest articles
All Tags