Stay Fortunate With Semalt!

What do you get when you cross poison ivy with a four-leaf clover? A rash of good luck.
Speaking of luck: it is certainly smiling upon you, because not only it's Friday, but also it's St. Patrick's Day! It means you can celebrate away, until late night without having to worry about getting up for work early.
It's time to take it easy, stop thinking about your work until Monday, put your best green things on or at least pin a shamrock to your sleeve: you're probably getting ready for a night of partying, trying some unique green beer and just having some good time with your friends and relatives.
We at Semalt are all up for you enjoying yourself on this amazing day!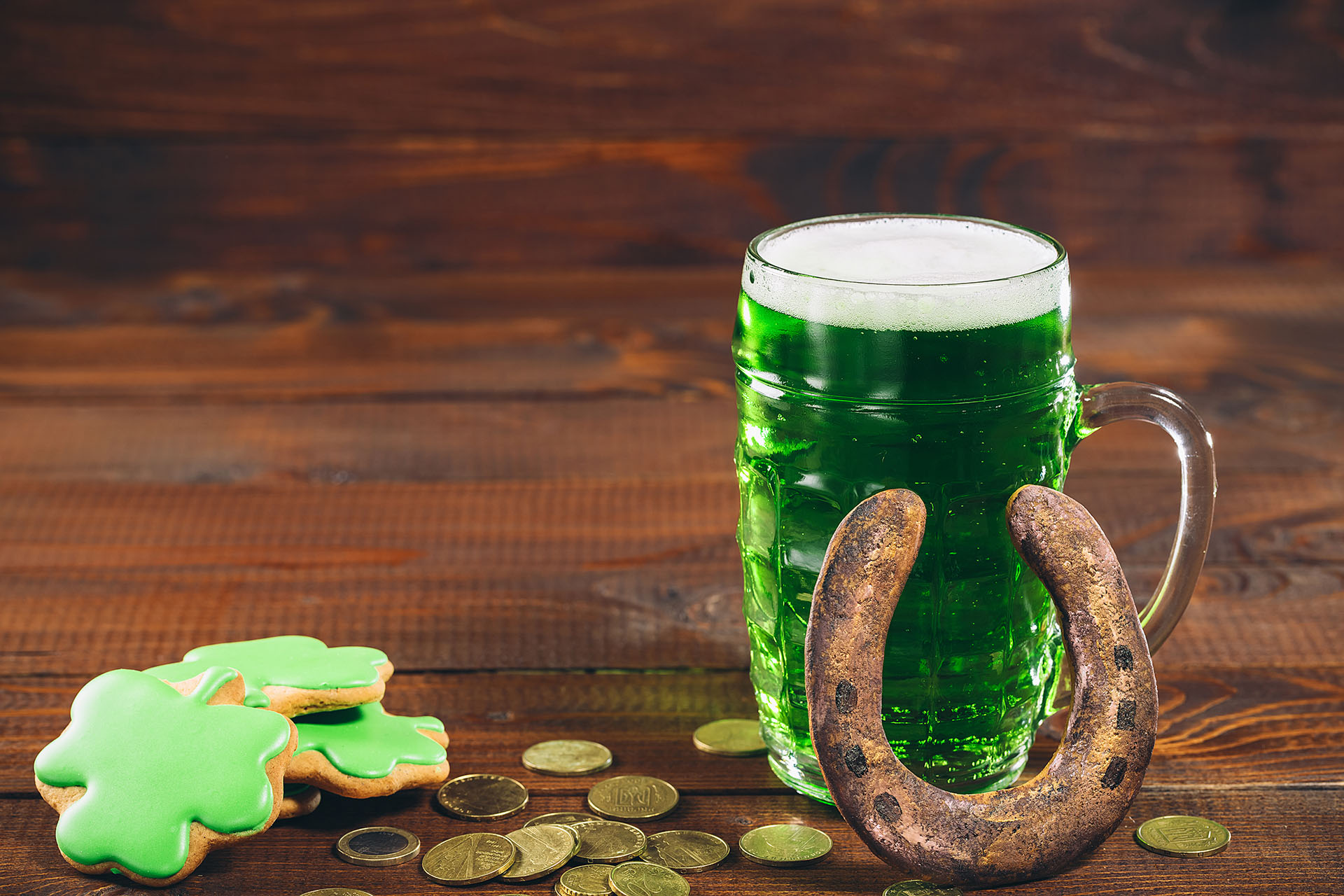 And it's green, green, green, all the happy night and day
While we at Semalt don't know what else Lady Luck has prepared for you today, and whether you'll be fortunate enough to chase the rainbow and find your treasure, we will always be with you to increase your chances in web marketing and search engine optimization.
With our FullSEO, AutoSEO, Analytics packages active, you can continue your St. Patrick's Day shenanigans calmly, knowing that the results you achieved with the help of powerful tools Semalt made for you won't disappear with the dawn of the next day.
In the world of SEO and digital marketing, we don't rely on luck - we create it.
Happy St. Patrick's Day! May there will always be green in your wallet!
0 Shares
1381 Views
0 Comments
Search
Categories
Subscribe to newsletter
Latest articles
All Tags