Tag: Semalt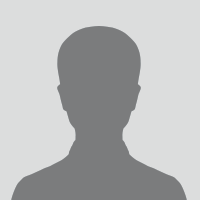 AutoSEO service provides an amazing boost of website positions in Google SERP of chosen keywords. There are a lot of examples of incredible results, which were achieved by our clients in the shortest terms. We thought that you would be interested to know how and why some of them get to the first page of the search results paid only $0.99 for the first month of use.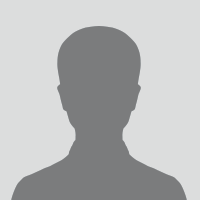 Semalt launches a new site, where we will publish stories of our clients' success. Each article will be written in a style of a case study starting from the initial state of the project, going step-by-step through all performed SEO actions and ending with a brilliant result.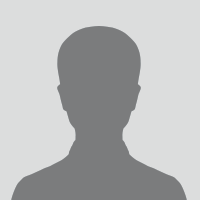 From time to time we encounter odd and sometimes simply hilarious Semalt reviews on the Web. These publications amaze us with the level of fantasy that their authors display. Trying to imagine what services we could offer if such rumors were true, we've decided to create a video series explaining blackhat SEO techniques in a funny and engaging way.
Search
Categories
Subscribe to newsletter
Latest articles
All Tags