Tag: WebDev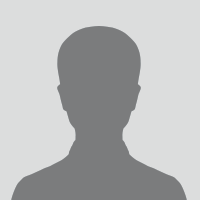 Happy New Year! The year 2016 has finally ended, and we want to congratulate everyone on 2017 coming to its reign. With that said, we present you the final chapter of the Game of Semalt event. Do not miss the chance to get astonishing discounts on all our services!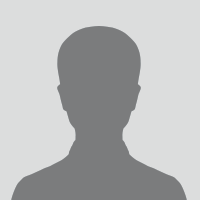 ●
News
●
December 29, 2016
The year is coming to an end. The holiday mood is in the air. But do not lose your guard, your rivals never do. Those, who never quit their watch, will be awarded. Read more in the new chapter of the Game of Semalt event.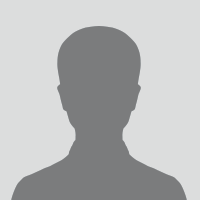 ●
News
●
December 24, 2016
Happy holidays and festive greetings to you! We'd like to make your celebration more enjoyable and, thus, we've prepared a special gift for you within the Game of Semalt event.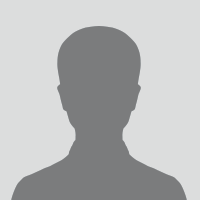 ●
News
●
December 21, 2016
The Game of Semalt continues. Read the words of wisdom from the sharpest-minded man and see what is waiting for you here.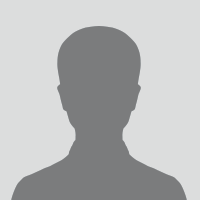 ●
News
●
December 13, 2016
Does the title intrigue you? :-) I hope it does as we launch an extraordinary event for Semalt users. Check what we have got for you.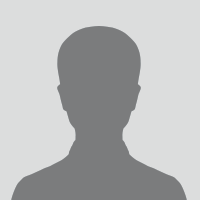 Did you know that extra content of a desktop website version, which is not present in the mobile version, is not indexed by Google nowadays? How we got here and what actions should be taken - read in the new guest article by Dan Taylor.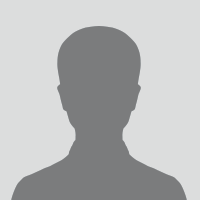 ●
News
●
November 28, 2016
How was your weekend? We hope that it was awesome! We've decided to make your start of this week exceptional and extended discounts for one more day.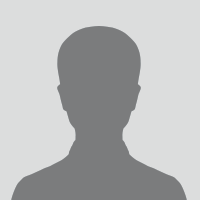 ●
News
●
November 25, 2016
Let the Black Friday begin! We've rolled out major discounts on our products and services. This article covers all the details.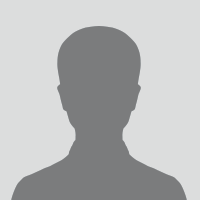 ●
News
●
November 23, 2016
What are your plans for this weekend? Hope you are going to spend it great! And be sure to visit your Semalt dashboard. We've prepared something huge for you!
Search
Categories
Subscribe to newsletter
Latest articles
All Tags