The central focus is always on backlinks
The central focus is always on backlinks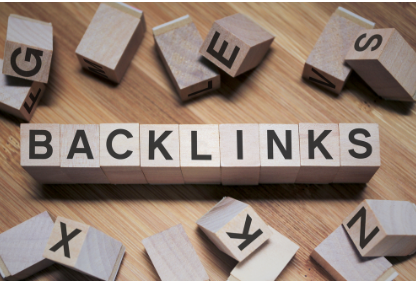 For some, SEO is about putting a myriad of keywords and waiting for search engines to praise their websites to the skies. Others take great pains to create quality content and optimize user experience. Just for the record, both methods are plausible and likely to pay off. But what you might not know is that there is hardly any technique that brings more SEO value to your website than building backlinks.
By its very nature, a backlink is a mention of your website on a third-party web resource. In simple English, it is any link placed on other sites that refer to your own one. Like a citation in your academic paper, a backlink gives more weight to whatever it leads to and makes a referent more authoritative.
It's as clear as day that backlinks (also referred to as incoming or inbound links) increase organic traffic to your website, allowing you to reach out to untapped audiences and benefit from this financially. However, the potential of backlinks is not limited to that, as evidenced by everyone who has ever acquired them.
More backlinks = Better Google rankings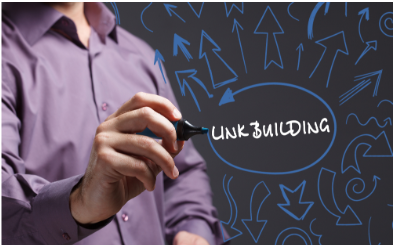 What is so special about backlinks is that they have always been – and still are – one of the crucial factors that Google uses to determine how high a website should be ranked in SERP. The underlying idea here is that sites which have more incoming links from other resources are deemed to be more trustworthy and, therefore, deserve to be displayed on the TOP. Given that, it's not rocket science that a link-building campaign is part and parcel of any SEO strategy. It is an essential component of organic optimization that helps you attract new visitors by boosting referral traffic to your website.
Since Google has over 200 ranking factors, one is likely to have a hard time addressing all of them. To prevent getting out of your depth, it's worth putting a premium on building backlinks as their advantages outweigh those of other SEO tactics.
Take a look at the most common ways of earning inbound links:
Editorial links. These are references to your website from the resources that maintain exacting editorial standards and are implicitly trusted by Google and users.

Guest blogging. It is a proven way to get backlinks, which boils down to placing a guest post on a third-party resource and including a reference to one's website.

Profile links. This type is all about adding a backlink when creating a user or business profile somewhere on the web (service provider listings, social media, etc.).

Press releases and online directories. Using references to one's website in media statements and other communication tools is quite popular among link-builders, too.

Comments and forums. Have you ever seen multiple hyperlinks in a forum thread or a comments section when searching for something online? Although they can drive you crazy, they are also used for link-building purposes.
But note that some of the backlink types are weeded out by Google and claimed to be "of low value". With the latest ranking requirements set by the Penguin Update in mind, building too many inbound links through dubious methods via forum or comment posting puts your website at risk of being penalized. For example, if your site has something like 1,000 new links from untrusted web resources weekly, it is likely to be severely hit by the Penguin. This is the way Google fights buying links for promotion purposes.
On top of that, placing references on the websites that are unrelated to your niche can also do more harm than good for your PageRank (PR) score. This tactic belongs to black-hat SEO, which is why it is frowned upon by Google.
How to make sure your link-building campaign is bound to succeed?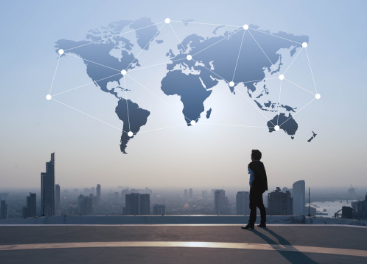 If you want to maximize your referral traffic and give your SEO a boost, your backlinks should be of excellent quality. Not only should they come from niche-related, reputable websites that have high domain authority, but they also need to be diverse and in great abundance. Easier said than done, right?
At Semalt, we don't think so. With our AutoSEO package, you can make your link-building hassle-free by leveraging immense resources we have to offer. Our backlinking capabilities contain over 50,000 partner sites which are hand-picked by the PR score and domain age. They vary by the niche and have everything it takes to ensure a ceaseless flow of referral traffic to your website.
Within our AutoSEO service, we can provide your website with, on average, 20 backlinks a day, and all of them will be placed on niche-specific sites that seem reliable in the eyes of Google. This number is proven to be perfectly suitable for consistent optimization.
Let referral traffic build up and open a world of new opportunities to your business with AutoSEO!
0 Shares
1392 Views
0 Comments
Search
Categories
Subscribe to newsletter
Latest articles
All Tags