The ins and outs of PBNs
The ins and outs of PBNs
If you have at least a slightest realization what SEO is, you probably have been already faced with such a miraculous phenomenon as PBN. Well, it's not that unicorny-unreal, however, many users still have a galore of questions how do PBNs work.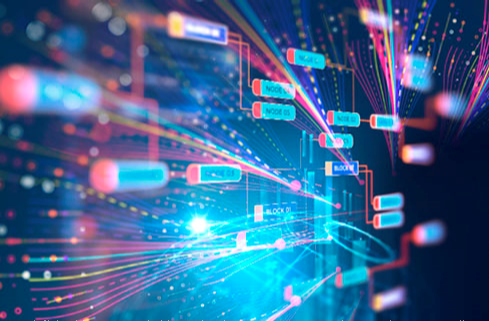 PBN for dummies
It's not a rocket science and we'll try to be as clear as possible in this blog post. PBN stays as abbreviation to Private Blog Network. How does the algorithm of PBN work? Any PBN is a network of websites that can dispose the links to your money website in order to get more traffic to it. Thus, PBNs build a solid network of links placed on websites that lead to the focal website. It's quite logical that the more traffic leads to your website, the more it is visible according to Google algorithms.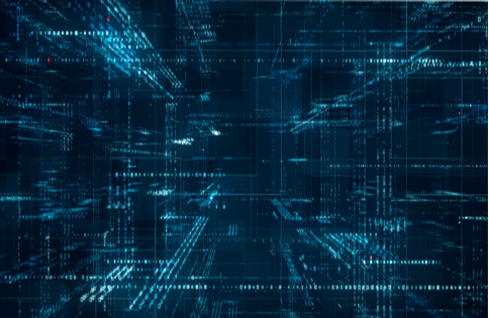 Peculiarity of PBNs
PBNs are often used for improving certain website's SEO performance. They are against Google algorithms because it's an easier way of getting instant traffic than the good old natural Google's way. Nevertheless, PBNs are considered authoritative networks by Google as they bring you the links from the popular trustworthy websites that do not play against Google's rules.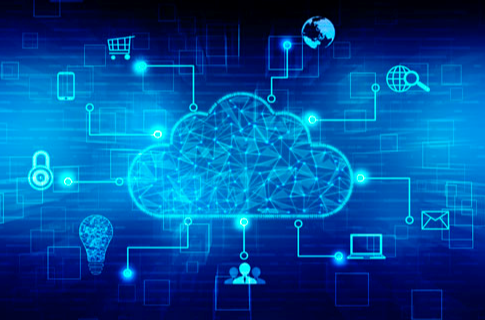 Why to choose PBNs over random link purchase
Bringing traffic to your money website with the help of PBNs is much better and still more trustworthy than buying them in stocks or from unreliable sellers. Why? As we already mentioned, PBNs are regarded as authoritative websites by Google, thus you do not have to worry that your website would be backlinked to spam or broken websites that downgrade your SEO performance. Moreover, working with the company that allows you to use its PBNs would be a cheaper deal than buying the links separately. We suggest you to use Semalt's AutoSEO service that will increase the traffic to your money website daily starting from 0.99$ per month. Moreover, Semalt has its own wide trustworthy PBN that consists of the websites accepted by thorough Google algorithms.
Conclusion
One more note, PBNs are not a panacea that will miraculously resolve your web performance. If most of your traffic is build with the usage of PBNs, then your website is at risk. Doing well on the web also requires a profound effort of increasing SEO naturally. For instance, a massive backlink attack would not save a poor website design or content. It should all work coherently when building a well-perceived image on the Internet.
0 Shares
609 Views
1 Comments
Search
Categories
Subscribe to newsletter
Latest articles
All Tags