Why to Choose Low-Frequency Keywords

Business owners often pay for SEO promotion, expecting to get TOP positions for the most competitive queries in a blink of an eye. It is caused by firm belief that high-frequency keywords are the only ones capable of increasing site traffic. However, this is not exactly true. We have published this case to prove you that low-frequency queries can efficiently attract prospective clients to your website too and stimulate the position growth for more competitive keywords.   
Probably, you are going to ask: what is a low-frequency query?
It is a query used by less than 100 users per day. Low-frequency keywords are less competitive and, yet, more typical for users who are aware of general information and are ready for action i.e. making a purchase. 
Practical example 
Low-frequency queries promotion was the strategy we chose for the client website that offered charter flights and helicopter rental. We based our decision on the following aspects:
It is easier than promoting highly competitive queries. Just kidding.
As our long-term practice has proven, low-frequency keywords attract way more targeted traffic.
Low-frequency keywords are the most narrowed-down queries that precisely describe the visitors' needs.
When users search by these keywords, they know what they need, so they are more likely to become customers instead of mere visitors.
Here is a simple example. If you want to take a look at Casio wristwatch models, see models and pricing, learn more about the brand, then you are more likely to enter "Casio watch" to the search bar. On the most relevant websites offered you by Google, you will see the models, read about the brand and get familiar with the brand – at this moment, making a purchase is not your goal. Therefore, if you don't like the watch, you will leave the site. This is why the high-frequency "Casio watch" query is general and non-commercial. However, if you are interested in buying a certain model at a good price in your city, you will enter something like "buy Casio GWF-D1000-1ER in Atlanta". It is a low-frequency query, but it is targeted for a website, where you will eventually buy this watch model. In that case, the website gets a client, instead of a mere visitor.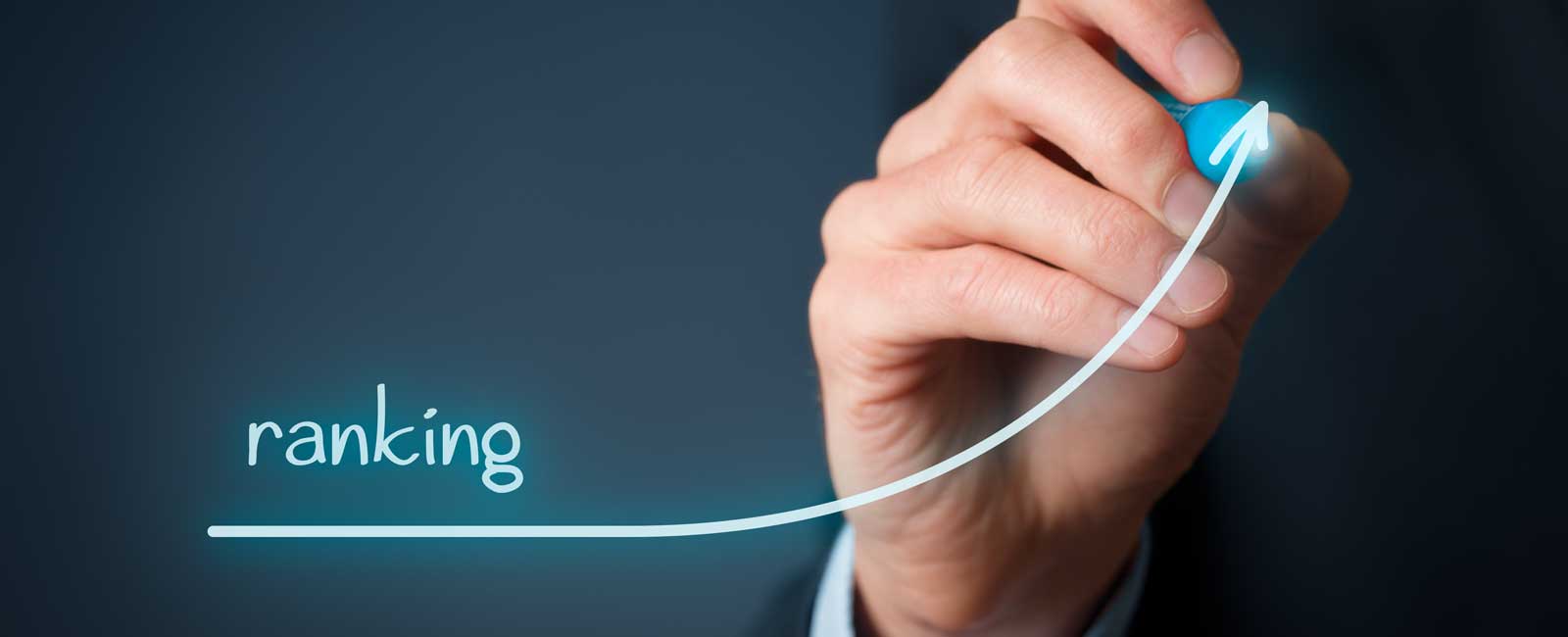 Now you see the importance of low-frequency keywords for SEO promotion. We would also like to note, that these queries themselves are not enough for implementing the strategy. As you know, every word must be backed up by action. The full-scale implementation required texts that would support our low-frequency set. Only relevant texts can alert search engines about the website's potential to rank high on the first page of Google search results.
This approach brought more targeted traffic to the client's website and improved both its Google SERP positions and the company's finances.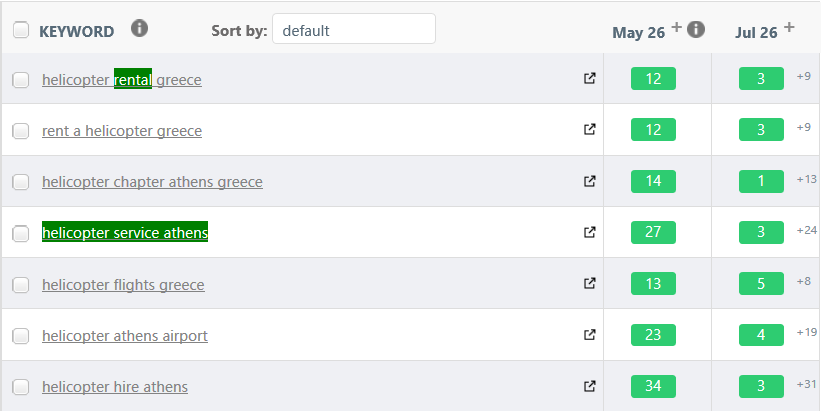 Considering that our client's business was clearly dependent on the seasonality, preparing a website for the beginning of the high season was an urgent matter. We focused our strategy on attracting a narrow, audience, which would be ready to make a purchase. The campaign results show much higher conversion rate for the website, which is a glaring contrast to the website progress before the SEO promotion. Within a year, the website became one of the most influential web sources of the niche, allowing the company to open more charter flight directions and expand their range of services. 
Want to know the details of the chosen SEO strategy?
We revealed you only one of many strategies, used by Semalt to help clients make it to the top. Every website can be compared to a living organism, meaning that internal well-being and external positive conditions are equally important. Every website has its strong side that we develop as an SEO company, while fixing its weak points. Discover the possibilities of your website with us!
0 Shares
3816 Views
1 Comments
Search
Categories
Subscribe to newsletter
Latest articles
All Tags