Category: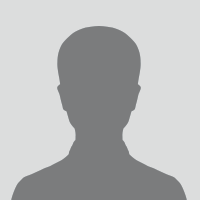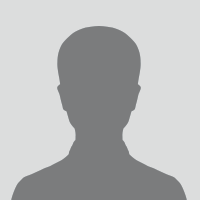 ●
News
●
December 14, 2018
Here we won't reinvent the wheel and tell that the year 2019 will be completely mind-blowing and different in terms of SEO trending, nevertheless, we still envision some modifications.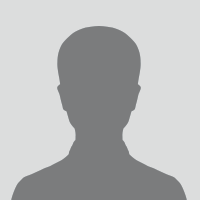 If you have at least a slightest realization what SEO is, you probably have been already faced with such a miraculous phenomenon as PBN. Well, it's not that unicorny-unreal, however, many users still have a galore of questions how do PBNs work.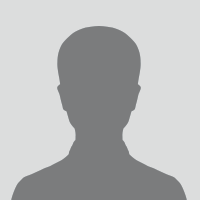 No matter how you slice it, SEO is a continuous process. Read this post to learn about the risks related to pausing an SEO campaign and how you can avoid them.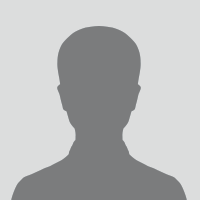 ●
News
●
November 14, 2018
Have you noticed that your website ranks first in the desktop Google search but is not even on the second page in the mobile version? Find out what is mobile SEO and why your website needs it ASAP.
Search
Categories
Subscribe to newsletter
Don't miss more handy manuals and inspiring cases! Subscribe now and stay in thick of events!
Latest articles
All Tags