Category: Case Studies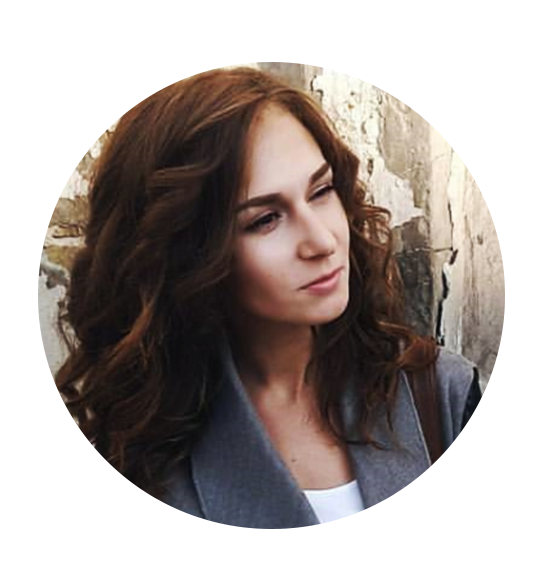 You can't even imagine how you can increase your profits with the help of a properly chosen SEO-strategy. Let us prove.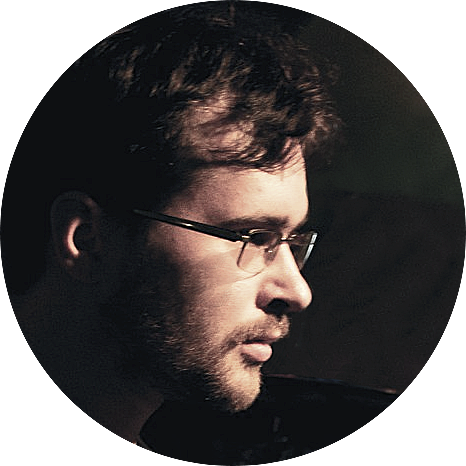 Patience is an integral part of SEO promotion. The more time you spend, the more benefits you'll get! But impatience can lead to catastrophic results. Want to know more?
Search
Categories
Subscribe to newsletter
Latest articles
All Tags