Category: Guest Blogs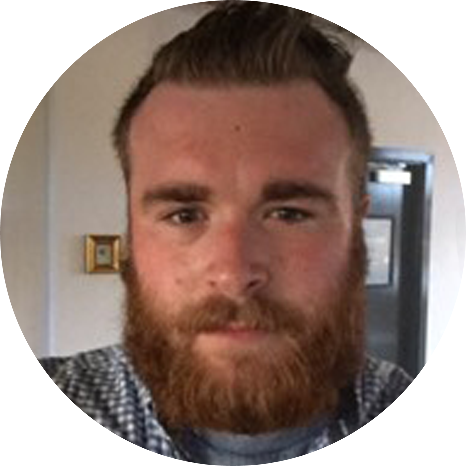 Did you know that extra content of a desktop website version, which is not present in the mobile version, is not indexed by Google nowadays? How we got here and what actions should be taken - read in the new guest article by Dan Taylor.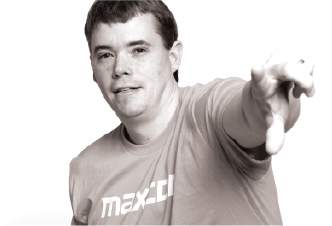 The term "search engine optimization" seems simple enough to understand. Basically, in order to get your website (and business) found through search, you have to optimize it. But that's unfortunately where the simplicity ends.
Search
Categories
Subscribe to newsletter
Latest articles
All Tags