Category: News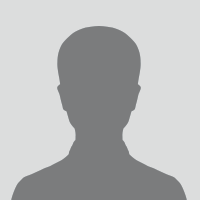 ●
News
●
December 14, 2018
Here we won't reinvent the wheel and tell that the year 2019 will be completely mind-blowing and different in terms of SEO trending, nevertheless, we still envision some modifications.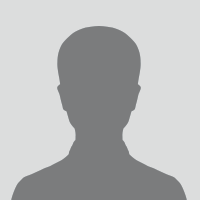 ●
News
●
November 14, 2018
Have you noticed that your website ranks first in the desktop Google search but is not even on the second page in the mobile version? Find out what is mobile SEO and why your website needs it ASAP.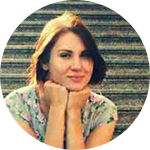 Most recently, the whole world celebrated International Day of Friendship which was initiated in 1935 in the USA. However, only in 2011, United Nations General Assembly adopted a resolution to make this holiday international and celebrate it annually on July, 30.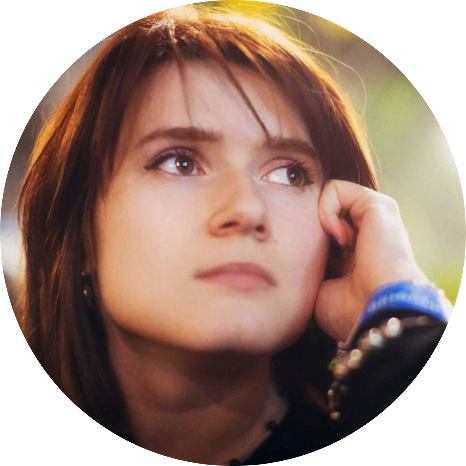 Have you ever wondered what the connection is between modern laptops and the United States Declaration of Independence signed on July 4, 1776?
Search
Categories
Subscribe to newsletter
Latest articles
All Tags