Category: News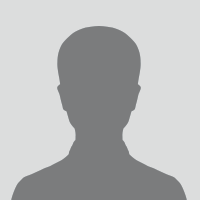 ●
News
●
November 14, 2018
Have you noticed that your website ranks first in the desktop Google search but is not even on the second page in the mobile version? Find out what is mobile SEO and why your website needs it ASAP.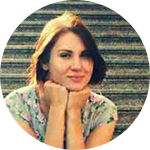 Most recently, the whole world celebrated International Day of Friendship which was initiated in 1935 in the USA. However, only in 2011, United Nations General Assembly adopted a resolution to make this holiday international and celebrate it annually on July, 30.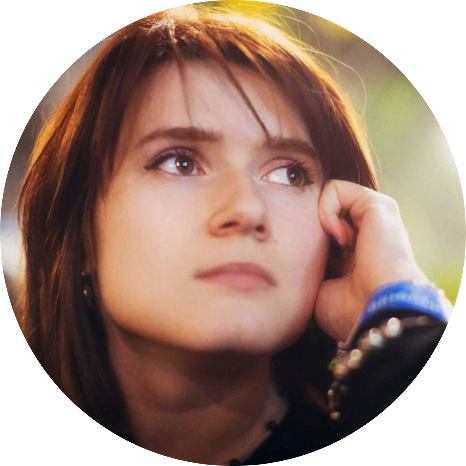 Have you ever wondered what the connection is between modern laptops and the United States Declaration of Independence signed on July 4, 1776?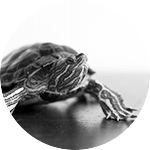 Stop trying to refresh this page. Your SEMALT website is operating fine. In fact, it will be operating in the best way possible because SEMALT now has a new CEO. Meet The Mighty Turbo and see what he has to say!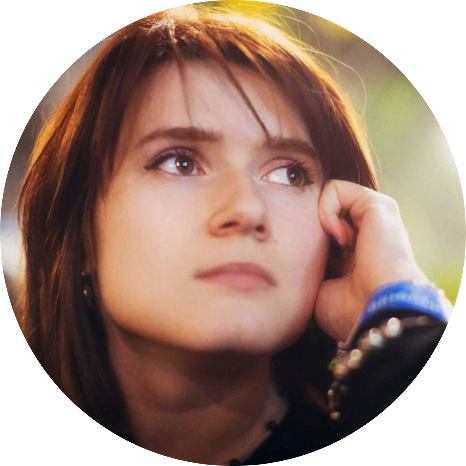 Whoa! It's time to put your green clothes on, otherwise someone may pinch you today! It's Green Friday on St.Patrick's Day and we wish you tons of well-deserved fun and fortune!
Search
Categories
Subscribe to newsletter
Latest articles
All Tags