Category: Rundown for Beginners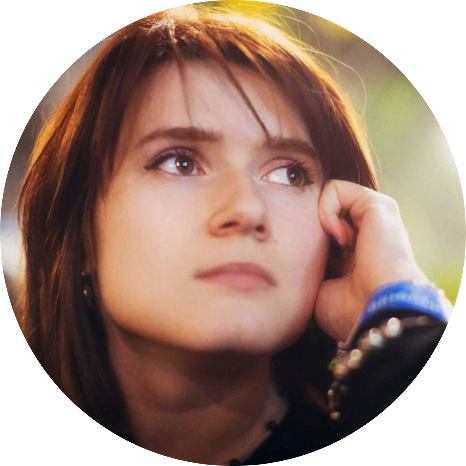 To call Ghostbusters, you use the phone. To call Batman, you use the Bat Signal, to call Superman, you shout for help. But what words do you use to make Google see you? And what words you should never use when dealing with Google?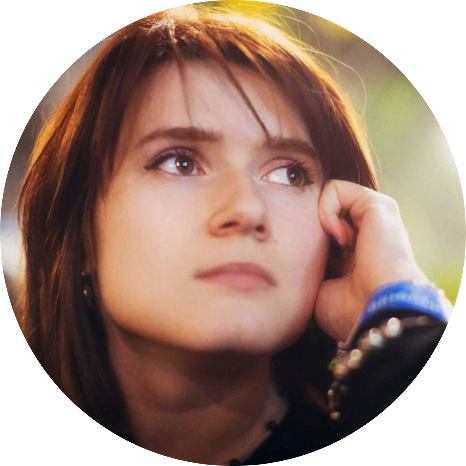 Nothing's fair in business, they say. The ends justifies the means, they say. However, SEO has always been pretty clear about black and white, so make sure you know who's the good guy and who is the baddie before you pledge your allegiance.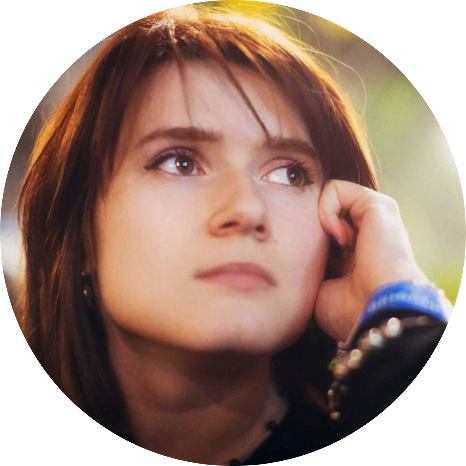 Has anyone told you that search engines were your friends? Has anyone explained why and how they can be your friends? Take a seat and let us tell you about the friendship with search engines and the wonders it can do for you!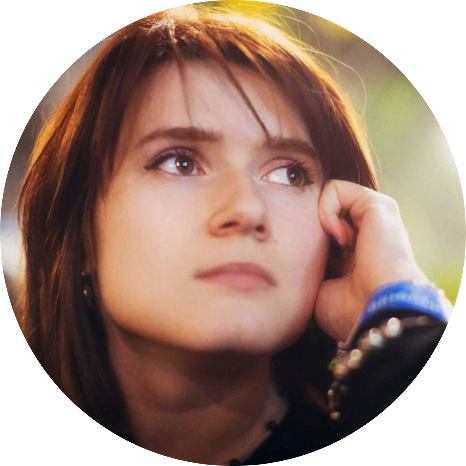 What do things you don't know about Facebook, Google, keywords and the hard, organized work of librarians have to do with you and the profitability of your business? You won't know until you read this and find out!
Search
Categories
Subscribe to newsletter
Latest articles
All Tags