Category: Tips & Guides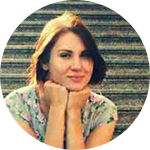 Google Webmaster is a valuable tool for website promotion as you receive a detailed information on how Google search engine perceives your site. To evaluate the obtained data correctly and apply them to your website, you should interact with experts. In this article, we provide a step-by-step instruction on how to share access to your Google Webmaster data and let the specialists work on your site productively.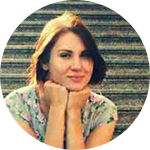 You have a website with Google Analytics but need to team up with SEO experts? Then our guide will be useful for you! Here you will find tips how to share your GA data and change user privileges. Hope this valuable information will come in handy to you and let you feel convenient while cooperating with the professionals.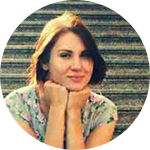 Have you ever wondered how clickable your site is? We resolved this question for you! In this article, you will find data on interrelation between particular site positions in SERP and CTR percentage.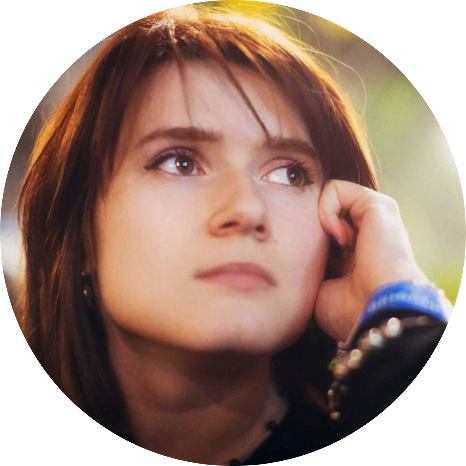 How does E-Commerce SEO differ from the regular one? How to promote your online shop properly and efficiently? Our illustrative guide will help you to find out what holds your success back.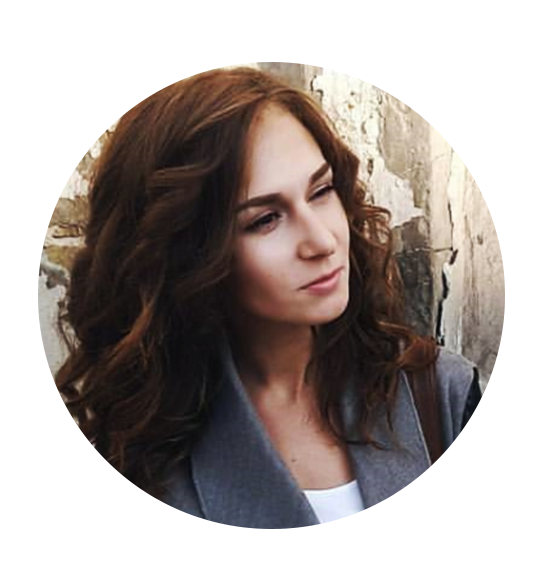 Is Google playing too hard on your website? In 90% of cases, poor quality of the content is to blame. This handy article contains guidelines on what to write for a website to boost your sales.
Search
Categories
Subscribe to newsletter
Latest articles
All Tags