Category: Tips & Guides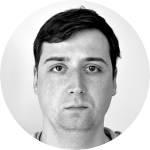 Most commonly, people are letting out something like a slight giggle or smirk once they heard something about social media, mainly when there was a reference to any professional skill set in the industry. Let's face it - the average social SEO manager, for example, is most likely to be considered just a time-wasting position, full of fun and playful working stuff for everyday occupation.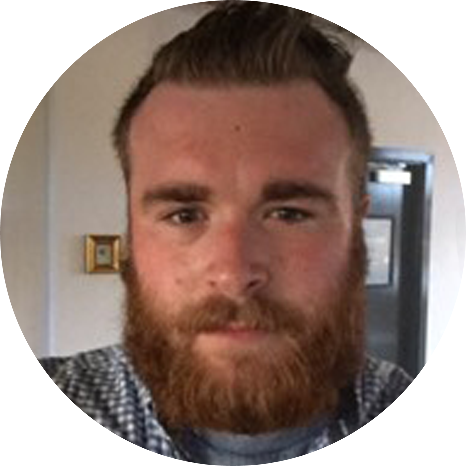 A sound SEO strategy is critical to the success of any ecommerce websites whose primary objective is to attract, convert, and retain the most clients. Optimizing ecommerce resource is not that easy as many SEO novices think. Because the majority of ecommerce websites have dozens of product listings, it's vital to follow a set of specific practices when doing SEO for ecommerce product pages. Today, I will tell you about the best SEO strategies that will improve your product pages. So, let's start.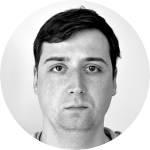 It's quite surprising, but even experts in digital marketing are often using a templated approach to create one-fits-all landing pages for nearly every promotional campaign they are dealing with. I guess they are just not fully aware of how to optimize landing pages more efficiently. I mean that quality landing pages should be customized for every individual online project, coming in line with the central business goal, and meeting the most common interests of the target audience.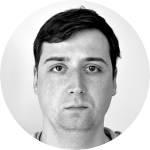 To illustrate the tightest connections between on-page SEO and ecommerce websites, I'm going to have a brief overview of use-proven steps I used to take about six months ago to see an unexpectedly impressive score - somehow I got a double hike in traffic. So, let's see what we should know about SEO and ecommerce to be reasonably expecting some pretty good gains as well. So, let's see how to get there and climb even higher.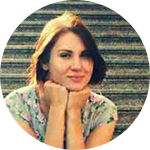 What are the best practices to SEO an e-commerce website? E-commerce online business is undoubtedly the biggest and the most prosperous online sphere which exists nowadays. According to the statistical data on 2016, the total e-commerce sales smashed past $430 billion with the growth of 310% for the last decade. This statistics shows what great opportunities e-commerce business gives to online merchants.
Search
Categories
Subscribe to newsletter
Latest articles
All Tags