Category: Tips & Guide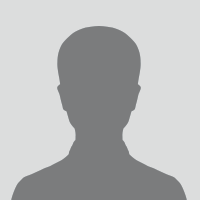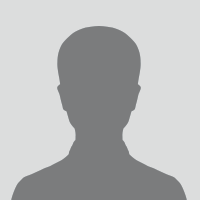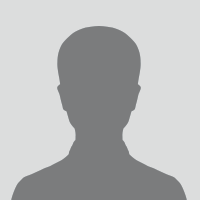 If you have at least a slightest realization what SEO is, you probably have been already faced with such a miraculous phenomenon as PBN. Well, it's not that unicorny-unreal, however, many users still have a galore of questions how do PBNs work.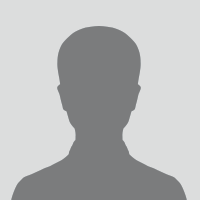 No matter how you slice it, SEO is a continuous process. Read this post to learn about the risks related to pausing an SEO campaign and how you can avoid them.
Search
Categories
Subscribe to newsletter
Latest articles
All Tags