Christmas and New Year Greetings Semalt
●
News
●
December 24, 2013

Dear partners!
2013 is coming to its end, the year that was filled with fascinating events, hard work and huge achievements important to all of us. This year brought us new friends and inventions, victory and success, new professional and life experience. Therefore, each of us has the reason to celebrate the advance and wish each other bright hopes and a felicitous future. We are willing to express our sincerely thanks for your cooperation and trust. Please, accept our whole-hearted congratulations on Christmas and New Year Holidays! We wish you and your family sound health, consent, prosperity and professional achievements in the New Year!
May the coming 2014 be favorable giving you pleasant experience, exciting encounters, love and self-confidence! We hope the New Year will be successful, fruitful and generous on achievements and good deeds.
Have a happy winter break and happy holidays! See you in the New Year!
Yours sincerely
Semalt Company Team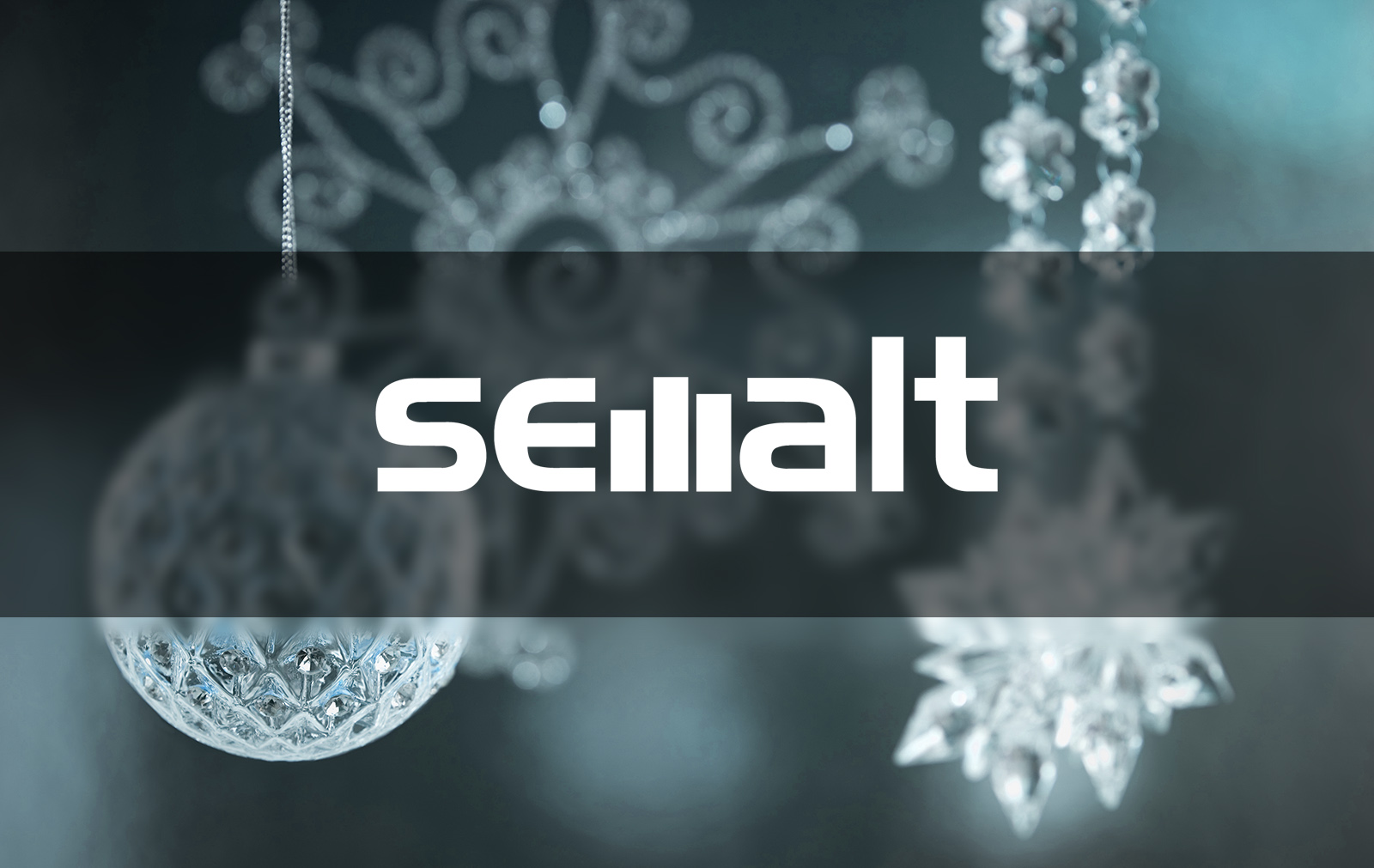 62 Shares
1447 Views
1 Comments
Search
Categories
Subscribe to newsletter
Latest articles
All Tags