Congratulations on Parents' Day!

Whatever problems you face, whenever it happens, there are always two loving people that you can ultimately rely on! They've cared for you even before you were born and never stop after that moment. Without a doubt, it is the hardest and yet the most pleasant work of all.
Happy Parents' Day to all dads, moms, and their children!
Semalt team also has a beloved baby! Not a real person but the newly reworked AutoSEO 2.0 system. We've carried it for almost 9 months, so in some way we relate to this holiday. And thus we decided to hold the 20% discount for you a little longer!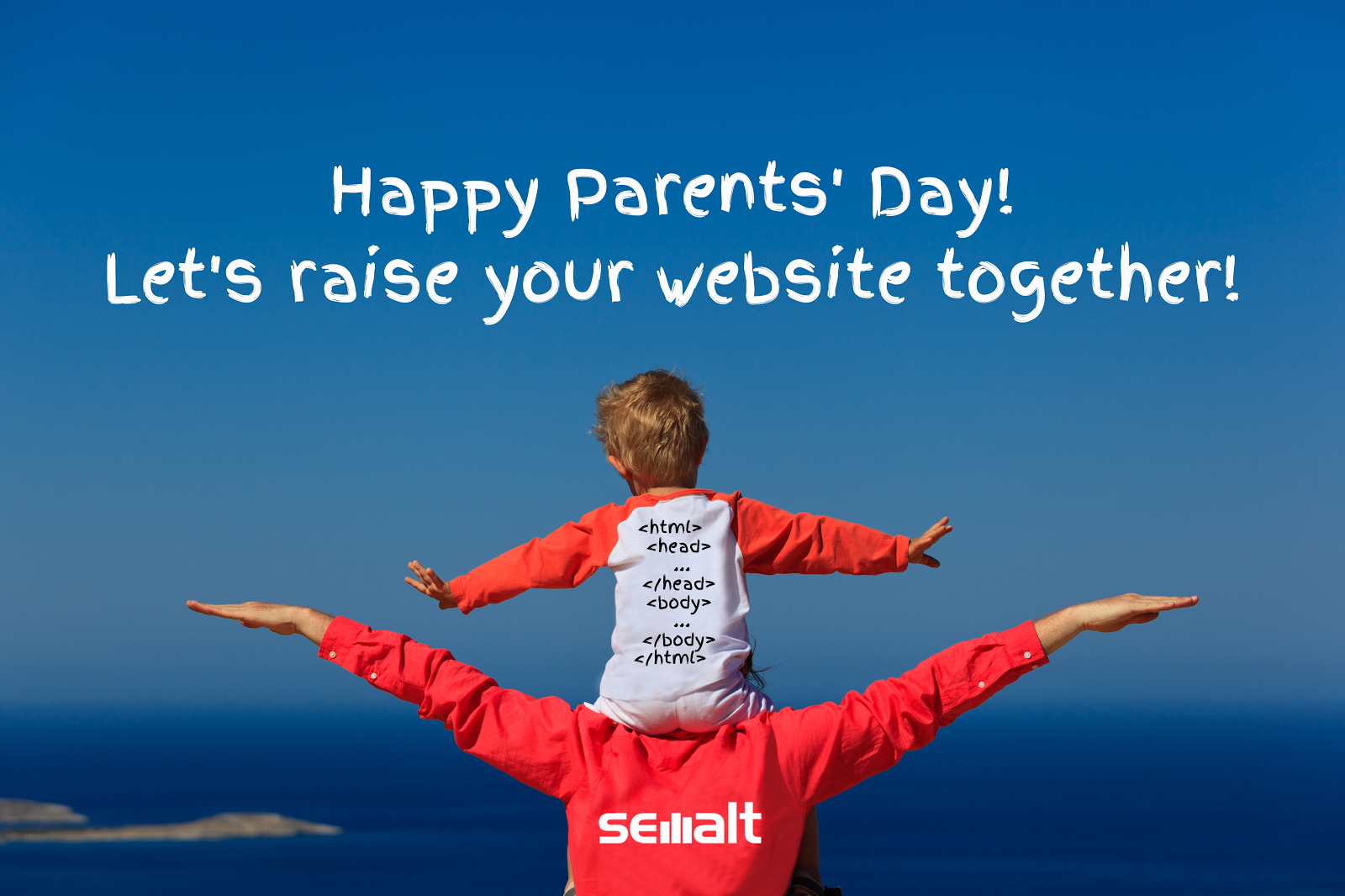 0 Shares
1811 Views
0 Comments
Search
Categories
Subscribe to newsletter
Latest articles
All Tags