Semalt Digital Marketing Agency - SEO, Online Marketing and Advertising
Digital Online Marketing and Advertising. What's the Difference?
Looking back through the ages before the Internet, (when the world was ruled by the printed editions, TV and radio programs) the marketing gurus would tell you there was a certain difference between "advertising" and "marketing" itself, even though these terms used to be interchangeable. Flashing forward to the digital and mobile world we're living in, it's even harder to uncouple these two concepts. After all, with campaigns that combine direct email actions, in line with YouTube and many other mixed media strategies, it's already a common practice to apply to the concepts of "digital marketing agency" and "digital advertising company" simultaneously, as if they were really one and the same.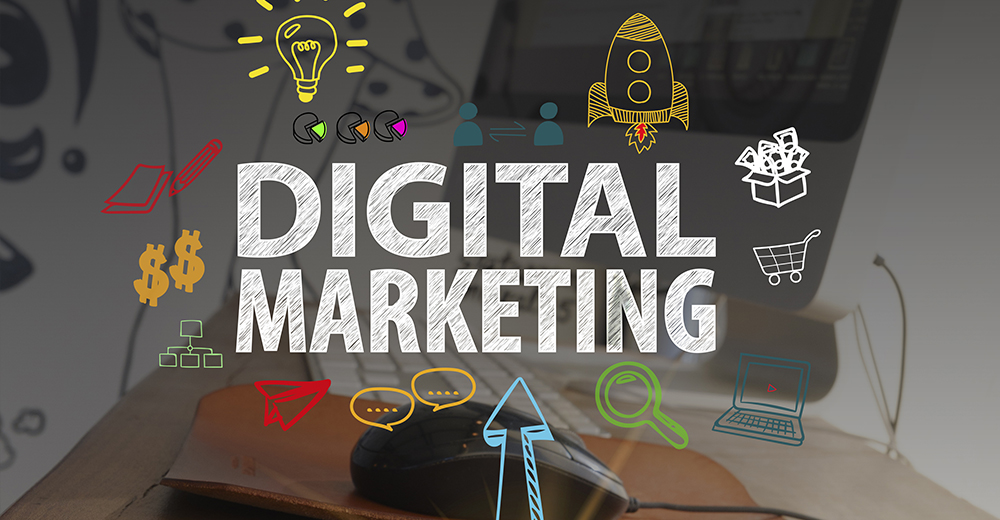 But don't be mistaken: online marketing is not exactly the same thing as online advertising. Do you want to know why? Let's see.
Initial Concept of "Advertising" Falls Under the Umbrella of "Marketing"
The process of digital online marketing starts as soon as the team of marketing professionals is brought into real action. Usually, initial considerations include:
Determining the price point for the products or services;
Coming up with design outlook for their packaging;
Writing a special sales copy that highlights all points, which would be appealing to potential customers.
From this point of view, decision making on what kinds of ads and posts a marketing expert should use (Print, Sponsored Links, Social Media, TV/YouTube, etc.) becomes the main engine, which would drive the entire marketing strategy for business. Thus, digital advertising means designing ads to get them posted online. Yes, it is a crucial part of the range of services of every self-respecting digital marketing company. However, when it comes to the bigger picture, things are quite different.
Digital Advertising Is an Umbrella Term. Digital Marketing Is More Specific.
Everything published online with commercial purpose can be considered a part of digital marketing. Therefore, this includes every blog post, podcast, explanatory video, and tutorial, as well as any other social media activities aimed at the promotion of the brand, product or service. In this context, online ads are merely a single component of a comprehensive digital marketing strategy. Besides, dealing with them takes certainly less time and efforts, rather than the rest of the aspects we mentioned above.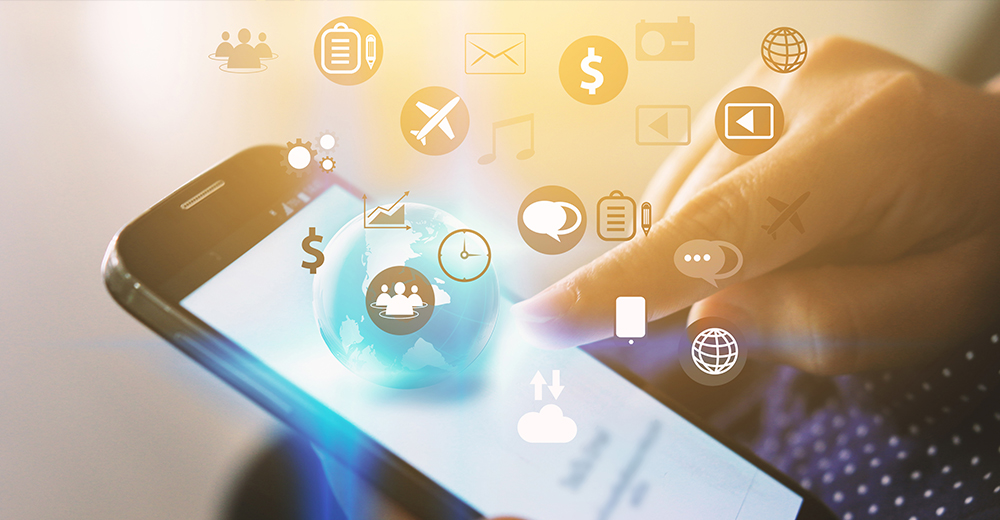 And it may often lead to such case when a digital advertising specialist makes an advertisement based on the data collected by the crew of digital marketing agency. What's more, ads should have a general appeal aimed at covering the target audience as broadly, as possible. Their effectiveness is comparable with CTA (Call to Action) buttons, as these ads are intended to convert occasional visitors into potential customers. Most commonly, they offer to sign up for a newsletter, follow on social media, subscribe to video channels, etc.
In contrast, once the digital marketing company finally defines the profile of the followers/customers, the other specific means of digital marketing like direct emails or blog posts become reasonable, and therefore, much more effective.
Advertising Stands for Brand Awareness. Marketing Means Brand Development.
Whether it's a billboard, a page in a magazine, a sponsored Facebook post, or an online pop-up ad, the aim of advertising with the help of a digital marketing company is to make the brand more recognizable, to be remembered by the audience. (That's why catchy slogans and jingles are really doing their trick!).
On the other hand, the main purpose of the marketers is to build a brand's image, main goals, products, services. This is why they always try to make it appealing to a much broader target audience. Thus, getting a feedback from the actual clients and the rest of the audience is important for the successful ongoing process of marketing. It means that the marketing process never stops and should be constantly adjusted as your business is kept running.
Digital Advertising Is Just a Single Tool within the Realm of Digital Marketing
So let's make a brief conclusion, which should help you to realize, whether you need a digital marketing agency or something more specific for your brand.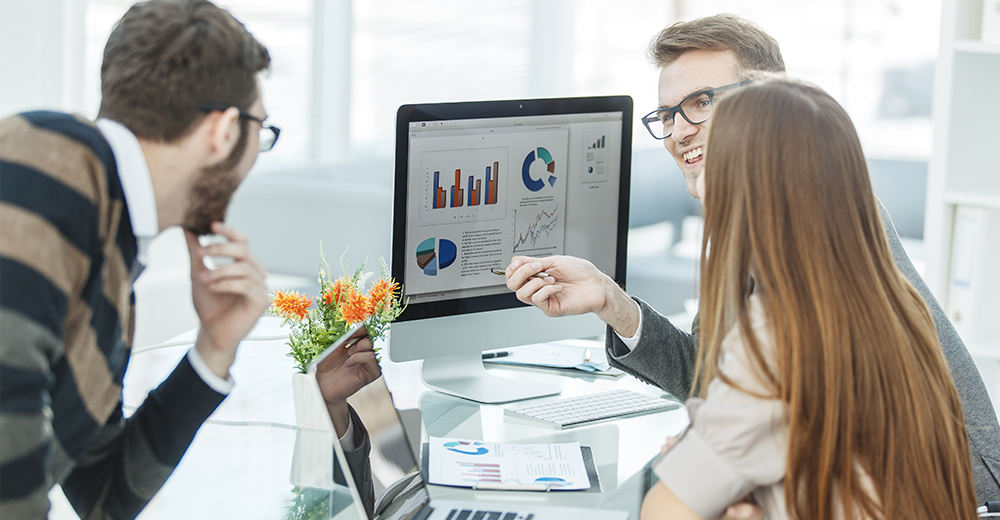 Digital advertising means just advertising, while the rest of the tools used for online ads today are actually comparable with those used in the "traditional" era of advertising long ago. These include so-called dominant text ads fueled by carefully crafted slogans and sales copies, image-dominant ads highlighted with the powerful graphics and psychologically attractive color combinations, audio ads (radio jingles), as well as audio-visual advertisements (TV ads). After all, digital ads are just a form of online adaptation of these good old classics, while the main objective is the same: to make the viewers aware of the brand by simply grabbing their attention for a while.
0 Shares
15255 Views
0 Comments
Search
Categories
Subscribe to newsletter
Latest articles
All Tags