The secret to SERP dominance revealed
The secret to SERP dominance revealed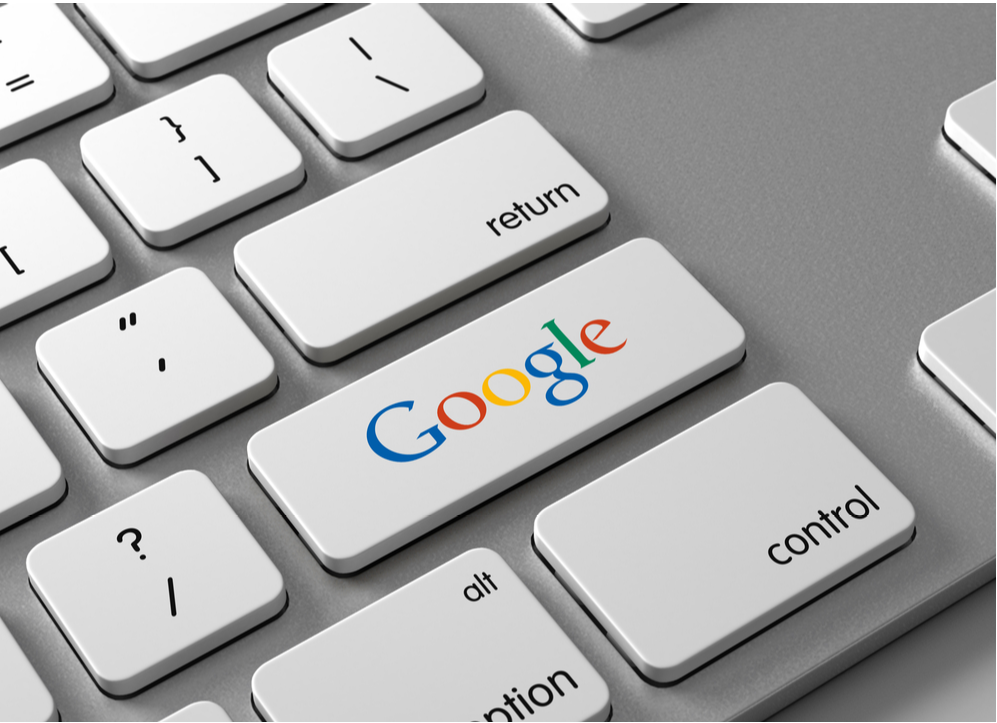 Ever wondered why some websites show up on the first pages of Google and do not seem like yielding their high spots anytime soon? How did they take control of the top rankings, giving their competitors little to no chance of working their way up? These are perennial concerns of online business owners and SEO specialists alike. And now we are going to give you the answers.
Your efforts come to nothing without consistency
When one thinks of optimizing their website for search engines, the first things that spring to mind are meta tags, keywords, link building, and so on. Sure, all these do count for making it rank better and, thus, enhancing its chances of getting noticed by users. But there is a catch you want to know: no matter how hard you try to address everything that Google considers as a ranking factor, this is likely to be beside the point if you lack consistency. In other words, even if you're implementing the best practices of SEO but do so without developing a systematic approach, get prepared to be left in the dust.
SEO is a fastidious, albeit logical process. Many believe that it is over when they watch their conversion rates increase thanks to the modest rise in visibility. This is one of the biggest banana skins found in the web environment.
What sets the leaders apart from just another mediocre businesses is that they are never done with SEO. They continue to create compelling content, respond to major and minor ranking changes, and add new inbound links regularly even if they already rank number 1 on Google. Meanwhile, those who pause SEO and are reluctant to keep things on an even keel have only one way – FAIL.
Would you rather follow the lead of the best or abandon your efforts, which will result in your business being plateaued? The choice is always yours. But if you want it to thrive, do your best to ensure that your SEO is synonymous with consistency. In this case, you will enjoy the #1 presence as long as it is needed.
How to ensure consistency to "own" the first page of Google?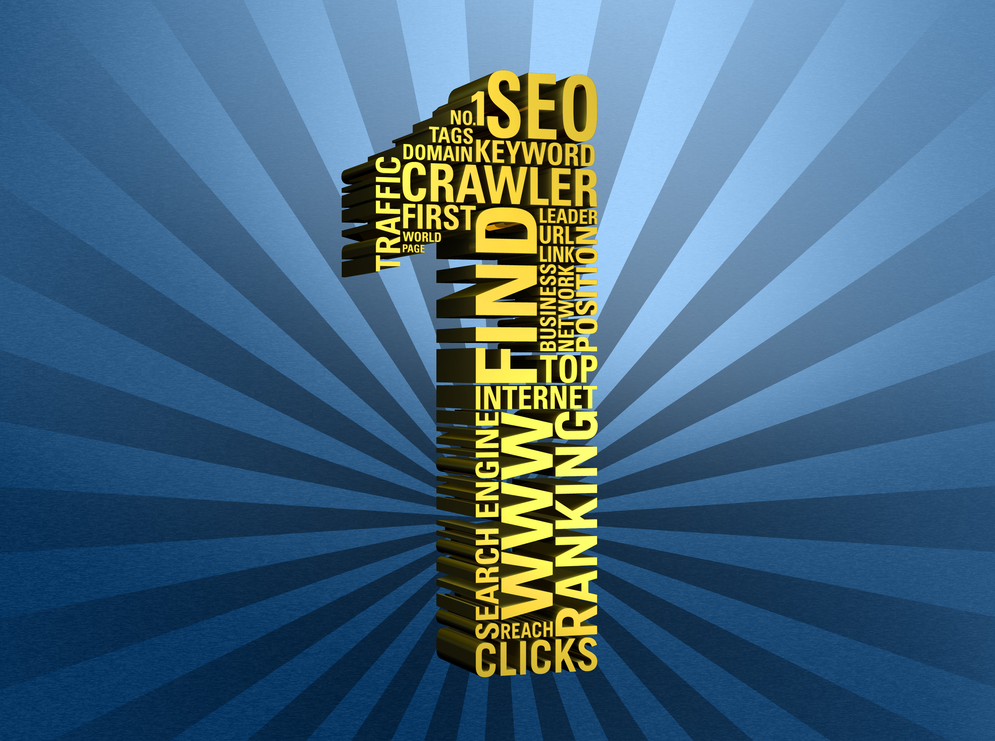 The most dependable method of doing SEO consistently is to bring synergy to all the processes. If your link-building strategies, content optimization, and marketing techniques are well balanced, then you are on the right track. If not, you should find the pros who will do that for you. This is not about self-taught experts who have nothing but limited expertise. This is rather about those who:
Know about SEO from A to Z
Did you know that hundreds of thousands of online businesses fail to get to where they want to be on Google because they unwittingly implement spam or black-hat SEO practices? Yes, not all SEO strategies are useful. Moreover, some of them (such as cloaking, duplicate content, keyword stuffing, etc.) may result in your website being penalized or even banned.
Professional SEO agencies are in a position to help you avoid all hidden pitfalls out there. They keep track of ever-changing Google's algorithm updates and know that SEO is as much for crawlers as it is for users. Most importantly, they can give you some pointers on which way you should follow to prevent your website from going under the radar.
Have advanced software tools
Those who have been doing SEO for many years find analytics and collection of data an integral part of any promotional campaign. No ranking improvements will ever happen to your website if you're in the dark about user behavior or how crawlers respond to your SEO tactics. To drive results consistently, you should pay attention to search volume statistics and analyze your KPIs, not to mention other metrics.
Enable you to be superior
Be sure to work hand in hand with the pros to not succumb under the pressure of competition in your niche. They know what audiences should be targeted and which strategies need to be implemented so that you can take the lead. Besides, the go-to experts can help you spot the weaknesses of your competitors and use them to your advantage.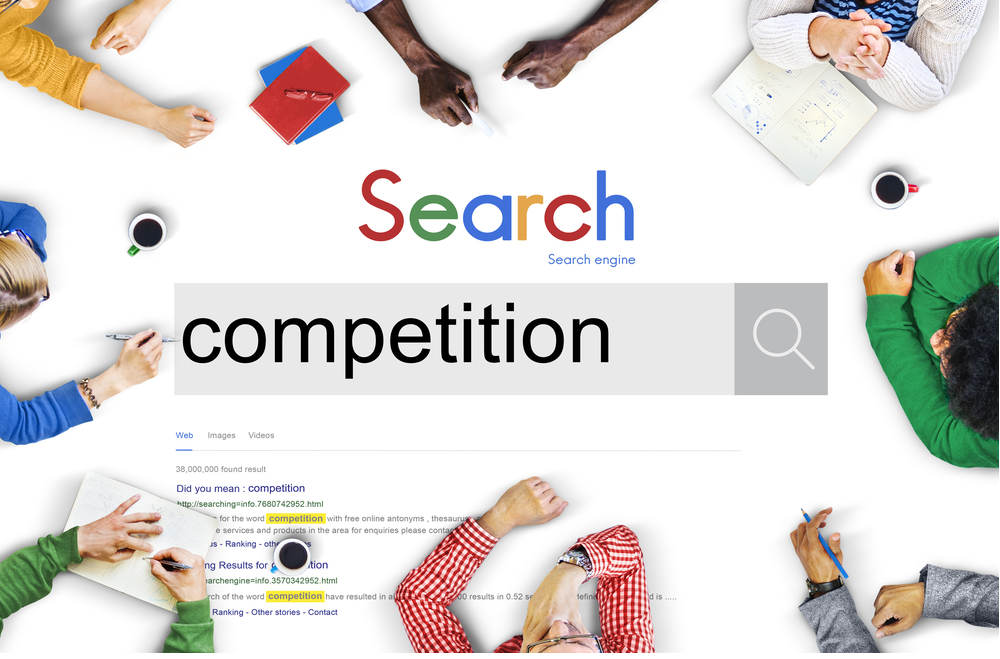 One-time-only improvements to your website's technical side do not mean that you can start counting seconds for phenomenal success to come. Make your SEO consistent and avoid non-systematic, unethical practices to ascend the online throne!
0 Shares
1448 Views
0 Comments
Search
Categories
Subscribe to newsletter
Latest articles
All Tags