If You're Not Mobile First, You're Going To Be Last In 2017

In the past few years, there has been a phenomenal shift in user behaviour with smartphones becoming more popular than desktops for internet browsing, and other internet related activities.
A study conducted earlier this year by SalesForce Commerce Cloud (formerly Demandware) showed that smartphone users accounted for 45.1% of online shopping traffic in the first quarter (January, February & March) of 2016, and predicts that this number will be closer to 60% at the end of 2017.
To give this 45.1% some clarity, desktop users in the same period only accounted for 45%, and the difference between the devices is expected to grow further with a lot of big name retailers expanding into the smartphone app market and the accessibility of smartphones continually increasing. Currently in the US, 59% of consumers own a smartphone and eMarketer approximate that this number will increase to 71% by 2019 - that's roughly another 40-million people with smartphone access, that's like saying that everyone in Poland will get a smartphone in the next two years.
This shift in user behaviour has also been acknowledged by the latest updates coming from the world's search engines, notably with Google's various mobile updates that began with 'Mobilegeddon' in May 2015, along with a mobile friendly refresh in 2016 and then an announcement towards the end of the year that they are moving to a mobile first index.
Other search engines such as Baidu have also placed importance on a website being mobile friendly. If your Chinese is good (or you use Google Translate), you can read Baidu's mobile optimisation guide here.
Unlike Google, Baidu also offers a 'get out' for websites that aren't already mobile friendly via it's very, very powerful webmaster tools. Through the Baidu Site App, you can create an app like version of your desktop site through a very basic 'site builder', as pictured below.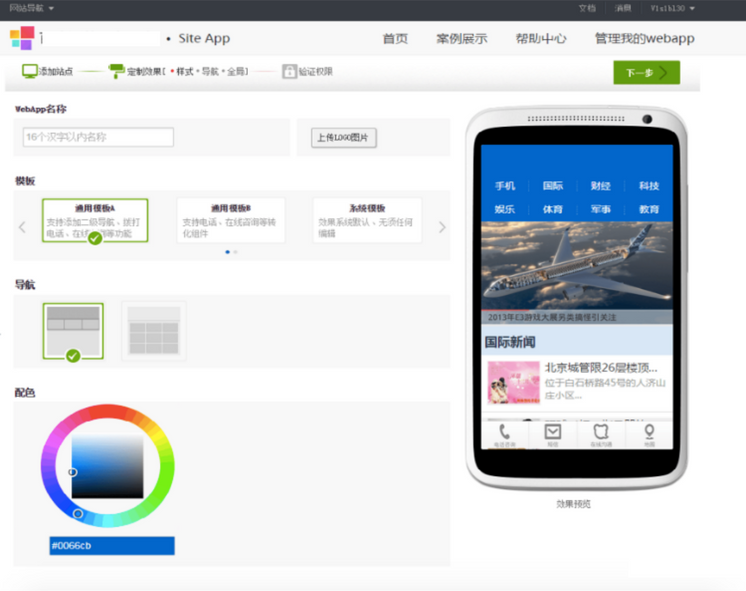 So what is mobile first indexation?
Google's algorithms assess your website looking for a number of factors that will attribute to your website's overall ranking.
In the past, Google has done this by sending their crawler agent to your website as a desktop user agent. However, this may cause issues when the mobile site is different to the desktop site - it may be a stripped down version with less content.
In order to resolve this issue, Google has started to send their crawler agent (aka Googlebot) to websites as a mobile user agent. This means that in time, Google's results pages will eventually be based on data using the mobile version of a website as it's primary example. This also includes how Google understands semantic markup and how it displays the relevant rich snippets and now cards within search results.
Do I need to develop a mobile first site?
If you're having a site redeveloped now, or you're planning on doing so in the near future, this has to be designed mobile first, desktop second.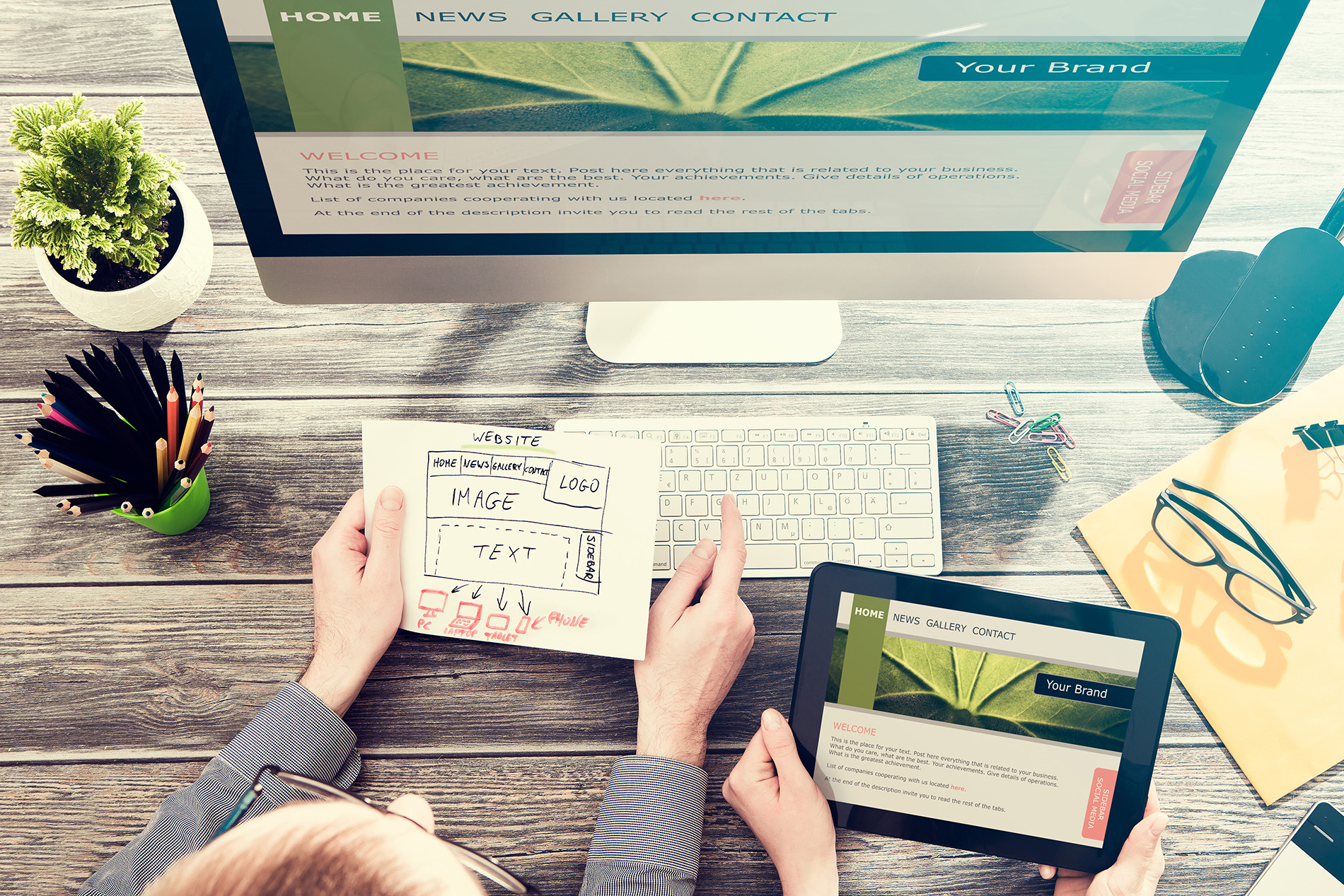 It's also important to ensure that you have integrated AMP into your long term strategy. While AMP is not a ranking factor, it's definitely impacted a lot of queries within the mobile SERPs.
If you have a separate desktop and mobile versions of your site, and you're using a device type redirect or a rel="alternate" and canonical tag structure, Google's mobile user agent will only see the mobile version of your website. This means that if your mobile site is a slimmed down version of your desktop site, any omitted content will not be seen by Google.
Google's recommendations are to take the following actions:
If your site's content and semantic mark-up are the same across your mobile site and desktop site, and your mobile site is responsive, you shouldn't have anything to worry about.
If you're currently developing a website, you need to be conscious and keep in mind that a functional desktop website can be better than a broken, or incomplete mobile version. User experience is important, and it's better to have a functioning site that has inconveniences than one that doesn't work.
On the technical side, it's also important to ensure that the mobile version of your website is verified and submitted via Google Search Console.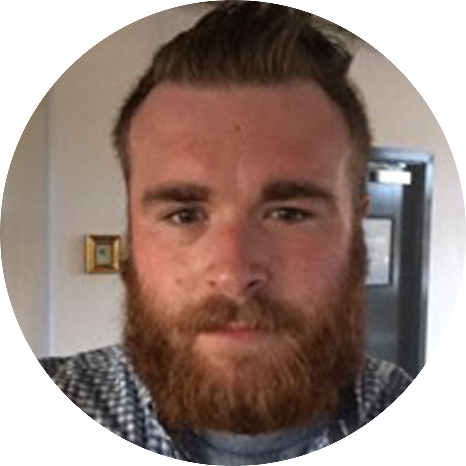 Dan Taylor is an Account Manager at
SALT.agency
in Leeds, a technical SEO consultancy. Having worked in digital marketing for a number of years, Dan is passionate about technology and making the web a better place.
0 Shares
3354 Views
2 Comments
Ryan Zombro
Jan 5, 2017, 14:50:03
How do you make the Web a better place? You would have to get the true meaning of life out to the public. I am trying to figure out how to get some of the corruption out of the system, a difficult task for a newbie.
Alina Ampilogova
Jan 10, 2017, 13:59:43
Thank you for this question. Although its essence is complicated and quite philosophical, I'll try to answer it as fully as possible. It would wrong and unfair to say that we know what life is all about. Nobody knows for sure. The meaning of life is a question that encompasses a wide range of experiences and requires an input from everyone. We do our part by being professional at our services. Our goal is to improve the experience of working in online business and to offer a convenient and protected management of the web projects of our customers. By doing so, we make the Web a better place for both our clients and their clients. A person doing their job and being good at it contributes to making our world a great place for all of us. At least, this is the point of view we all support. I hope, this is the answer you were looking for.
Search
Categories
Subscribe to newsletter
Latest articles
All Tags