Roses are red
●
News
●
February 14, 2017

Everyone has their opinion about February 14th. Hey, some people may be celebrating it because it's the day when Oregon was admitted as 33rd state of the Union in 1895. Our business is not related to chocolate or postcard-making. Also, we have nothing to do with the current status of the States of America, just to be clear. However, on the global scale this date symbolizes love, confessions, happy endings, promising beginnings and, of course, presents.
Everybody likes presents and surprises.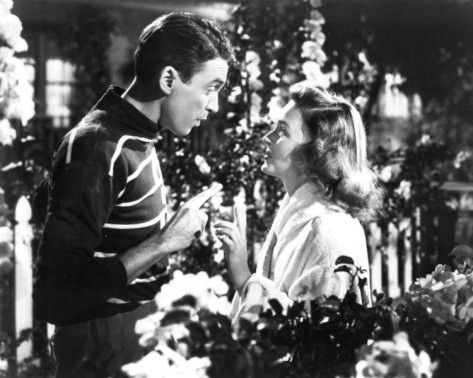 May your online business and your rightful place in Google TOP find each other!
For many e-commerce project owners Valentine's Day is The Day When Sales Hit The Ceiling. It's time to offer buyers original presents for their significant ones and help them make someone's day brighter. Our managers and experts have many Valentine's Day marketing tips to share with you, so if you would like to boost your online sales, feel free to ask them.
Long story short, it's a good day for many of our clients. And our goal is to make it even greater.
Violets are blue
Our company never misses the opportunity to remind our customers that they are our main priority and their achievements are our greatest pride. Aside from transparent pricing policy, we provide other means to offer budget-safe solutions to any kind of digital marketing issues our clients may experience.
We take significant dates and holidays into account, because they are a part of our customers' lives. Celebration and small gifts are the things that make holidays amazing, so we are happy to oblige.
This date is another possibility for us to express our gratitude and wish to support you through all business obstacles that you may encounter.
Semalt works to benefit you
If you have recently joined Semalt, this is your lucky chance to get the finest of our services at a discount. If you are planning to upgrade your service package, this is the right moment. This day we celebrate the passion for SEO and Internet marketing by rewarding all devoted website owners, online merchants and webmasters with accessible and efficient assets at lower prices.
Whether you like Valentine's Day or indifferent to it, we hope you will like what we have to offer you unconditionally.
Have a great day and enjoy your SEO campaign of choice! There are no "happily ever" after, only constant commas in the story of online promotion, but just say a word and we will work hard to make the story of your success endless and positively developing.
0 Shares
549 Views
0 Comments
Search
Categories
Subscribe to newsletter
Latest articles
All Tags