Search Engine Friendly Website - Beginner's Guide To SEO
Practices to make a website search engine friendly
Have you ever wonder what SEO friendly website is? It is a site that ranks in search engines and let search bots to crawl each page efficiently and index it in their database. If you want to get the higher rankings in a SERP, then it is vital to have a search engine friendly website. Making a website search engine friendly enables site owners to boost website rankings and gains more traffic.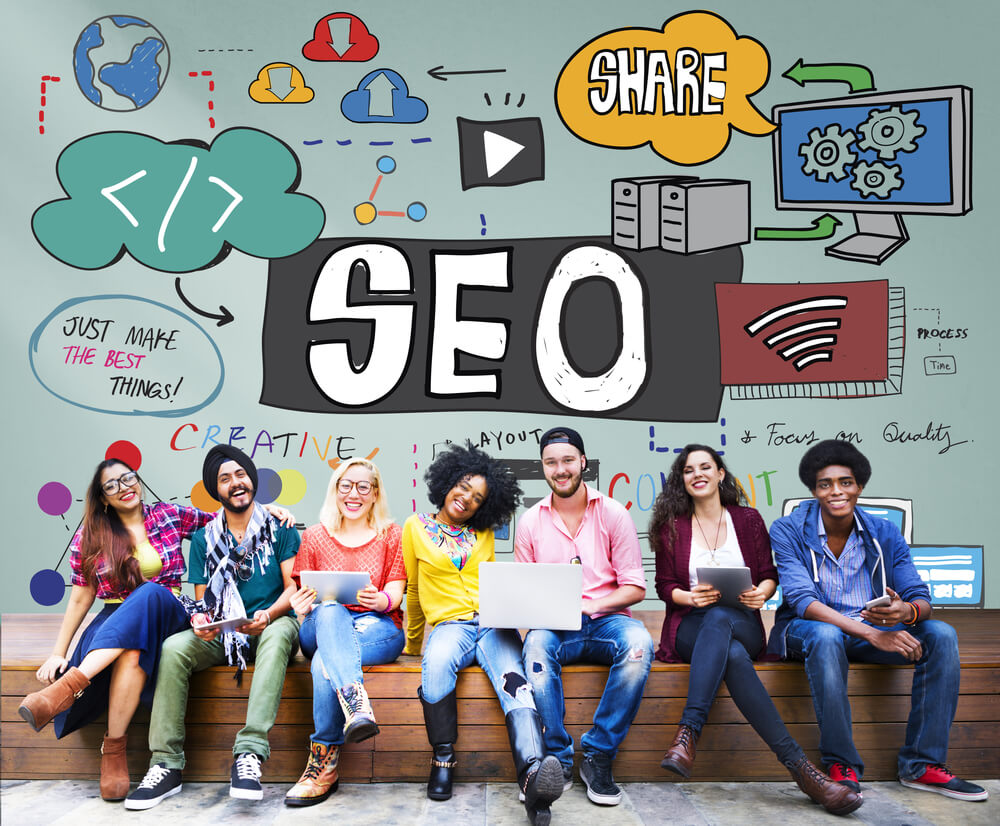 Let us look at some tips that you may implement to make your website SEO friendly and improve its visual presence on SERP.
The basics of search engine friendly website
One of the most efficient ways in which you can optimize your website is by using an indexable content. Content should have a readable format, not just a bunch of keywords. The most relevant content should be in HTML text format.
If you wonder what SEO friendly site is, an answer is in the runoff. The right keywords implementation plays the most significant role in a website optimization. Their efficient usage is the best way to make a site search engine friendly.
As a search engine crawls and records pages content around the web, they monitor these web pages and create millions of small databases all focused on specific keywords. It allows them to uncover any information they may need. Some webmasters misuse keywords in a misinformed intent to control results in search engines. They stuff texts, meta tags and URLs with keywords. However, it results in much more harm than good.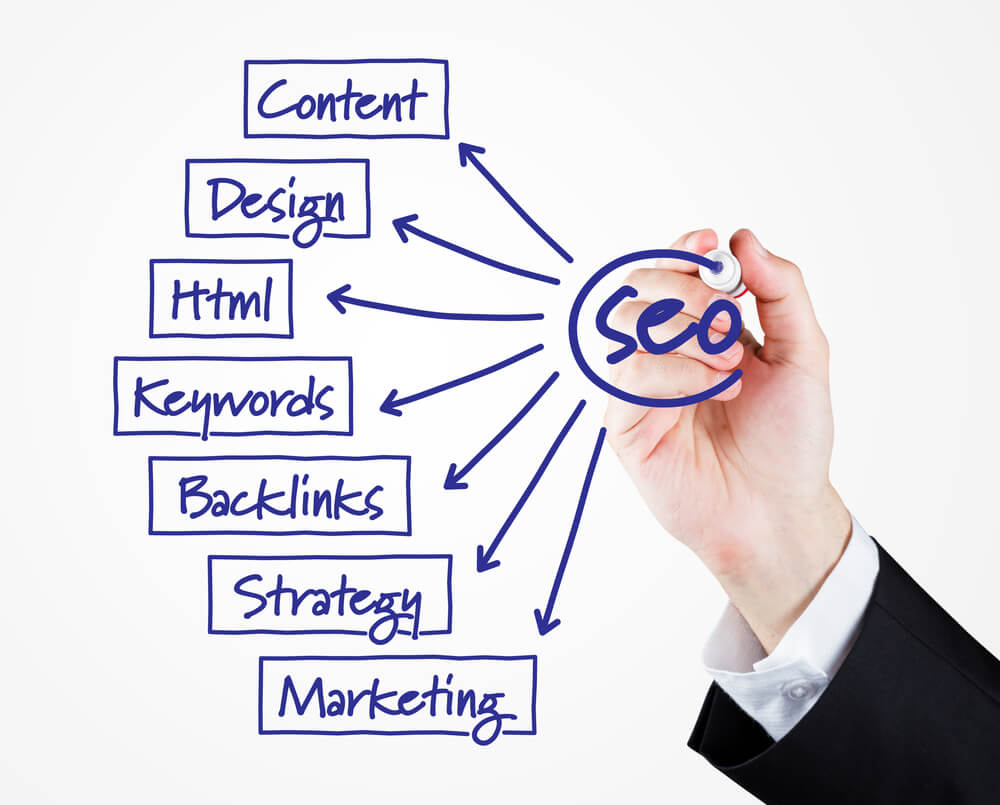 Page titles are another important parameter for making a website SEO friendly. All pages should contain relevant and unique titles to let search bots index them well. Your website title should be a precise description of the content found within it. Since title tags are a vital part of search engine optimization, they have to meet some specifications to assure results.
Search engines display the first 65-75 characters of a title tag. You can also end each title tag with a brand name, to increase brand awareness as well as ensure higher click through rates.
When using WordPress or other content management systems, a website owner may control information about page titles.
An SEO friendly site headings can not be separated from a content. Any site must have headings leading into a content like chapters of a text book. CMS tools provide control over web page headings. In this regard, it is significant to include at least one H1 heading.
SEO friendly tests implementation
Search Engine Optimization can either be off-site or on-site. On-site SEO refers to ideas that one can change or control whenever desired. On the other hand, off-site SEO defines concepts that are not direct on your website. For instance, links from other web pages to your website. In this paragraph, we will talk about SEO friendly tests and their performance.
The site coding is the first SEO friendly test. In this regard, your code must be structured well and be clean. It allows search engines "read" your website content easily and speed up a process of page loading.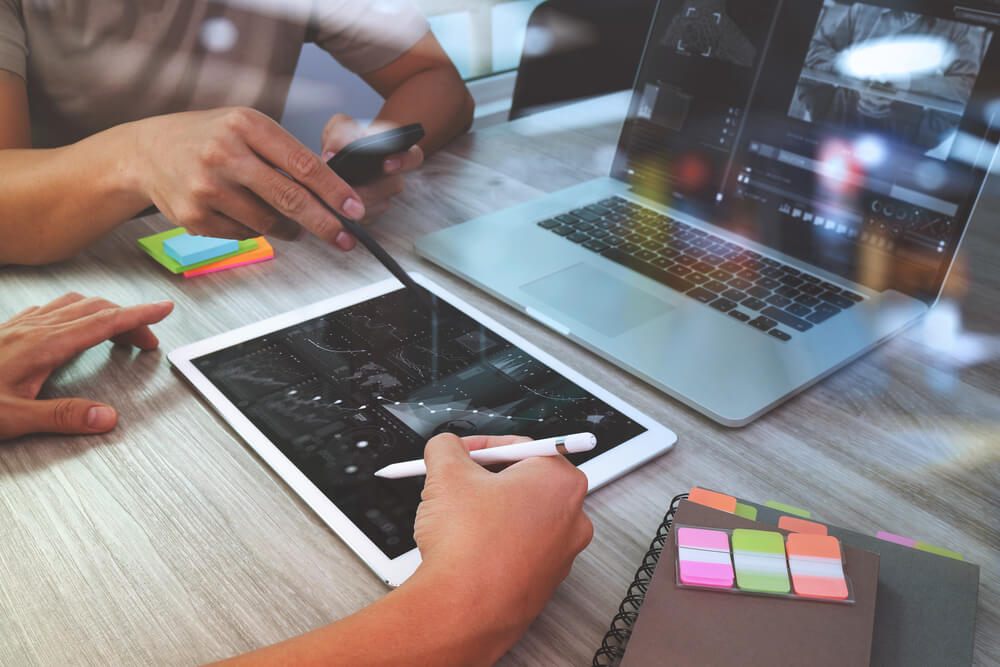 Page speed is another significant indicator of a search engine friendly site. Your pages should load fast to correspond search engines requirements and be user-friendly.
The best option how to make a website SEO friendly is to adapt your web source to all devices. A site with a good navigation on mobile can be termed as SEO friendly. Google and other search engines can determine a website's usability on mobile gadgets. If your site does not navigate properly on mobile devices, then you lose a possibility to attract new visitors who use mobile devices.
Finally, a site owner can always complete an SEO checklist to check whether a website is SEO friendly or not. Such kind of checklists can be downloaded online, and they are almost similar to all search engines.
0 Shares
1888 Views
0 Comments
Search
Categories
Subscribe to newsletter
Latest articles
All Tags