How SEO and ecommerce work together?
To illustrate the tightest connections between on-page SEO and ecommerce websites, I'm going to have a brief overview of use-proven steps I used to take about six months ago to see an unexpectedly impressive score - somehow I got a double hike in traffic. So, let's see what we should know about SEO and ecommerce to be reasonably expecting some pretty good gains as well. So, let's see how to get there and climb even higher.
And I'm going to divide each section of my would-be "action plan" into three parts. Sure, following these steps should be as simple to you as possible so that they will be listed like this:
Problem - issues for SEO and ecommerce we have been facing
Solution - steps we had to take for a quick-fix
Logic - our genuinely valued insight on why we did it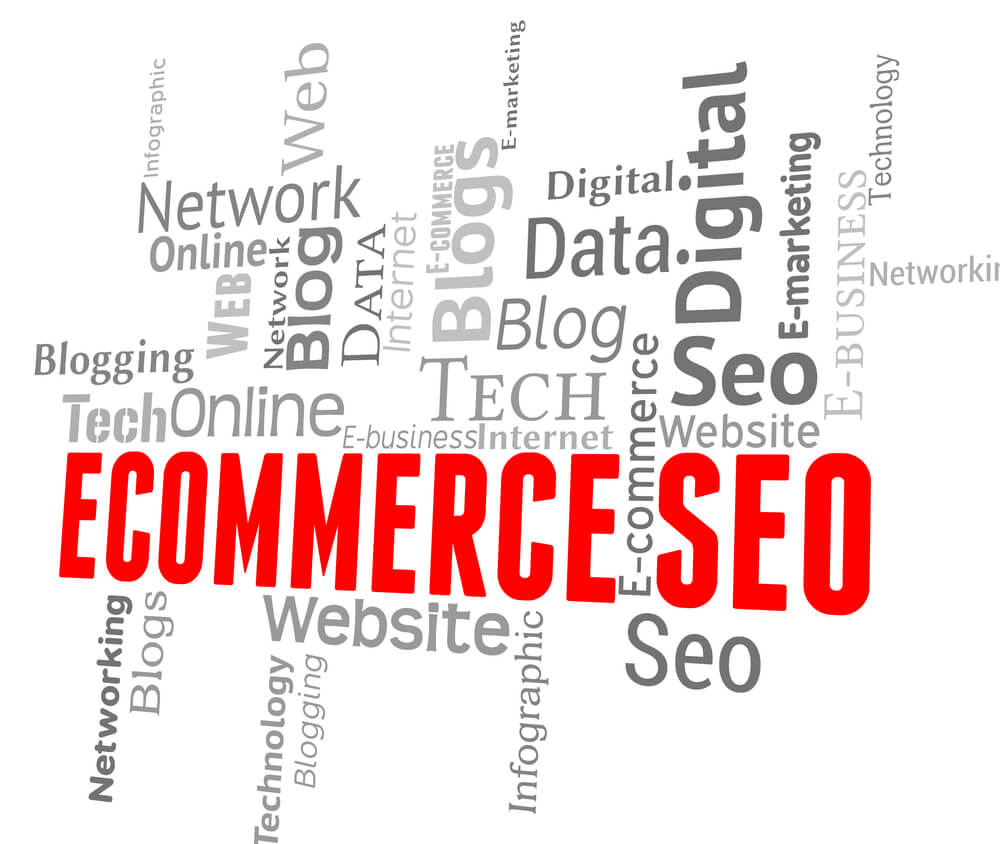 Switching from HTTP to HTTPS
Problem: I understood on short notice that more advanced and smart guys had their ecommerce and SEO running on HTTPS. But the front end of my store was still using HTTP
Solution: Switching my entire domain to HTTPS was the first change to be done.
Logic: If you are running an ecommerce web store, you should go for HTTPS for your every page. At least for these two reasons. First of all - most of every ecommerce store will offer a number of fill-in gaps collecting personal user data, so having everything encrypted is a well-formed decision. Secondly, it has been recently reconfirmed by Google that every HTTPS-based web page is now getting a slight boost in ranking. So, it's a good practice to serve your content over HTTPS.
Doing optimization for category pages
Problem: There was a lack of consistency for my title tags. They were either too long or too short. Having them poorly optimized, I had been unfortunate enough to keep leaving part of my website traffic on the table.
Solution: I used a template format to simplify every title tag of my category pages. I kept adding other product names one by one. Doing that in a template manner, all the changes were implemented in nearly no time.
Logic: Your category pages should always be optimized correctly, as they are the core elements of your ecommerce web store. When SEO is done right, your category pages are about bringing a high traffic for your most relevant keywords and key phrases. That way, we managed to ensure consistency in the SERPs, gaining more long-tail traffic from the organic searchers at the same time.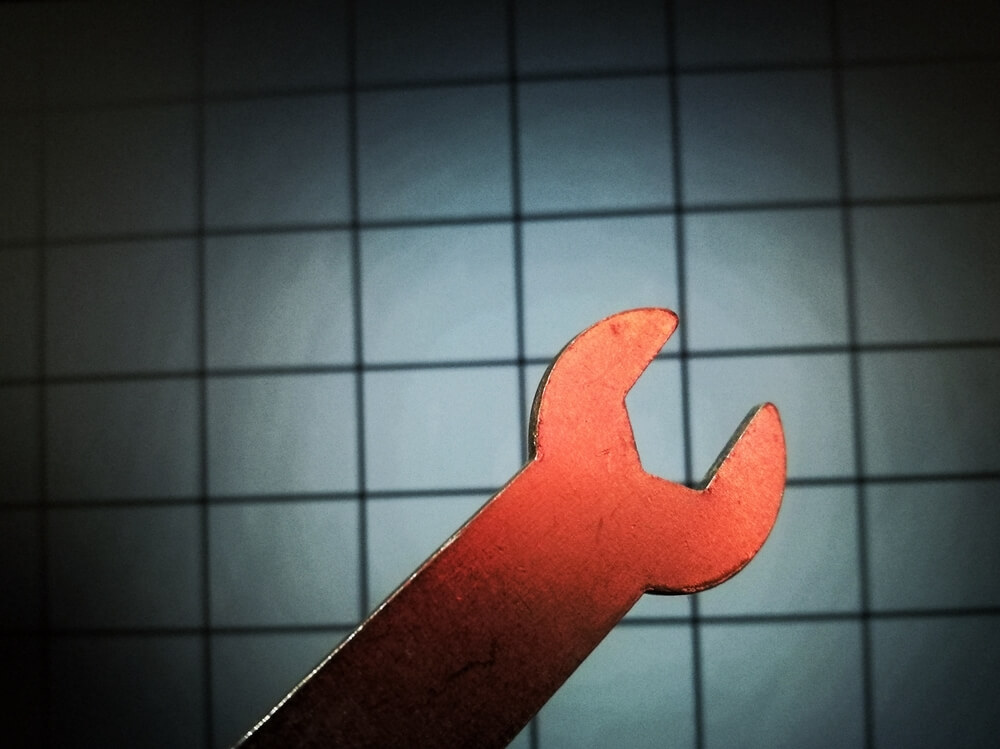 Working on unique content
Problem: Apparently, there was not enough unique content landed on my product pages.
Solution: I reshaped most of my sick category descriptions and some awkward introductions displayed on the top of my product offers. Adding some extra content, never apply for any original stories or guidelines, which usually come from the producers by default. Let's face it - non-unique content is always penalized.
Logic: Working on unique content descriptions to be landed on every category page means you will give Google something to "read" for indexing purposes. Doing so, there would be an excellent potential to boost your rankings. After all, this is all about preventing the risk of inadequate content penalties.
Optimizing product descriptions
Problem: Just like with categories, most my individual product pages used to be far from optimized. That's why it was hardly possible for me to be ranked well. Moreover, I might as well get imposed with any site-wide penalties for throwing my products up with nearly zero regards for proper SEO and ecommerce functioning.
Solution: I decided to use a single format template for every new or reshaped product description (listed below this paragraph). That way, I managed to speed up my works on content creation, maintaining consistency at the same time.
Logic: Act proactively and have unique descriptions written for all new products even before uploading. And here comes the point of necessity, as your competitors are most likely to take the lead, having this content issue tackled long ago.
After all, consider having only unique and high-quality descriptions for every item listed in your web store disregarding the benefit from SEO and ecommerce ranking promotion. Just because a well-written description, acting like a fine sales copy is going to sell you more products after all. And here is a template I shaped up for my own product descriptions. Yes, it is simple, I should admit, but fully complete and use-proven:
Product Description
Product Name included in H2 Header and backed with minor-league keywords
Clean Introductory paragraph (about 50 words on average)
Main product Features listed in eye-catching set of bullet points
Closing section (about 50 words on average)
Video trailer or brief tutorial movie (when possible)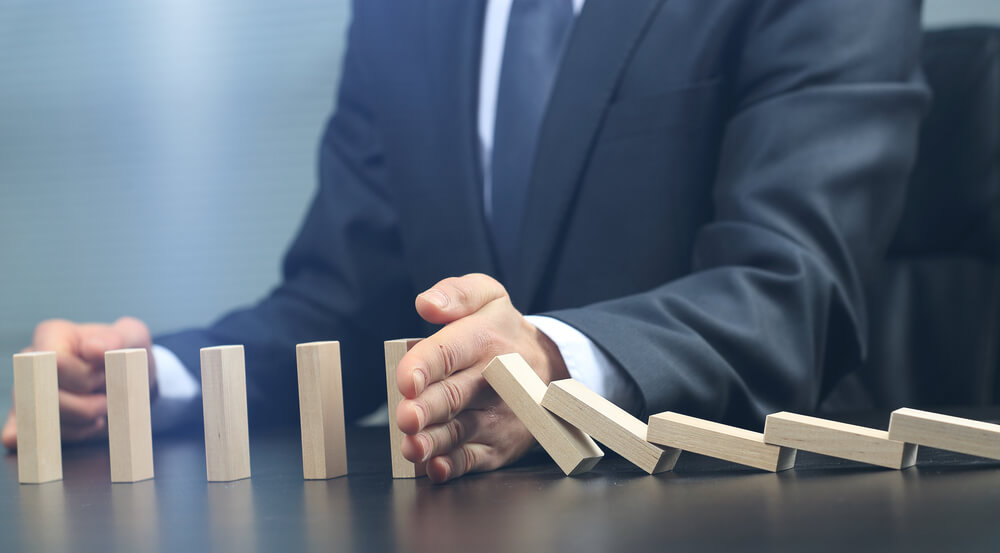 Optimizing product title tags
Problem: Just like with my category pages, the lion's share of product title tags was feeling a lack of consistency. Once again, they were either too short or too long.
Solution: In like manner, I tried to make my product title tags as simple as possible by templating them and adding some purchase intent keywords, such as "buy," "online," and so on.
Logic: Over again, I completed the task and made a quick-fix on every title tag nearly in a self-driven manner.
Optimizing meta descriptions
Problem: My product pages were not supported with custom meta descriptions.
Solution: I had invested some time in writing sound meta descriptions for each product my web store was dealing with.
Logic: Disregarding that even a well-written custom meta description has no proven influence on Google's rankings, a proper optimization will usually lead here to a higher CTR (click-through rate) from the search results. Well, considering that CTR is mainly recognized as a substantial ranking factor, it can be reasonably concluded that a sound metadata is at least indirect yet still able ranking factor. Moreover, from the viewpoint of SEO and ecommerce business, custom meta descriptions can be even more critical. In fact, they are leaving the door open to a number of successful deals right from the search results.
Advanced stuff: Try to pull extra clicks to the maximum. I recommend having a separate check for different formats of meta description (for example, including your product price). You might as well test some of the most common USPs like "Best deal," "Lowest price online," "Free shipping," "One-day delivery," etc.).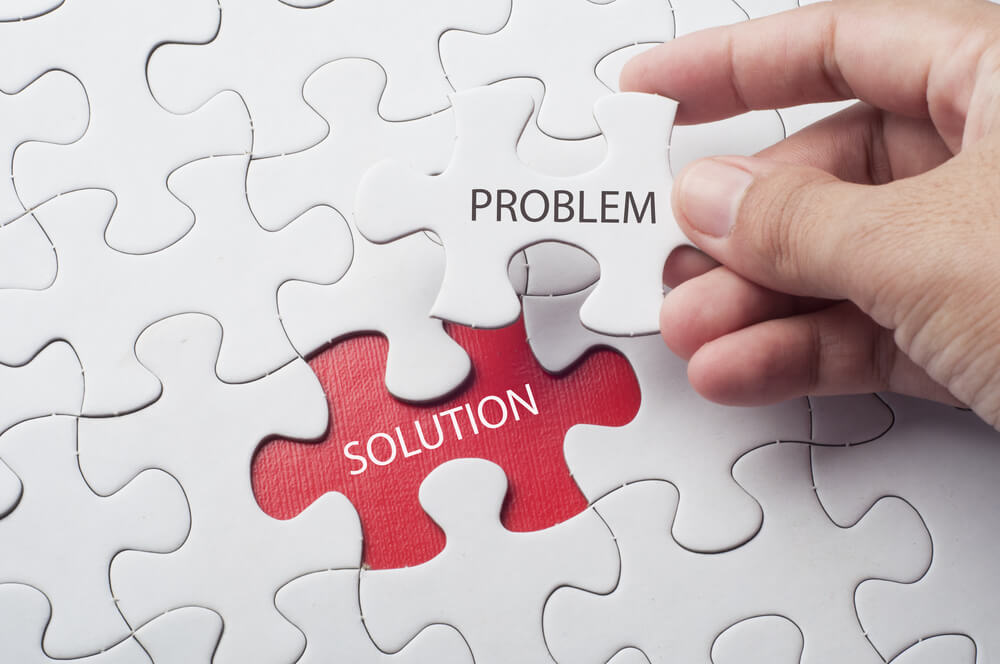 Optimizing visual content
Problem: My page loading speed used to be far from A-OK, probably as a result of too large files for my full-size product images.
Solution: All product images should be at least compressed for reducing their file size. Doing so, you are most likely to improve your page loading speed.
Logic: First and foremost, providing an adequate page loading speed means doing good for a more user-friendly shopping experience. And no need to say this usually drives more real purchase deals. Secondly, there is a proven correlation between fast page loading and higher search rankings usually awarded by Google.
Just some cold figures estimated by Semalt - most commonly, top-10 positions in Google's SERPs are taken by those web pages performing a median page loading time within 0.61 to 0.70 seconds.
Fixing data structure
Problem: Using Schema markup seemed to be right for my product pages. But it still proved to bring errors back on short notice.
Solution: I had a lovely try with Structured Data Testing Tool, a free online framework by Google. That way, I validated my recent progress in a purely correct implementation of Schema markup for my products.
Logic: Nearly every product listing now can be successfully driven to strong domination over the SERPs via rich snippets (of course, given that they are done right and implemented correctly). No matter that Google still keeps insisting on the fact that structured data has no direct correlation to search rankings. That's why working on rich snippets within the framework of complete SEO and ecommerce site optimization should be a MUST under any circumstances. Just because this will be helpful at least for higher click-through rate from the search.
After all, considering that structured data hasn't been accepted to the rest of Google's primary ranking signals at least for now, doesn't mean at all that the search giant might keep this approach in a year, or soon reshuffle everything once again.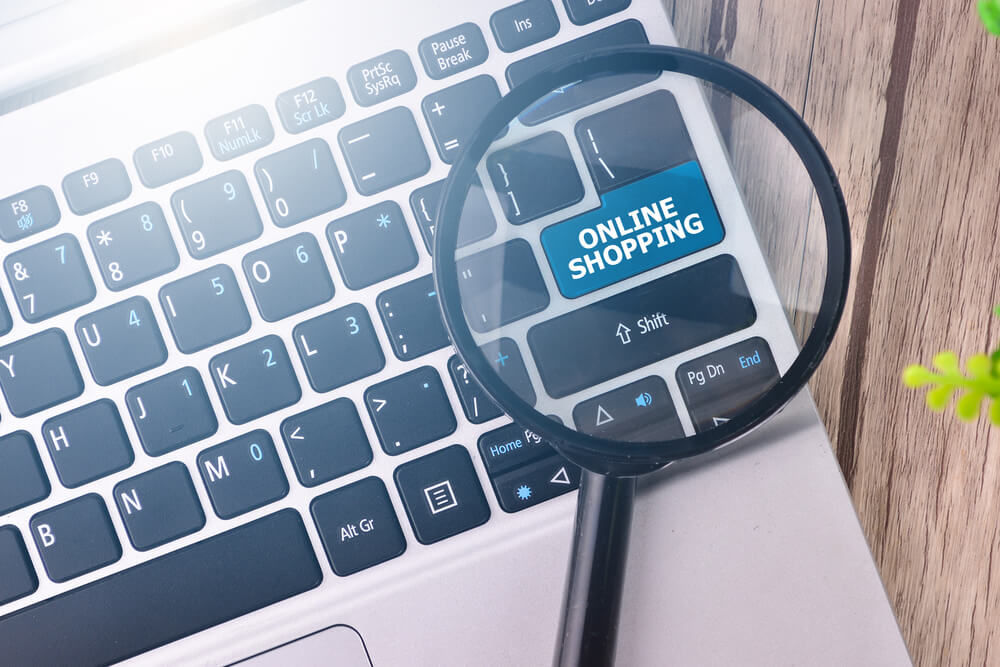 For Conclusion
Before you get started, just keep in mind that SEO and ecommerce business is never running as one-time deals. After all, the bottom line of both SEO and ecommerce is to increase net sales of your webstore. No matter whether you are working with the expert SEO team, or are acting as a solo player, there are many tools to make things easier.
That's why for the conclusion I am going to show you some of my favorite online SEO tools. Working on my former ecommerce web store, I recognized the following ones the best of the best: Google AdWords and SEOmoz Keyword Tool (keyword research), Ubersuggest (keyword insight), Screaming Frog and Semalt Analyzer (website audit), as well as Broken Link Finder by Citation Labs. I hope that my guide and some of these online frameworks will be helpful for you to finally boost sales from your ecommerce web store. Get it done!
0 Shares
6354 Views
0 Comments
Search
Categories
Subscribe to newsletter
Latest articles
All Tags