SEO Elements - What Are The Essential SEO Elements For A Winning Promotional Campaign?
Search engine optimization is a complex of different practices which serve to improve site authority and attract more potential customers. However, not all of them are equally important. In this article, we will talk about SEO elements which should be your priority. I compiled a list of some useful SEO tactics which are essential for a winning promotional campaign. However, before we start discussing SEO elements we need to include in our promotional campaign, let us have a closer look at on-page SEO.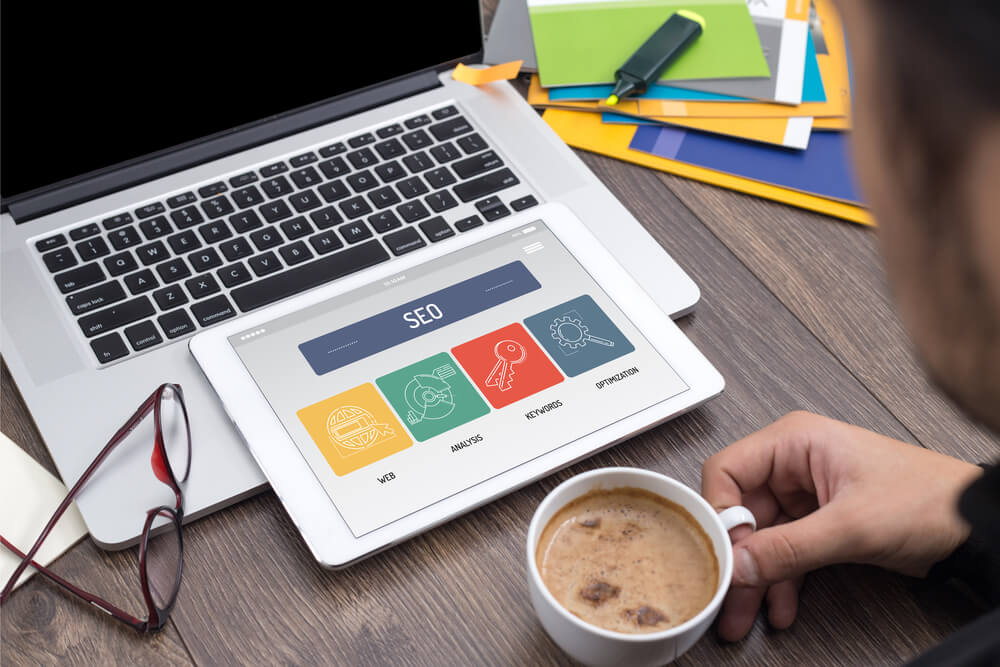 On-page SEO definition
On-page SEO is the process of optimizing website content, inner structure, and HTML code to improve website rankings and earn more quality traffic in search engines. On-page SEO elements can be entirely controlled by SEO experts in contrast to off-page optimization. Quality on-page optimization is a ranking factor that helps search engines to understand whether a website relevant to user's search query or not.
Unfortunately, most website owners pay less attention to on-site optimization elements than to off-site. They consider keywords selection as the separate SEO aspect and think that it is all about on-page SEO. Usually, on-site optimization takes less time than link building and left behind to be retrieved later.
However, you should understand you won't be able to raise your website authority implementing only off-site strategies as there are some essential on-page SEO elements which directly influence website rankings. Let's discuss what on-page SEO tactics we need to use to make sure our site is SEO-friendly.
On-page SEO elements
Keywords research and implementation
The first thing you need to consider is a relevant and high-value keywords selection and execution at the particular website locations to let search bots easily find and understand your site content. The most significant factor here is keywords relevance as your web page content should be maximally relevant to user's query. It means that on-site optimization is mostly about a quality content that can fulfill your potential client intentions.
To meet basic search engine standards, your content should be:
relevant (make sure you provide content that will be interesting and useful for your target audience);
in-depth (it doesn't make sense to generate a thin and meaningless content as it won't get high ranking and can be penalized by search engines);
unique (first of all, a copy-pasted content is a sign of your incompetence in a specific field, and secondly a duplicated content can devastate your rankings and cause long-term Google penalties).
Optimized title tags
Remember that title tag is the most important on-page SEO element as it serves as a website preview for users and search engines. You need to start your title tag with a high-volume keyword to receive more value from it in search engines. Properly optimized title tag helps search crawlers to understand your content meaning and display your site for a relevant query.
Optimized meta descriptions
Google uses meta descriptions in a listing to give users a hint what web page is about. Engaging and quality meta description send a relevancy signal to search engines and raise website authority. Moreover, meta descriptions serve as a business card for online merchants. That is why you need to create an appealing description of your products to raise click-through rate.
When constructing your page URLs, make sure they are precise and understandable. It also makes sense to include keywords in URLs. According to the statistical data, short URLs rank better in Google.
Image ALT tags also have value for your website rankings as they send a relevancy signal to search engines. The ALT tag is a short text which serves as an image description. This text is also indexing by search bots and help users find your site by pictures. That is why it is advisable to include relevant keywords in your ALT tags.
If you include links to other authoritative web sources in your content, it doesn't mean that you are promoting your rivals. On the contrary, it shows that you would like to help your readers find the most relevant information and go deeper on the topic. By doing this, you will increase your domain relevance and authority in the eyes of search engines. Moreover, Google may parse the content of web pages you link to get a better understanding what your site is about.
Pages load time improvement
According to search engine standards, the standard time of page load is three seconds. If it takes more to load your web page, you need to make some amendments to your site structure and code. Usually, it makes sense to simplify website design or change content management system. By all means, you need to consult with your SEO consultant or webmaster to solve this issue. You can investigate page load time using Google PageSpeed Tool.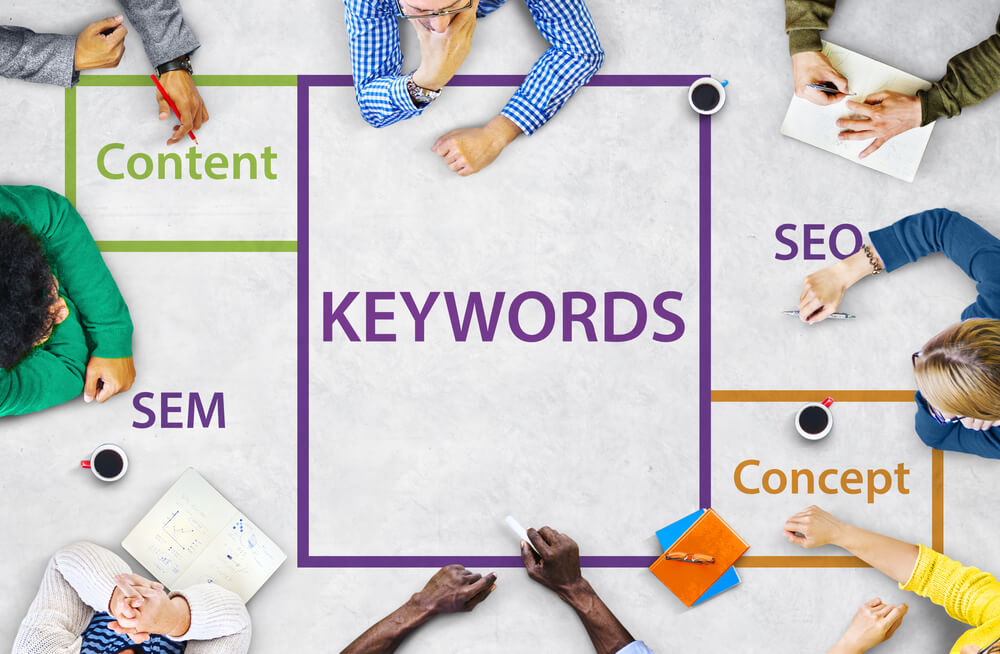 Benefit from using quality visual content such as infographics, well-designed attractive pictures, videos, and diagrams. Visual content is the main factor that attracts users attention. By implementing quality visual content, you will increase website attendance rate and reduce bounce rate.
More keywords at the beginning
There is an unwritten rule that the most high-value keywords should appear in the first 100 words or at the first paragraph as it simplifies a process of website parsing. However, you do not need to overuse keywords and make your content easy to read.
It is a smart idea to implement a canonical tag to the page's code to avoid a content duplication. It will show for search engines which source is original and let you improve your website rankings. To add a canonical tag, you need to install appropriate plugins to your CMS or set some required extensions.
0 Shares
1887 Views
0 Comments
Search
Categories
Subscribe to newsletter
Latest articles
All Tags