What is the main in SEO for ecommerce for product pages?
A sound SEO strategy is critical to the success of any ecommerce websites whose primary objective is to attract, convert, and retain the most clients. Optimizing ecommerce resource is not that easy as many SEO novices think. Because the majority of ecommerce websites has dozens of product listings, it's vital to follow a set of specific practices when doing SEO for ecommerce product pages. Today, I will tell you about the best SEO strategies that will improve your product pages. So, let's start.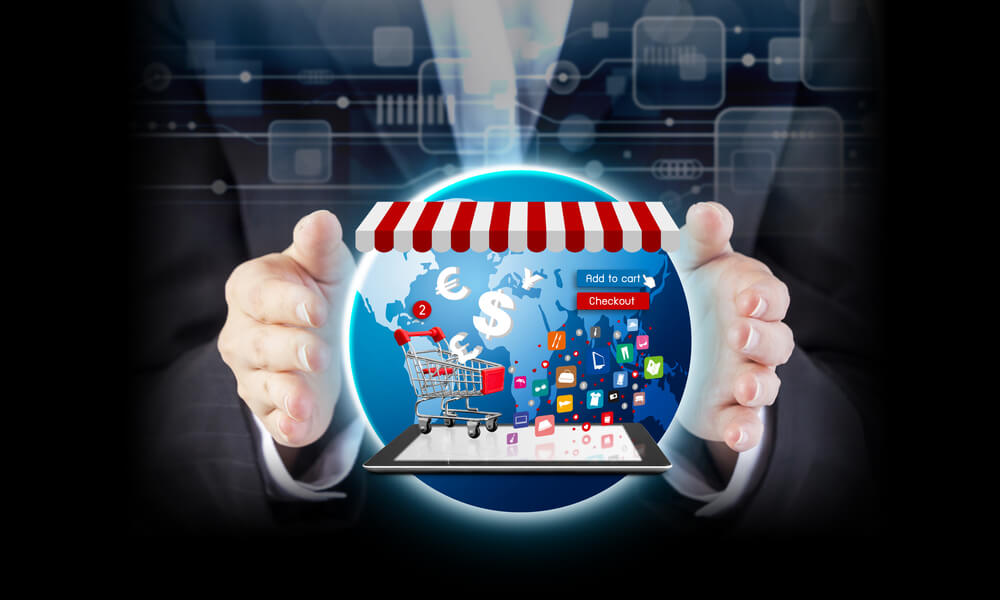 Your Secret to SEO Success
The SEO can be boiled down to four basic functions: analyzing data, doing keyword research, analyzing competitors, and implementing the right changes to your ecommerce site based on your findings. These are the four fundamentals of a sustainable ecommerce business growth. Focus on them before launching an SEO campaign for your ecommerce website.
Comprehensive SEO Audit
SEO audit is all about analyzing the entire site and identifying both onsite and offsite SEO issues. When doing SEO audit for the ecommerce resource, pay particular attention to product pages — they are where the most mistakes are found.
There are many different SEO auditing tools on the web you can download in a matter of seconds. Semalt experts suggest using Screaming Frog when performing SEO audit for the ecommerce website. This service is perfect for crawling your images, links, scripts, and apps. It identifies not only errors and duplicate content but also discovers missing tags, redirects as well as other urgent issues that impact your ecommerce site's SEO.
Deep SEO Keyword Research
Keyword research is one of the most important parts of SEO. Those business owners who strategically use the right keywords on their product pages are more likely to attract qualified consumers. Also, they are far better at achieving tremendous sales results.
These are some vital factors you need to consider when performing the keyword research for your ecommerce site:
Keyword relevance;
Keyword search volume;
Keyword ranking difficulty.
Focus on selecting long-tail keywords. Make sure they are relevant to your products. Also, try to choose those that have a high exact-match search volume and a low difficulty ranking compared to the competition.
Competitor Analysis
For some businesses, the best way to take their ecommerce store to the next level is by gaining a deep understanding of how their competitors operate. Competitor research is all about reviewing competitors' sites to compile a list of key phrases they seem to be using in their SEO strategy. Once you are finished with the list, research those keywords to see which ones you strive to compete against. Identify who is providing them with quality inbound links. Consider reaching out to those sites or blogs yourself. Pay special attention to competitor's product pages. This will help you to get ideas on the optimal ways to organize your ecommerce site's navigation.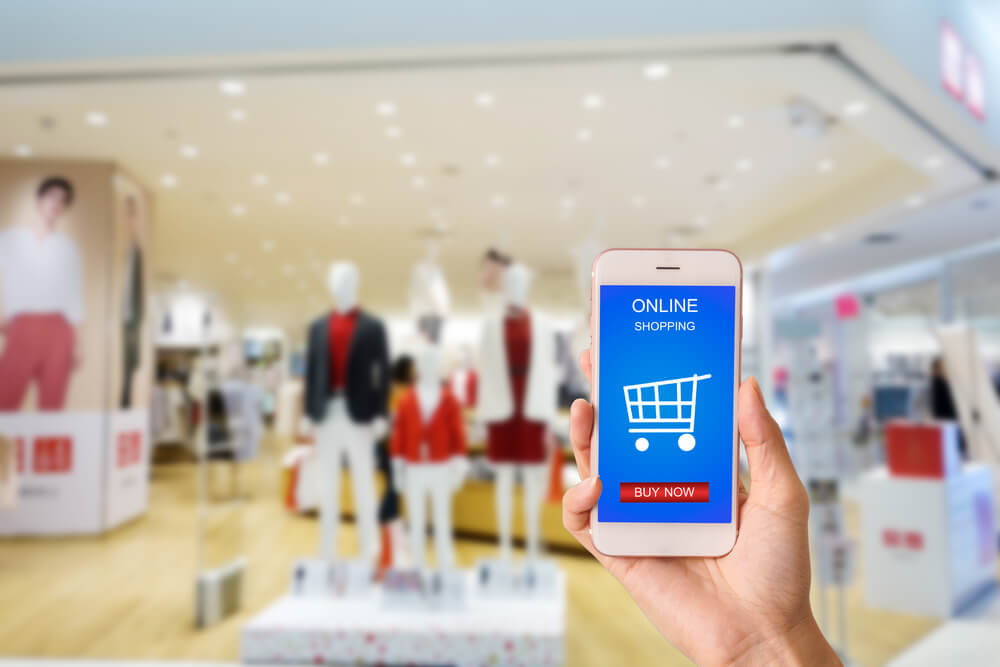 How Can I Improve My Product Pages?
Once you have a clear picture of your ecommerce website's challenges, keywords and competitors, the next step is to implement the effective SEO strategies that will help your product pages reach the top of Google search. Here is the list of the best SEO strategies to consider:
Create Product Descriptions That Sell
First, define your buyer persona. This will empower you to make your product descriptions more personal, vivid, and persuasive. Think about what makes your product stand out. Define your product's features and benefits. Tell the readers what's so unique about your product or service. Make your potential customers want to buy it. Remember that your product descriptions should be 100% unique.
Focus on Long-Tail Keywords
Long tail keywords are targeted search phrases that contain three or more words. Even though long tail keywords get less search traffic, they tend to have a higher conversion value, as they are more specific than usual key phrases. As a rule, users who search using a long-tail keyword know exactly what they're looking for. Thus, product pages optimized with long-tail keywords have a higher likelihood of attracting and converting prospects who are ready to make a purchase.
Integrate Social Media With Your Product Pages
You might already know that social media affect Google authority and rankings. You can easily improve your website relevance score by adding social sharing buttons for sites social platforms like Facebook, Twitter, Instagram, LinkedIn, Google+ to your product pages. This works as following: interested users and regular customers will be able to share your product information with their followers anytime they want.
Optimize Your Website Speed Load
Statistics show that 40% of users will leave your product pages if they don't load within three seconds. What's more, almost 80% of customers won't come back if they're unhappy with your site's load time.
Fortunately, these days there are numerous different ways one can optimize his product page load speed. Semalt experts recommend that you compress your product images, implement lazy loading and fix common coding issues to speed up your ecommerce site.
Make Compelling Metadata Your Top Priority
Compelling metadata is one of the most crucial on-page optimization aspects in SEO. Usually, metadata is the first thing potential clients see after a Google search. Thus, try to make the most of this initial interaction by drawing them in with exciting copy that includes a persuasive CTA. Focus on creating catchy and concise meta titles and meta descriptions that include your target keywords.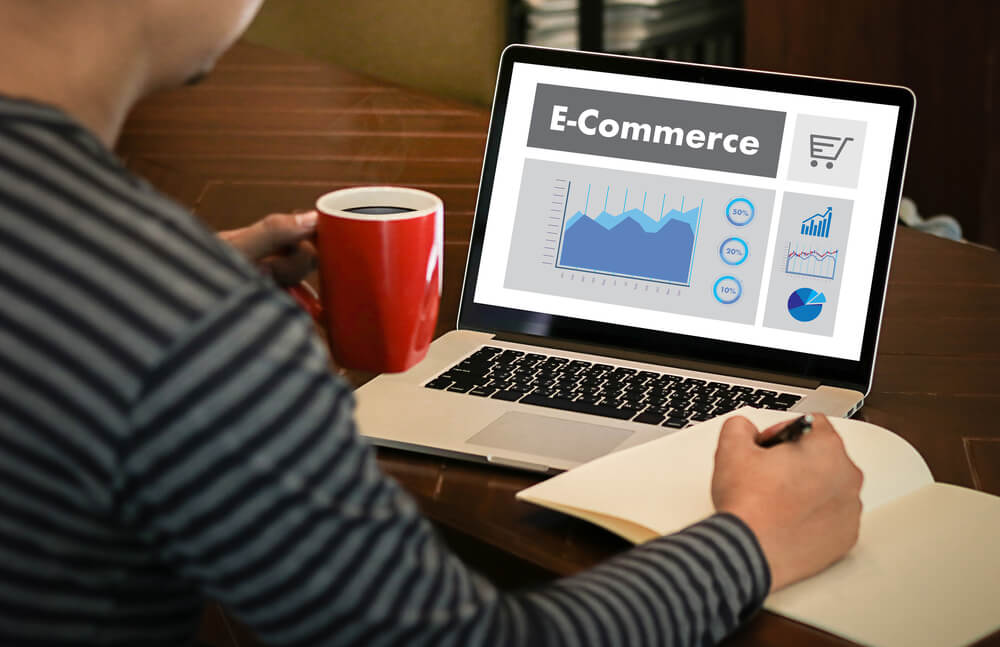 Optimize Your Website for Mobile:
Nowadays, making your ecommerce site mobile-friendly is more critical than ever before.
According to statistics, 30% of all U.S. ecommerce sales now occur via mobile devices. More than half of shoppers say they won't recommend businesses with poorly designed mobile sites. What's more, ecommerce sites that aren't optimized for mobile are now losing placement in Google due to a recent mobile-friendly update. To stay in the game use a responsive design that will help you create a smooth mobile experience that promotes conversions and sales.
Wrapping Up
Enhancing the performance of your ecommerce website is an ongoing process that requires much time and patience. Stay current with the above SEO practices aimed at improving your ecommerce website product pages. Sooner or later your efforts will pay off, and your resource will reach the top of Google search.
0 Shares
1360 Views
0 Comments
Search
Categories
Subscribe to newsletter
Latest articles
All Tags