SEO Images - Role of Optimized Images in Website Promotion
So, now we should rush and make sure to have every on-site image content well-optimized wasting no time. Moreover, this topic is somehow often neglected by many webmasters, not to say those website owners possibly concentrating their efforts on some other, more important stuff to do. Away from the search for the visual content, handling SEO for images is a really great idea to take the advantage over your competitors in the SERPs.
The thing is that any visual content is nearly "unreadable" for the search crawling, hence having your image content optimized for better indexing by robots, as well as embedding the visual content with some extra data (including the keywords) to make each item nearly as powerful ranking signal, as quality backlinks themselves.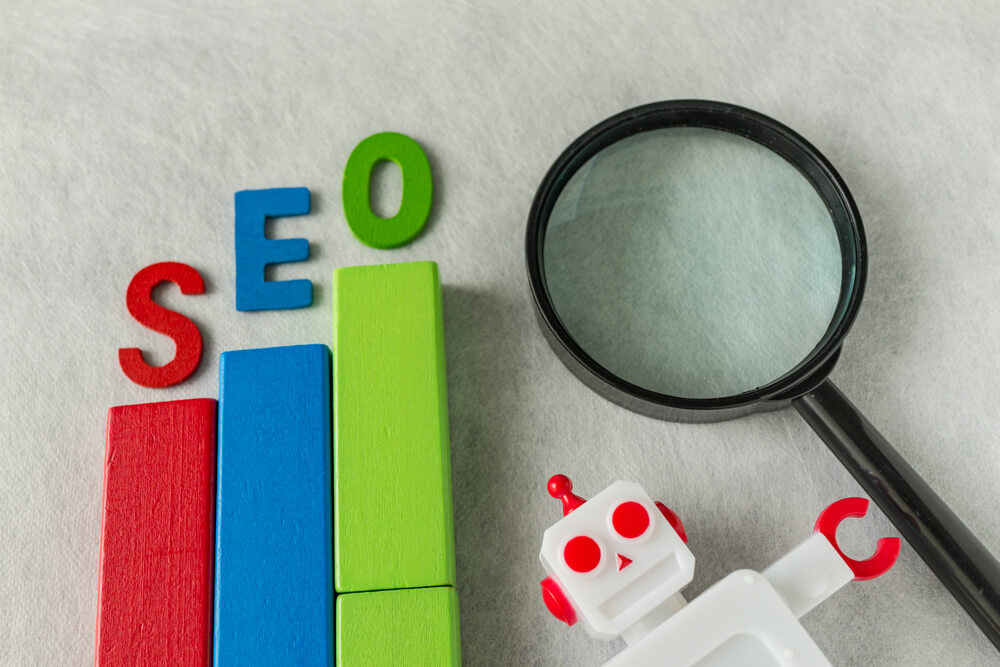 First of all, let's observe SEO for images from the viewpoint of better user experience, which is naturally appreciated by Google, and hence ranked higher in the list of the search results. At the same time, more popular images to be referred or shared by the users are obviously delivering a higher click-through-rate with its own positive impact on your website ranking progress. Below are several suggestions about shaping more user-friendly image content:
Have a double check for every web page bearing the visual content. Make sure to have all images of the appealing quality (but not the highest one, as told below). And I'm serious here, just go out to see how poor the image quality can possibly be, for instance visiting LinkedIn to face this cold fact about many users posting pictures of themselves, which could hardly do for anyhow appealing. What's more - according to Shotfarm, their recent survey for some visual product descriptions reconfirmed it again: the lion's share of potential customers are betting on image content for decision-making. One-third of them found it "important", and over a half marked the issue as "very important". That's why better image quality does matter! People simply extrapolate the quality of the visual promotion on the properties of every actual product or service you offer.
Mind that trying to get only the best quality full-size images will naturally lead to their excessive weight, hence doing bad to your page load speed. Just forget the mystery that the file size can only be reduced at the expense of the quality, let's take it for granted at least when referring to SEO images. As there is a plenty of open access tools like PunyPNG, JPEGMini and many others to strip out a lot of unnecessary data and get the visual content well-optimized in weight without actually touching the image quality itself.
Note, however, that some visual content like large group images losing any critical detail when resized will not do for drawing the user attention or clicks. Also, I recommend getting a deeper understanding on how Google actually recognizes the cropping and in what dimensions (like 4:3 or 16:9) it tends to have such images displayed in the SERPs.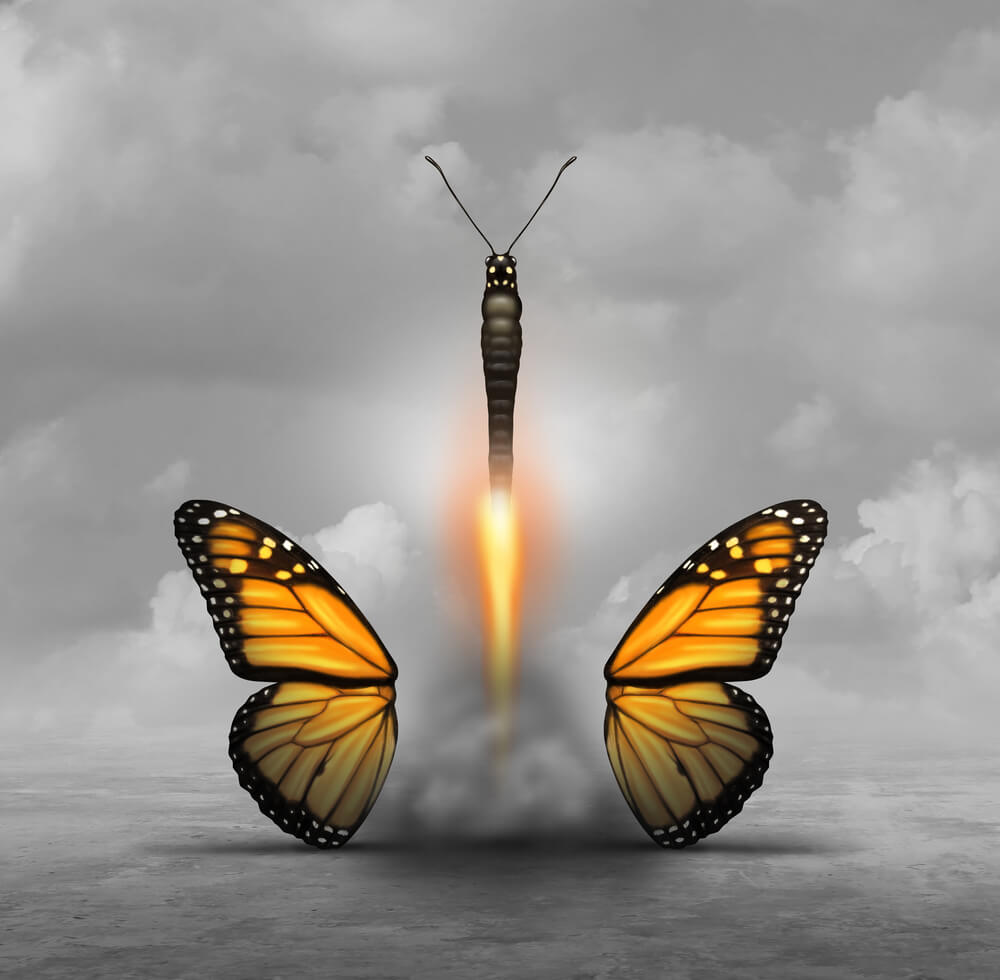 And let's finally get to the other side of the matter - what about getting SEO images fully optimized, this time from the viewpoint of the search engines themselves? Google is using here some specific data embedded in the visual content for indexing purposes only. For example, metadata, descriptors and labels are all important for the search engines to make better indexing. Let them understand the image and the context around it for better ranking in the search results. Here are some brief suggestions about different labels, descriptions and tags you should take into account to customize your web pages:
Filename comes the first for the core element describing your image and making it more favorable for search.
Work well on your alt tags, as they are more special and useful HTML attributes than most of us can think. Giving a fine description of your visual content means it would be understood by the search engines for sure, even under any probable discrepancies, e.g. when the image is failing to be rendered or displayed. In plain English, the alt tags stand for the alternative text data equivalent to those displayed in the original images. Should you feel in need for some full technical explanation, you might as well check it on the official pages of Yoast, Semalt or any other experts in the industry of search optimization
Create a unified and consistent contextual information around your images to increase their relevance for Google's search results. It would be as helpful for your visual content, as for example the page title and page URLs equally purposive for the written text content. Having the image sitemap will be a reasonable idea too. Also, don't forget to provide every item of your visual content with a special description field giving a full explanation displayed in the separate window when the image is clicked by the user. Note that having a description for your images might as well include some extra details like links, so don't miss this fairly good option.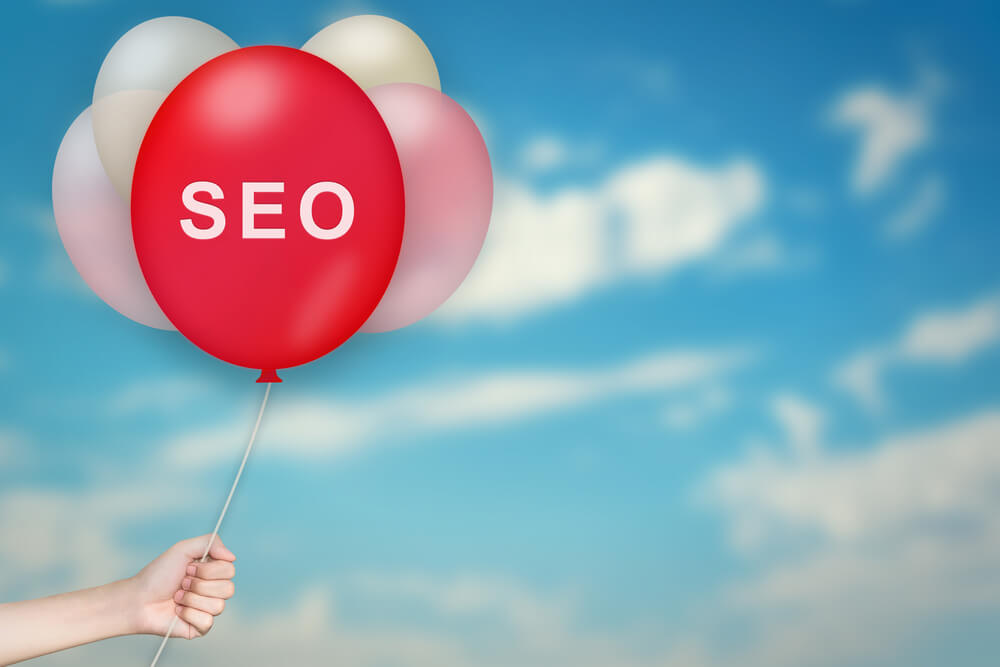 For conclusion
Visual content is too important for the Search Engine Optimization to be neglected. Never waste a good opportunity to improve your content image SEO for better promotion of your brand name, online store on the whole, as well as any particular product or services you are dealing with. That's why it would be a well-formed decision to handle image SEO for your website not separately, but within your overall long-lasting maintenance strategy of search optimization, together with your written content, on-page works, as well as the rest of technical optimization stuff to always stay on the top of the SERPs.
0 Shares
4054 Views
0 Comments
Search
Categories
Subscribe to newsletter
Latest articles
All Tags