What are the duties of a social SEO manager?
Most commonly, people are letting out something like a slight giggle or smirk once they heard something about social media, mainly when there was a reference to any professional skill set in the industry. Let's face it - the average social SEO manager, for example, is most likely to be considered just a time-wasting position, full of fun and playful working stuff for everyday occupation. But what are the primary duties of social SEO manager in reality? As there is a general suggestion telling most of us that working on social media pages, handling account management, running an online promotion with social ads - it's all about everyday and simple job, which can be quickly done by anyone, even without paying too much time or effort.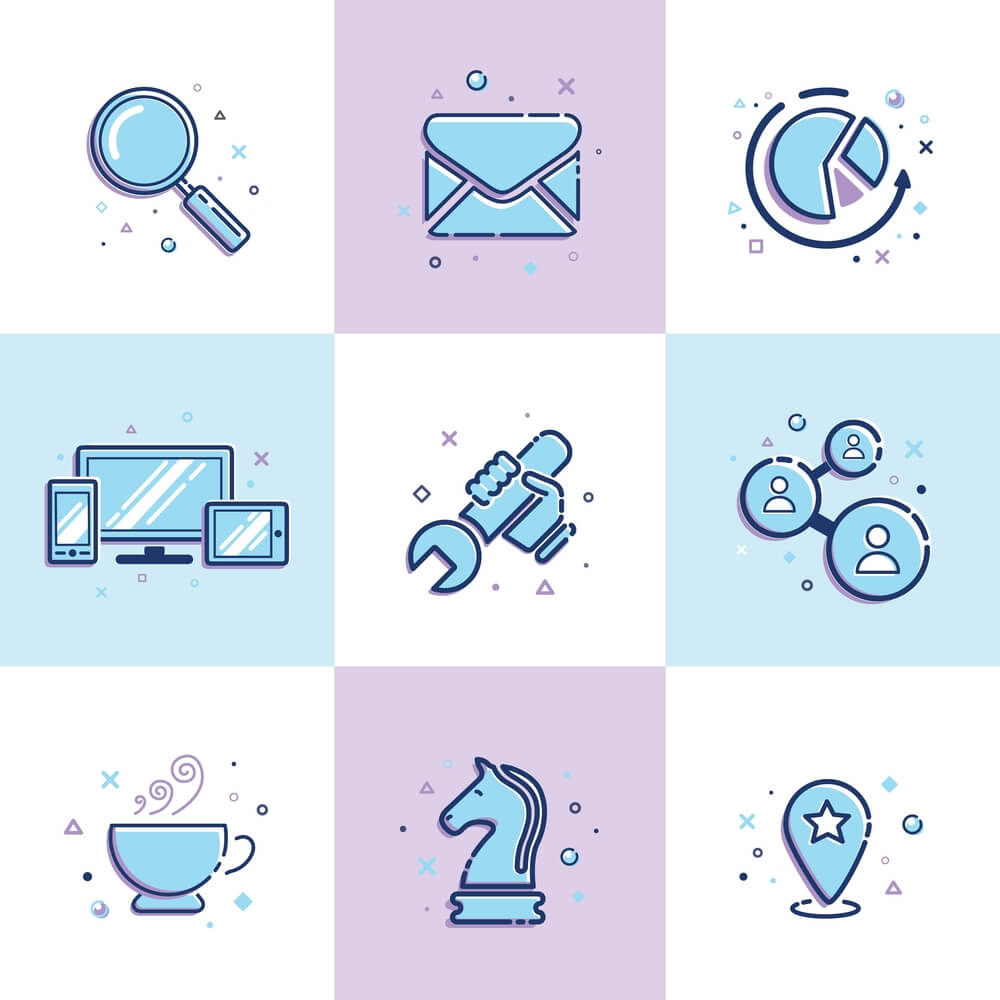 What are the true qualities of a social SEO manager?
Nevertheless, this joint deception is not true, at least in part. Yes, the modern realm of social media is easily accessible. But namely this friendly air has turned the ordinary means of social media into a fully capable tool currently recognized as an integral part of every digital marketing campaign.
Nowadays, any successful business needs building a robust online presence, just because most of us are spending pretty much time browsing on the Web. So, I can reasonably suggest that there is always a promising market audience found right on some popular social networks. After all, why shouldn't an average business make use of this excellent opportunity to address directly to the target customers?
Why hiring a social SEO manager is a MUST?
Here we are entering a rather delicate junction. The modern world of social media is the realm of ever-changing reality, by the way, ruled with a quite tight competition. And getting down to business usually becomes a challenging task there, particularly hard for small companies feeling a lack of social media skills and knowledge in the field. After all, there is a lot of other stuff to do for normal working schedule. So, this is exactly where hiring a skilled social SEO manager becomes a MUST.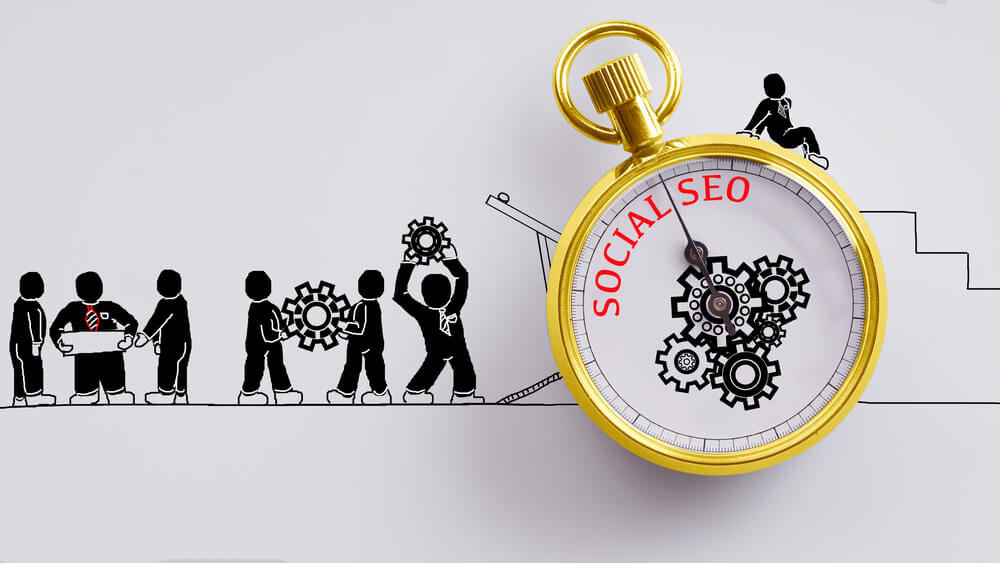 What's the ideal employee everybody is looking for?
There is a lot of persistent work needed to stay on top of social media. That's why the ideal social SEO manager for your company should be willing to know, always standing ready to do more in a creative, trustworthy, and purely consistent manner. Your business needs not just somebody to make some occasional posts on Facebook, but a person with a strong skill set to handle a high responsibility of driving your global campaign in the realm of social media, from the very beginning to its final objective point. In general terms of your overall success, you should have a social SEO manager to be thoroughly refining your brand name authority in social media.
So, what skill set should be demanded most of all?
That might sound a little apparent, but what are the main duties of a skilled SEO manager, apart from working with social media every day, and possibly every night? Of course, the exact duties of your employee might as well vary depending on either on your industry area or any specific demands of your business brand name. Nevertheless, let's see the main duties that should be maintained by a qualified social SEO manager under any circumstances:
Developing a broader brand awareness, and maintaining a stronger online presence of the company on the whole.
Setting the right priorities within a far-reaching social media strategy, and bringing them to life in the most adequate and proper order.
Monitoring, responding and managing online reviews, as well as creating and publishing only original, purely relevant and quality media content at the same time.
Creating, designing and actualizing different social SEO strategies of current action to coordinate a stable and efficient generation of the inbound traffic flow.
Managing and promoting any blogs or official websites through a reasonable editorial schedule to lead every shred of the content on social posts, advertisements, etc.
Shaping up and maintaining healthy relationships with possibly every section of your target market audience with the help of different popular social media platforms.
Monitoring the most recent trends in the right use of various social media tools, channels, strategies, and the rest of all other benefitting means of social media.
Tracking and analyzing the key metrics to deliver every appropriate adjustment needed by your standing global business and overall marketing strategy.
Maintaining self-efficiency by educating and keeping an eye on the most efficient and up-to-date methodologies and recommendations prevailing the industry of social media.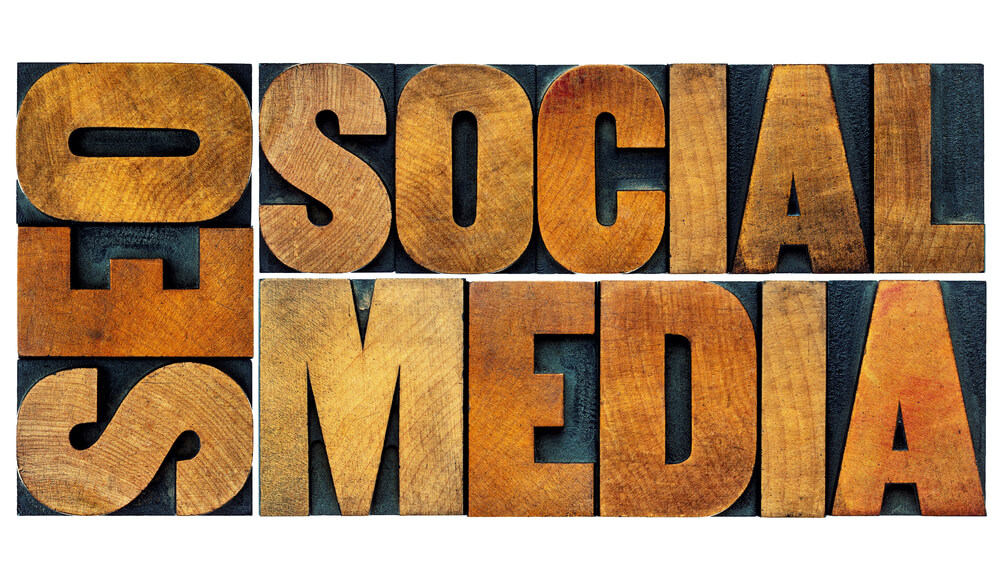 For Conclusion
Once we shaped at least the main duties to be carried by every skilled social SEO manager, I suggest having even deeper dive into the matter. Let's try to summarize the most specific responsibilities, or the fundamental skills and social media expertise that should be possessed by a qualified employee. And below I'm going to list 4 main quality skills for a would-be conclusion:
Visual design and production skills are among the primary qualities of a successful social SEO manager driving social media engagement of your brand name. I mean here having a great content visualization is a MUST for your social media posts, infographics and the rest of eye-catching elements to give you the maximum traction.
Strong basic skills in writing are always needed to be effective in addressing the audience with just a few words, as the new realm of social media leaves no room for any long-form or overly in-depth writings. Putting it in plain English, a skilled social SEO manager should be able to articulate your brand's message in a clear and concise manner, acting creatively and appealingly at the same time.
Solid knowledge of a positive and friendly customer service is required to provide a willing and friendly conversations with all your potential customers, as well as the rest of everyday users paying a visit on your leading social media platforms.
Complete awareness of the Search Engine Optimization and content marketing basics is needed to maintain one of the most critical business objectives - climbing to the top of the SERPs. Of course, a solid understanding of SEO is a MUST for a social SEO manager, just to keep working on the right track of higher ranking on Google search results. In fact, understanding the importance of SEO is the core element showing how closely it's tied to possibly every works on social media, disregarding their type, routing, or the online framework in particular.
0 Shares
7103 Views
0 Comments
Search
Categories
Subscribe to newsletter
Latest articles
All Tags