How can I boost my SEO through a social media profile?
Of course, every shred of your on-page content must be given its best chance, so does your business SEO for any profile in the realm of social media. It comes without saying that the leading social media are much like the search engines themselves. In fact, very often people are searching on social media for purely different things - starting with the most recent news and events, prevailing shopping trends, to various brand names, product reviews, and individual descriptions.
This is where comes your superb SEO profile on social media to help your clients find your social page when they are looking for their best possible solution. So, how to boost your SEO with a profile on social media? Below I am going to have a brief overview of the very basics. Let's have a look at the best action plans for handling a more efficient social media SEO via the profile on Twitter and Facebook.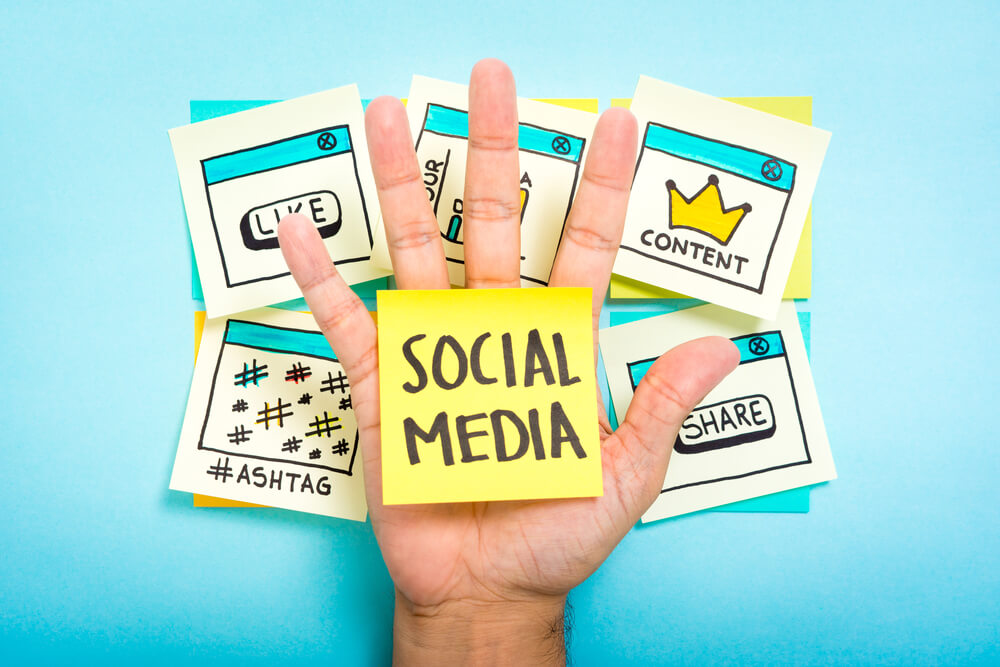 Universal SEO techniques for any profile on Social Media
Imagine as if you were a real independent user. Think well what would make you learn more about the brand on its official social page. Next, write some persuasive sales copies and complete every part of your profile. You'd better keep the main idea of all your writings matching the individual tone, which prevails each social media platform individually.
Before you proceed with SEO for your profile on social media, I recommend concentrating on your standing audience of followers, potential readers, their needs, and spheres of interest. Just because your profile must look engaging and intriguing for every visitor, eager to know more about your brand, product, or service. Act in a playful manner, identifying the critical problem and showing in what way your product or service solves it in the best way. Don't skimp your time and effort on realizing the best copywriting practices to entice your followers know more about you. Just try to put yourself in your potential customer's mindset, with the primary needs, top points of interest, and general sentiments prevailing your target audience.
Keyword, Bio and Description SEO for your profile
Handle a precise keyword research to shape up the initial list of your main page keywords. That way, try to determine the core terms and conditions influencing your potential customers when they are doing a standard search for your brand name, product, or service on each social media platform. Work well on your bio and descriptions. Do your best to keep every piece of wording rich with the relevant long-tail keywords, and make sure everything is listed in a natural, eye-catching and the most appealing way for your readers. Doing so, remember that your quality and SEO-friendly profile content must be awarded as the search engines on every social media platform with increasingly sophisticated algorithms can now "read" and "understand" the actual motives and intentions of the real users.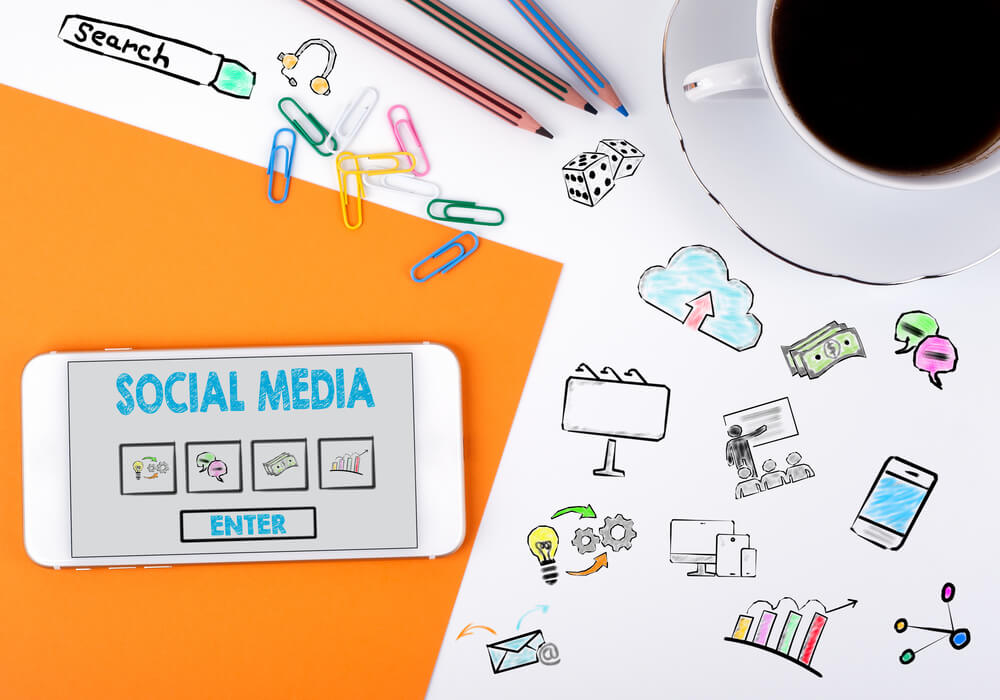 Feel free to use more specific industry-related terms
Don't be afraid, as it's well-applicable to include some industry-related vocabulary to your page content. In fact, the lion's share of your potential customers is going to use those specific terms when searching on social media. Of course, it doesn't mean at all you should write completely in the industry jargon. But it's still a well-formed decision to cover several specific industry-related areas that would be interesting to your target audience.
Now it's time to have a look at the best action plans for running SEO via profile on each social media platform for maximum promotion and commercial results. Below I'm going to show you some Twitter-specific tips, setting the main expectations of the user and showing your best playful side. Next, we will have a brief overview of the most efficient promotion with handling SEO for profile on Facebook.
Best SEO for your profile on Twitter
First of all, I recommend using either your business name (if possible), its eye-catching abbreviation, or at least the one best related to your main sphere of commercial interests. Just make it closely matching your brand, easy to spell and remember.
Next, create a killer bio by using specific industry-related hashtags. Doing so, it will be easier for users to find your page. Keep your main tone as casual as possible, and never be afraid to uncover your personality. Remember, people on social media like Twitter itself are always willing to get in touch with the real people behind the business they are interested in.
Finally, don't forget to use only right hashtags. Handle a specific hashtag research - just imagine yourself as the ideal client and think about the most frequent hashtags to be probably searched for, at the same time considering the most popular ones in your business industry. Using a couple of the best relevant hashtags for your Twitter bio, I recommend revising your overall results every few months to make some regular amendments and changes on time.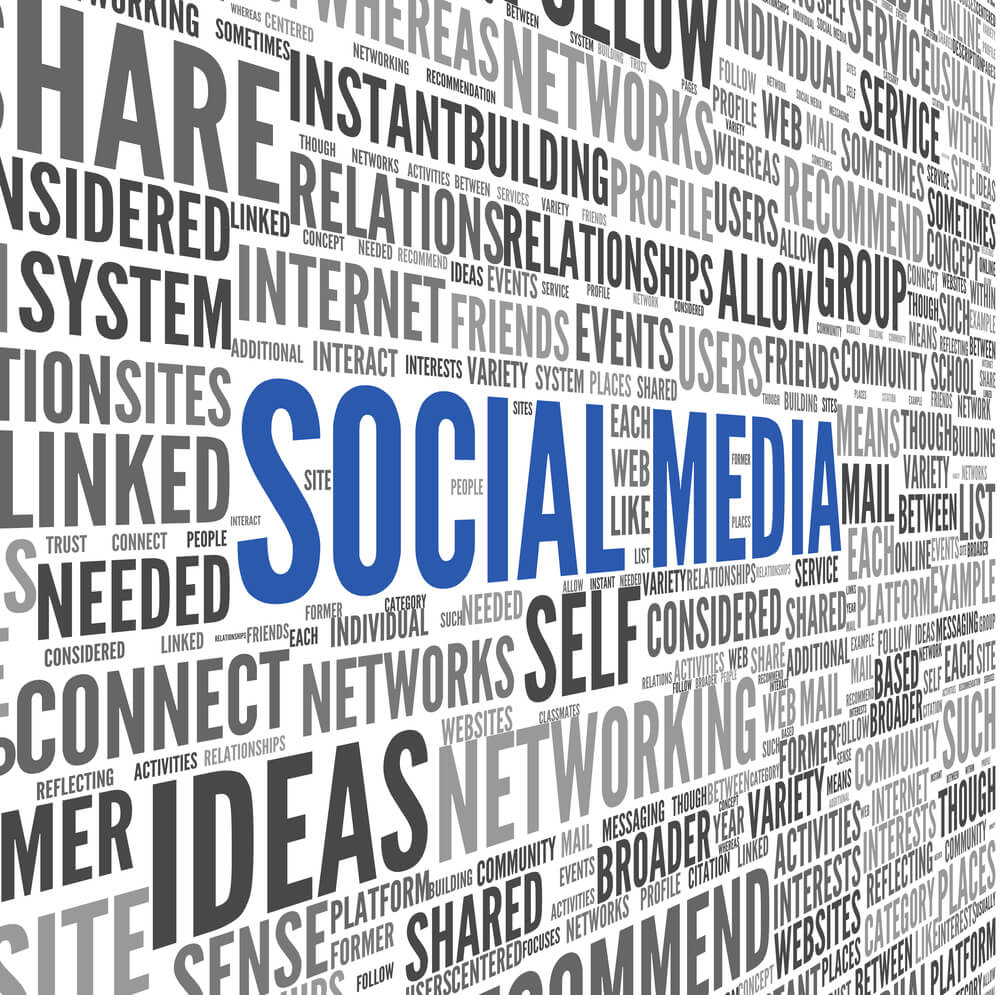 SEO tips for your Facebook profile
Running a profile on Facebook can offer an excellent opportunity to tell your target audience more about your business in a relaxed social manner. Just remember, most of us are using this media platform not only to find the best marketing or business solutions but to stay in touch with our friends and watch their epic holiday photos too.
So, once we started choosing the right business name - here comes a caution. Note, that your business name on Facebook can't be changed, so you'd better make a double check that it's easily searchable and is purely relevant to your business.
Crafting a great bio on Facebook, make a killer description of your business in a user-friendly and relaxed manner. The thing is that too often many companies (like B2B businesses) are using a rather dull and unattractive wording to set their main profile descriptions. Don't fall into the trap like that! Be real - ask yourself what kind of requests are your ideal customers likely to use for search on Facebook? That way, avoid buzzwords. I mean what is really interesting and enticing doesn't need putting purely in jargon. Fill your descriptions only with the purest key terms and long-tail keywords, and avoid looking too fake.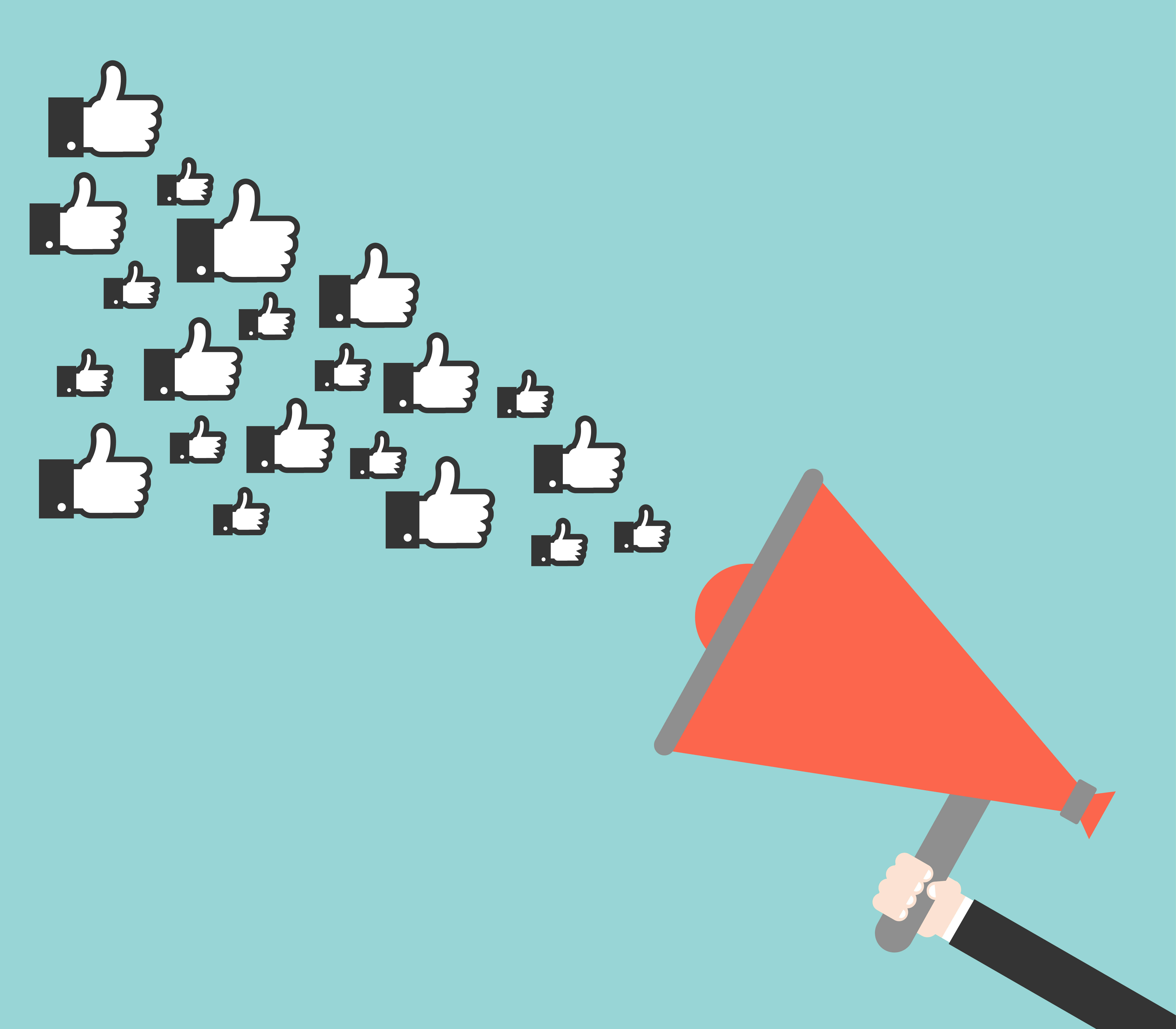 For Conclusion
Remember, that the most efficient SEO profile on social media is all about long-tail keywords. I believe the best way to stand out of your competitors is using long-tail descriptive terms, trying to concentrate on those your ideal clients are most likely to use for the search. What do you need most, particularly for your SEO profile on Facebook or Twitter? Just stay on your brand, be engaging and informative, have an active persuasive sales copy, try to use only clear and branded images. That way, combining all mentioned rules and tips with the individual specifics of each social platform, your profiles either on Twitter, or Facebook will be much easier to find. After all, making your business profile as searchable as possible is your main target here, isn't it?
0 Shares
2789 Views
0 Comments
Search
Categories
Subscribe to newsletter
Latest articles
All Tags