The battle that never ends: SEO vs. PPC
●
News
●
February 6, 2019
The battle that never ends: SEO vs. PPC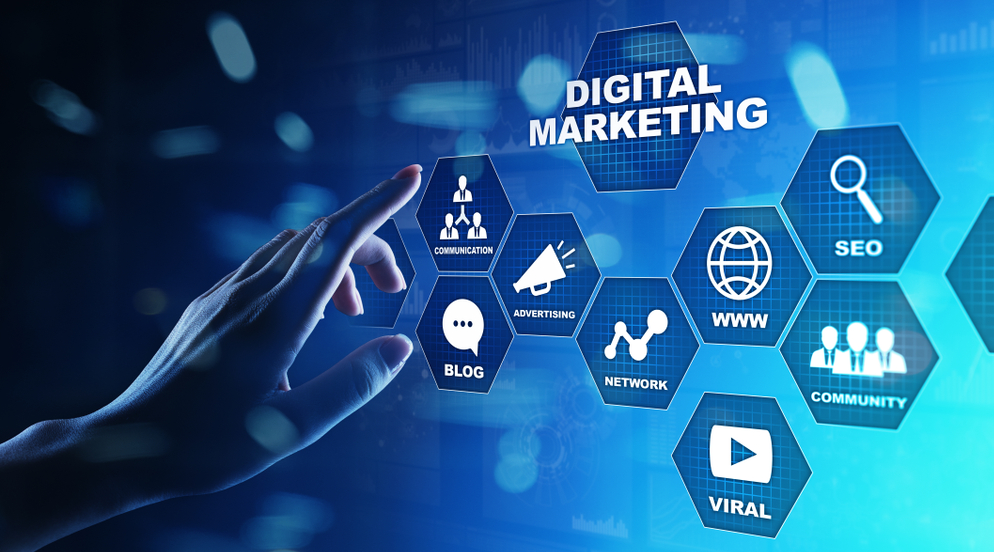 It's an open secret that your online promotion is nothing unless it is done on Google and addresses the needs of those who use this search engine. As massive as it sounds, your strategy should meet the interests of the half of the world's population if you want to make your presence like no other.
Even though new techniques are rolled out every year (so are the game-changing algorithms we all would like to avoid), SEO and PPC still have no equal when it comes to driving traffic to your website. In 2019, some innovative features are to be added to both strategies, making it more bewildering for business owners to choose their way.
So, are you better off going for SEO or PPC considering the latest Google trends and changes in user behavior patterns? Let's shed some light on which option is the best fit for you.
Be reminded of the basics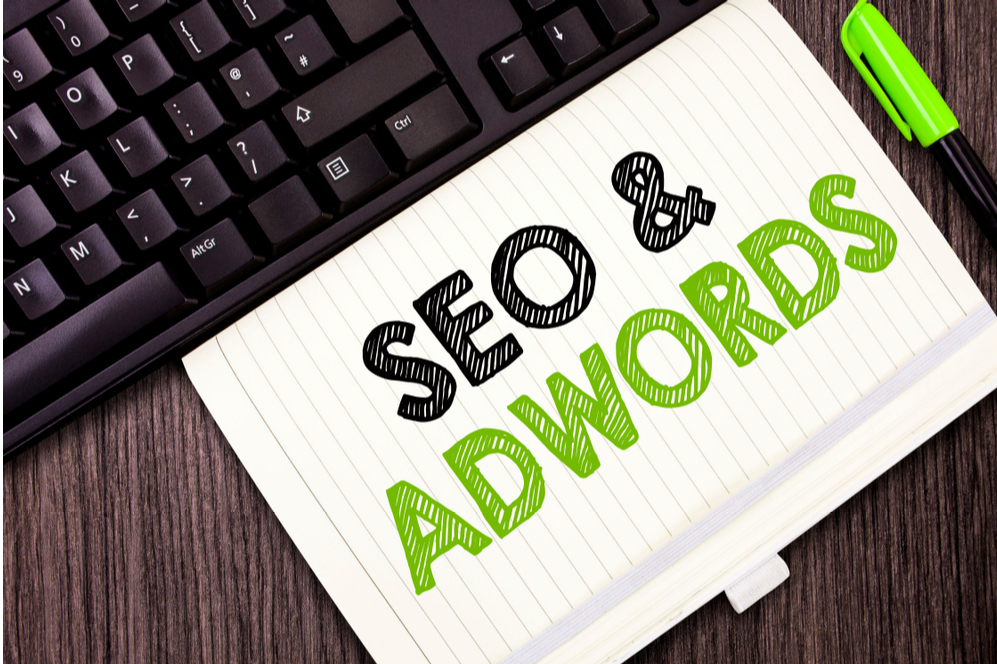 PPC is a pay-per-click advertising model, in which your website is listed in the sponsored results section. In layman's terms, you select the keywords you'd like to rank for, bid on them, and become displayed on the top of the search results page. Then you pay a specified fee whenever a user clicks on your ad, which directs them to your website. The amount of this fee varies by the niche and level of keyword competitiveness, going up to 50$ per click.
Alternatively, you can build your online presence with SEO. Unlike PPC, search engine optimization aims at increasing traffic to your website naturally. This strategy comes down to tuning up your website with the help of on-site and off-site practices so that it is indexed by Google and ranked higher.
Keeping up with the latest Google trends within SEO and PPC
When choosing between SEO and PPC, it's of utmost importance to consider how each of the strategies can make your website worthy of being listed first – from the perspective of both Google and users. In other words, your promotion model should reflect prevailing search trends and adequately respond to changes in them. Here is how manageable things are within SEO and PPC.
Voice search
It is estimated that every other query will be a voice search by 2020, and this is something you can't turn a blind eye to. The trend requires your website to be well optimized for users who prefer "hands-free" searching over typing.
If you're using an SEO model, optimizing your website for voice search will be way easier than doing that within PPC. Voice queries primarily call for location-specific keywords. In SEO, they can be analyzed for free and then added to your website whenever you need.
In PPC, you'll have to run another paid campaign for each group of the keywords. On top of that, you'll have to spot new target audiences who are using voice searches so that you can avoid ranking for irrelevant phrases. This may cost you a pretty penny.
Mobile-first indexing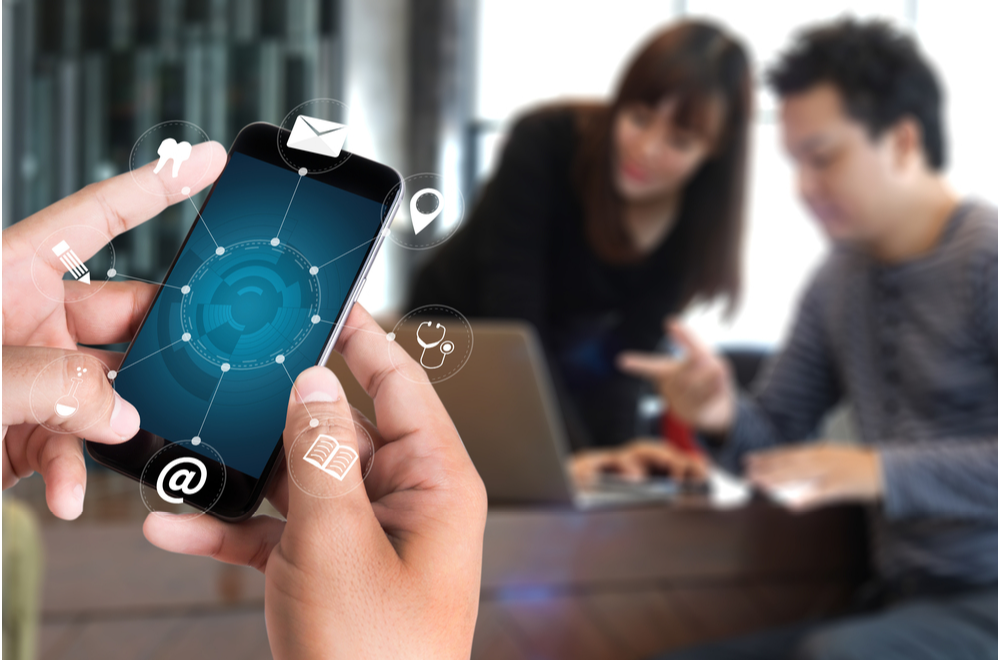 Over the last years, the number of mobile searches on Google increased substantially. As of now, switching to smartphones is onwards and upwards with millions of new users grabbing their devices to "google it" every day.
Mobile-first indexing is supposed to sort out smartphone-friendly websites from non-optimized ones to help users navigate. To keep up with this trend, make sure your website has a mobile version. It's also recommended to adjust your keywords in favor of short phrases and add location characteristics.
Once again, new keyword campaigns will force PPC marketers to dig deep into their pockets and resort to bid adjustments in their AdWords accounts. By contrast, those who do SEO will have only to modify their content and landing pages without paying too much.
User experience
The major reason why some online businesses choose to boost their traffic with PPC is that this model allows a website to be listed among the best almost immediately. The visibility improvements are obvious, but this does not necessarily mean that you would benefit from them the way you expected.
PPC will indeed result in more visitors to your website. However, those visitors will never become your leads if you overlook user experience optimization. If your website is not tailored to users' needs and comfort, chances are they leave it and never return.
With that in mind, your paid campaigns are likely to fail unless you implement some proven SEO tactics. The best method of online promotion is combining PPC with SEO because the former cannot bring you the tangible rewards without the latter. It's as simple as that!
0 Shares
1529 Views
0 Comments
Search
Categories
Subscribe to newsletter
Latest articles
All Tags