Special Discount for Semalt Services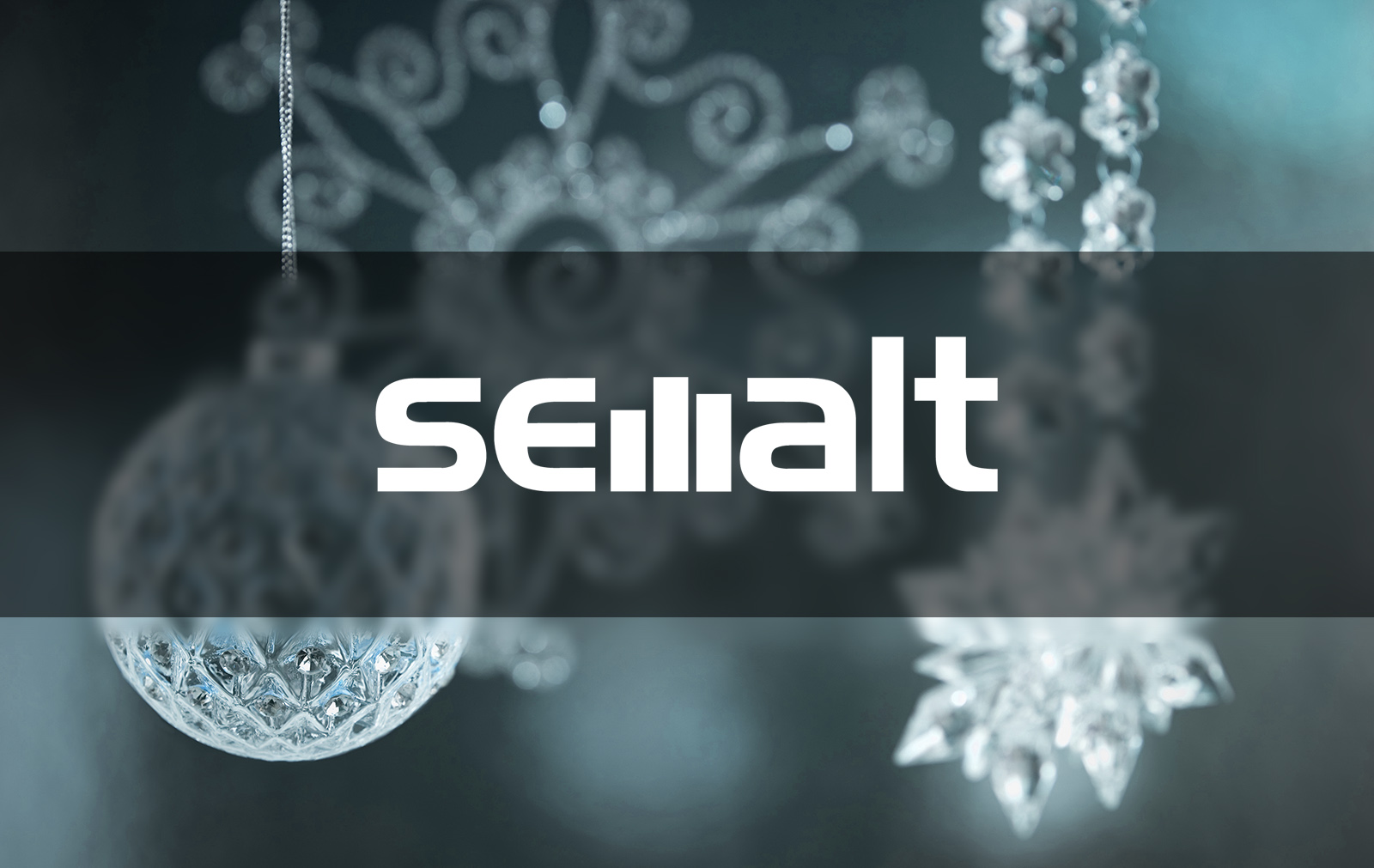 We have put a lot of hard work in the development of AutoSEO 2.0 and the newly launched system is already delivering outstanding results for our clients! We would like everyone out there to try out it and see how great it is!
With that said, we've decided to make this weekend special! Join us in the celebration of AutoSEO 2.0 Holiday! And of course, we've prepared a gift for you.

0 Shares
2413 Views
0 Comments
Search
Categories
Subscribe to newsletter
Latest articles
All Tags