Successful E-Commerce: Do's and Dont's

We have many years of e-commerce experience and know the ways to boost your success. We decided to give you an informative guide on the intricacies of E-commerce and the common promotion mistakes people make because of neglecting the special requirements of online stores. This is the best way to illustrate the importance of a good E-Commerce optimization. Many great tips and tricks are included, so have a good read!
What is so special about E-commerce SEO?
Optimization of e-commerce projects and optimization of any other web sources have many things in common, but the differences between them are hard to ignore. You have more than a couple of web pages to work with: there are numerous product pages and category pages. All of them need visibility and visitors. All of them must conform to the regulations and requirements of search engines.
That's not all: think about adjusting each page to search algorithms, updating them with relevant content, dealing with the page count, fixing website structure, working on your link building, etc. 
Successful e-commerce is made of 50% hard SEO work, 50% creativity, and 0% luck. As a responsible online entrepreneur, you try to do your best to get to the TOP. The road to success can be thorny and slippery, but we made sure to comprise the guide of obstacles that you may encounter. Watch your step and stay aware of the following miscalculations and mistakes that can be made in the course of running an e-commerce project. 
Relying on Pay per Click alone.

Sure, it is one of the ways to create more visibility, but it is not the only one. When it comes to spreading the word about your e-commerce enterprise on the Internet, there is no such thing as unnecessary strategy. Moreover, PPC works until you pay for it. Once you stop, the online presence drops back to its former state. Due to this and the growing PPC costs, using other ways to make your e-shop more visible to your target audience a wise decision.

Many experts suggest implementing organic search engine optimization practices in addition to the PPC, because in this case the quick visibility growth is backed up by a solid set of techniques specifically designed to improve your project's growth in the long run.

Although search engine optimization is a much more complicated path that takes more time to yield great results, it rewards you with long-standing positive changes that are worth your efforts.

Having non-original descriptions.

You may have detailed images of your products, but these images mean nothing to search engines, which is bad, because if the prospective clients are unable to find your online store, they will never be able to appreciate the image gallery.

Lack of original texts is another factor that can drag a promising online store down. Adding keywords is not enough to remedy this issue and having no texts at all also hurts your website, because text content is meant to attract both search engines and users.

This is why texts are the essential part of search engine optimization. Every page of your project can boost your rankings in Google, therefore, if you have an opportunity to let an experienced team of writers to fully upgrade it, use it to the fullest. Your e-shop will thank you with improved positions and an inflow of customers.

Having non-optimized product pages.

The latest search engine requirements exist for a reason. All web projects that fail to follow them end up on page 2 of Google Search Results, the Internet equivalent of the substitutes' bench. Keep track of the search algorithms and the keywords people use to find the product they need. If none of them matches your descriptions, titles and headlines, how would your buyers know that your e-shop has what they need. Many good online stores make this mistake, but now you know what to be aware of.

Having too many pages.

On the one hand, a successful online store accumulates numerous web pages to fit in all the products it has for sale. On the other hand, having thousands of pages is a huge inconvenience.  Not only it makes writing 100% original content for every page a never-ending nightmare, it also breeds duplicate content problems, which you don't need.
Try combining several pages into one large page;
Filter through your content thoroughly and define pages that your e-shop can manage without;
Don't hesitate to trim your page count – it is better to have smaller, yet sales-generating number, than lugging around a deadweight of pages that bring no sales at all;
Watch your sales closely: if some product pages have poor visitor statistics and don't generate any sales at all, then deleting them won't hurt;
Don't try to save the pages that don't bring you any profit. If something doesn't make any sense, it's better to let it go and concentrate on the assets, which are really effective. 
Chasing after high-frequency keywords.
Of course, keywords with huge volume are everyone's favorite piece of the SEO pie. These are queries that users exploit the most, so building an entire e-commerce campaign around them seems like rocket-fueling your promotion. The reality is the exact opposite: the growth of high-frequency search queries can be quite slow due to the mad competition that revolves around them. When everyone tries to rank for the same set of keywords, it yields less positive results and more annoying setbacks. In the end, only the chosen few find themselves on the first page of search results, and even this doesn't occur without additional SEO efforts.
So, don't rely on this type of keywords to elevate your e-commerce project to the TOP 1. Your competitors may have missed many other delicious titbits.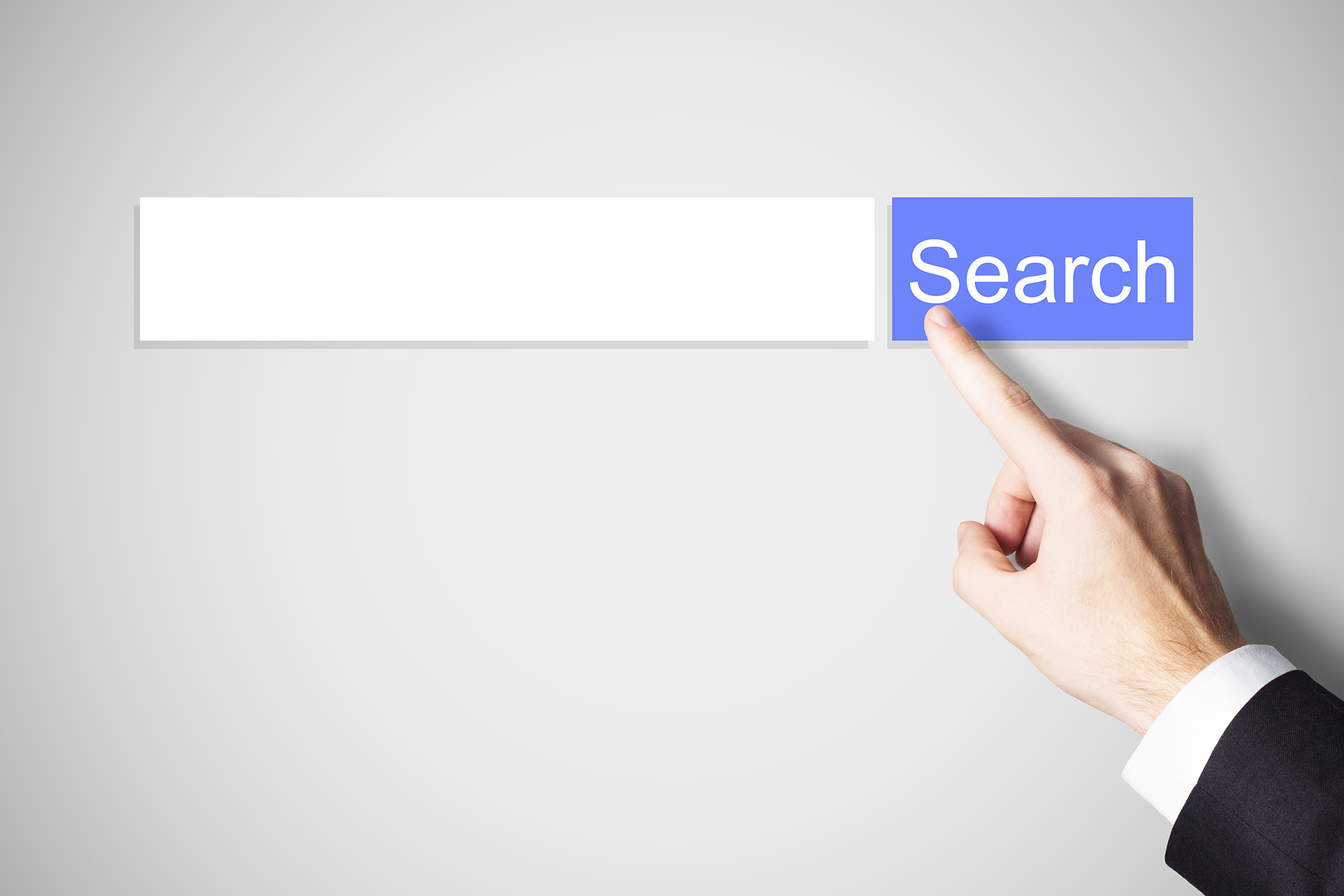 Low-frequency keywords.
Less generalized and more detailed, these search queries are not as competitive as high-frequency queries, which makes their rankings incredibly easy to boost. Select several low-frequency words and phrases for promotion and you will see the results soon.
These are the keywords users choose when they are in the mood for making a purchase. They have already learned all the info they needed, now they are ready to buy. It is your mission to lead them to your online store, which will undoubtedly have the model they seek at the price that they would like.
Opportunity keywords.
These are the keywords that already have a good volume and a low difficulty. With the decent initial conditions and low competition levels, you can boost your rankings and move up the search results page with the help of correctly performed link building.
Misusing link building.
E-commerce and link building strategies have a complicated relationship. When the backlinks are placed properly, your e-shop receives a boost. However, if untrustworthy sources feature your URLs and or you place too many links, it disrupts the trust of your prospective buyers. Therefore, it is important to learn to tread carefully and use the power of link building responsibly.
Try blogging. Users love interesting and informative content. Create a web space, dedicated to events, news, and businesses, which, while not related to your niche, but can attract prospective partners and help you build links. It is a win-win situation.
Build relationships. By requesting backlinks from the entrepreneurs, groups, and communities you work with, you will create a reliable link building network with backlinks you can trust.
Use surveys and contests. You are the owner of the online store – you definitely can get away with this! Make your buyers a unique offer and entice them into participating in your link building campaign. This is another mutually beneficial collaboration.
Seize the opportunity. Many big stores go out of business. Yet, their websites are still out there, roaming the web space like the Flying Dutchman. Some of these online stores may belong to the same niche that your e-commerce operates in. Many of them have a large share of external links featured on the other websites. Now these links are broken and lead nowhere, so these websites probably need a replacement. After doing a detailed research on the domain that went out of business, you can obtain the list of the websites that featured its URL. Next, you can inform the website owners about the broken links and send them the working URLs, which are dedicated to the same product and happen to belong to your e-commerce project. Be careful, though: make sure that the partners you are going to make belong to the same niche, same geographical area and this exchange will benefit you both.
Know your priorities. Focus on your most popular product pages and category pages. This is your bread and butter. Once they have sufficient link weight, you can move on to the next pages.
Having non-unique titles.
Original texts are not everything. The title tags need your attention as well. Although making sure that each title is unique and does not duplicate other tags can be a very bothersome and exhausting task, not doing so will turn non-original titles into a stick in the wheel of your success. Of course, it is nearly impossible to create unique title tags for all products from the same brand – they are bound to start repeating each other at some point. So, damned if you do, damned if you don't?
Not really.
Concentrating on unique key phrases is the solution that will save the day.
Use combinations like Brand + Model + Item Type. Mixing these elements to form a structure familiar to the  structure of the native language of your target audience will ensure the originality of the title tags.
Letting duplicate content exist.
Add nofollow attributes to links that lead to duplicated pages;
Tie your IP address to your URL through the IP canonicalization;
Edit your robot.txt file and block duplicate content-creating tags, archives, pages from indexing.
Avoiding using "speaking" URLs.
A.k.a., the "keyword-friendly" URLs, these links are another clever SEO trick.  Let your customers see what are they are going to find by following the link. You want to show your products off, not to confuse your prospective buyers, so why the secrecy? Long strings of numbers and symbols are more likely to be confused with spam and ignored, so it is better not to take the risk. Also, another source can repost your links. If your URLs feature keywords, it makes the presentation of your e-shop's links on other websites even more advantageous. To cut the long story short, using relevant keywords in URLs never hurts.
Adding irrelevant content.
"The more, the merrier" principle doesn't really work well with online stores. Your customers need 100% clarity, not the huge volumes of text. Be descriptive and laconic, entice your prospective buyers into getting your products. Tell what your product can do and why it is better than any other alternatives. Leave the rest to the product reviews. Speaking of reviews…
Not having product reviews.
This is not a mistake, but a great opportunity to get more visibility, free original content, and top rankings, and you simply cannot miss it.
As many customers have their doubts about buying online, so they prefer to do their research before making a purchase. 70% of prospective clients find reviews made by fellow buyers to be the most trustworthy. Why let them look for this kind of information on forums and other websites, when they can read on your online stores? Make sure you have a separate page for product reviews, where users can view unbiased opinions on your assortment and see the convenience of buying from you. Gathering the community of customers, who are free to share their impressions, tips and experiences is beneficial to any web source. Adding reviews will keep your e-shop relevant and alive.
Ignoring social media.
To continue the topic of the community, we should mention social network. Customers love to show off their great purchase – let them do it with a little bonus for you as well. Adding Twitter, Google+, Instagram and Facebook buttons will let users spread the word about your online store. Never neglect the chance to get social networks work for you when you have one!
The ultimate advice for all online merchants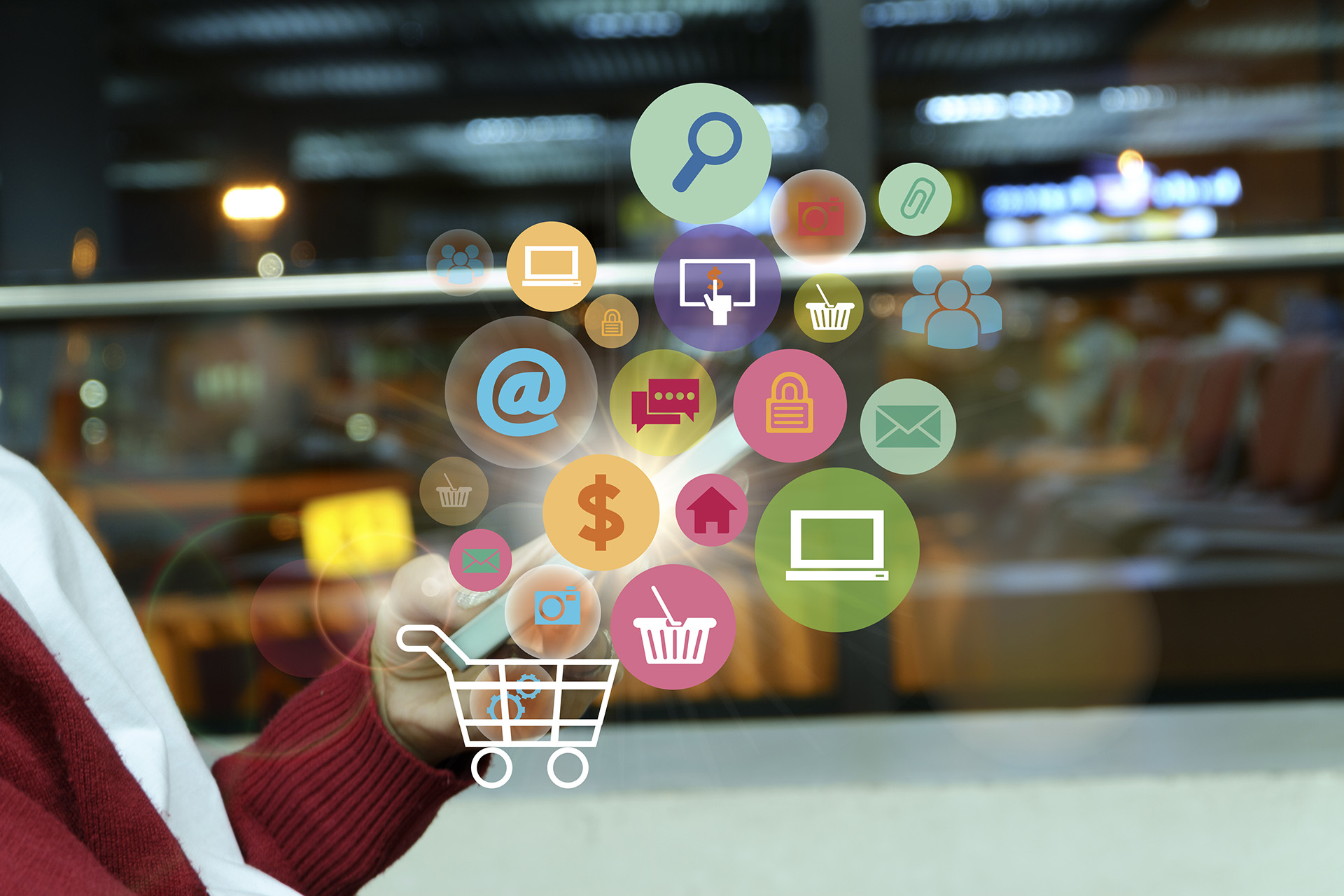 Each online store ticks in its own way. There are many intricacies behind a successful E-Commerce SEO and many individual factors and cases can require changing course of the entire campaign. We have warned you of the most common dangers of the e-commerce promotion, but many other pitfalls remain. Our team has experts in defining those pitfalls and building strategies for either turning them into benefits or evading them completely. Moreover, if you want more people visiting your e-shop, buying your products and talking about your enterprise, our expertise with promotion and increasing customer interest, will come in handy!
If you give us a call or write us a message, this will be your step #1 towards better and profitable e-commerce growth. Make the most out of your online entrepreneurship with the finest SEO minds of Semalt. 
0 Shares
4400 Views
2 Comments
Martin Bernhardt
Apr 21, 2017, 18:28:38
Nice article! Thank you. Seems i did most things right... (relieved) Martin Bernhardt, Founder www.dynamic-applications.com
Alex La
Apr 26, 2017, 18:06:53
You are very welcome, Martin! It is a big pleasure for us that this article comes in handy for you. Stay tuned for more SEO tips and tricks. We are going to start an SEO Rundown series soon, where we'll go through all the cornerstones of the online promotion
Search
Categories
Subscribe to newsletter
Latest articles
All Tags