Tag: SEO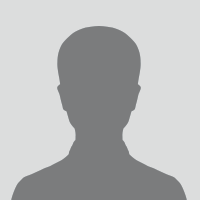 What on-page SEO elements I need to consider to improve my website rankings? Search engine optimization is a complex of different practices which serve to improve site authority and attract more potential customers. However, not all of them are equally important. In this article, we will talk about SEO elements which should be your priority. I compiled a list of some useful SEO tactics which are essential for a winning promotional campaign. However, before we start discussing SEO elements we need to include in our promotional campaign, let us have a closer look at on-page SEO.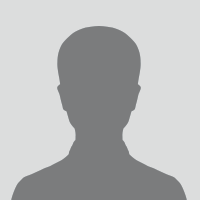 It's a tinfoil hat season for both White Hat and Black Hat SEO communities. The rankings and traffic have been suddenly dropping since March 8, and Google is acting suspiciously. Again with the updates, Google? Let's find out!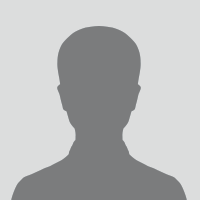 ●
News
●
January 31, 2017
Are you in a desperate need of a stimulating SEO advice? Luckily, we know a guy, who can provide you with an SEO tip as fresh and inspiring as a cup of freshly-brewed coffee. Meet Sam, the friendly barista of Semalt – he loves chatting, coffee and helping you in getting to know Internet marketing better. Sam has recently moved in, but he has a lot to tell and share with you. So feel free to visit his coffee shop and speak to him!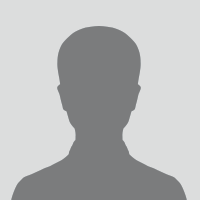 We launched a new ultimate E-Commerce service for online merchants. Increasing sales has never been so easy! Read how we can help you with that.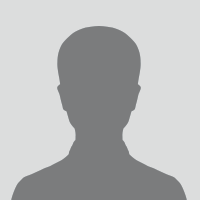 How does E-Commerce SEO differ from the regular one? How to promote your online shop properly and efficiently? Our illustrative guide will help you to find out what holds your success back.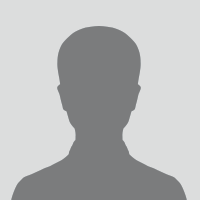 Did you know that extra content of a desktop website version, which is not present in the mobile version, is not indexed by Google nowadays? How we got here and what actions should be taken - read in the new guest article by Dan Taylor.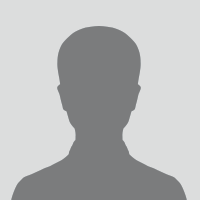 We work hard to ensure that our clients get the best out of Semalt services. A large team of SEO specialists and developers create new solutions and improve the existing ones. And now, we are ready to announce major changes in the most affordable search optimization techniques on the market. Enter AutoSEO 2.0 - the system that will change your view on SEO!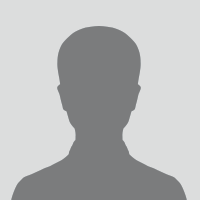 AutoSEO service provides an amazing boost of website positions in Google SERP of chosen keywords. There are a lot of examples of incredible results, which were achieved by our clients in the shortest terms. We thought that you would be interested to know how and why some of them get to the first page of the search results paid only $0.99 for the first month of use.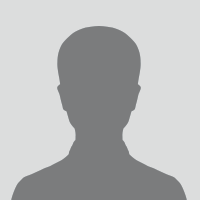 Semalt launches a new site, where we will publish stories of our clients' success. Each article will be written in a style of a case study starting from the initial state of the project, going step-by-step through all performed SEO actions and ending with a brilliant result.
Search
Categories
Subscribe to newsletter
Latest articles
All Tags