The Time of Plans and Changes

"You can cut all the flowers but you cannot keep Spring from coming."
P.Neruda
There is something magical about Spring finally gracing us with its presence. The feeling of the time of the year shifting is impossible to miss. We crave for sunlight, longer days and shorter nights, for the chirping of the birds and an opportunity to finally store our heavy winter boots on the shelf.
This is the time for the ice to melt and for the first positive changes to begin. Some people starting to get their spring cleaning done, some people get their To Do lists ready, and some people start packing for their first camping trips or vacations!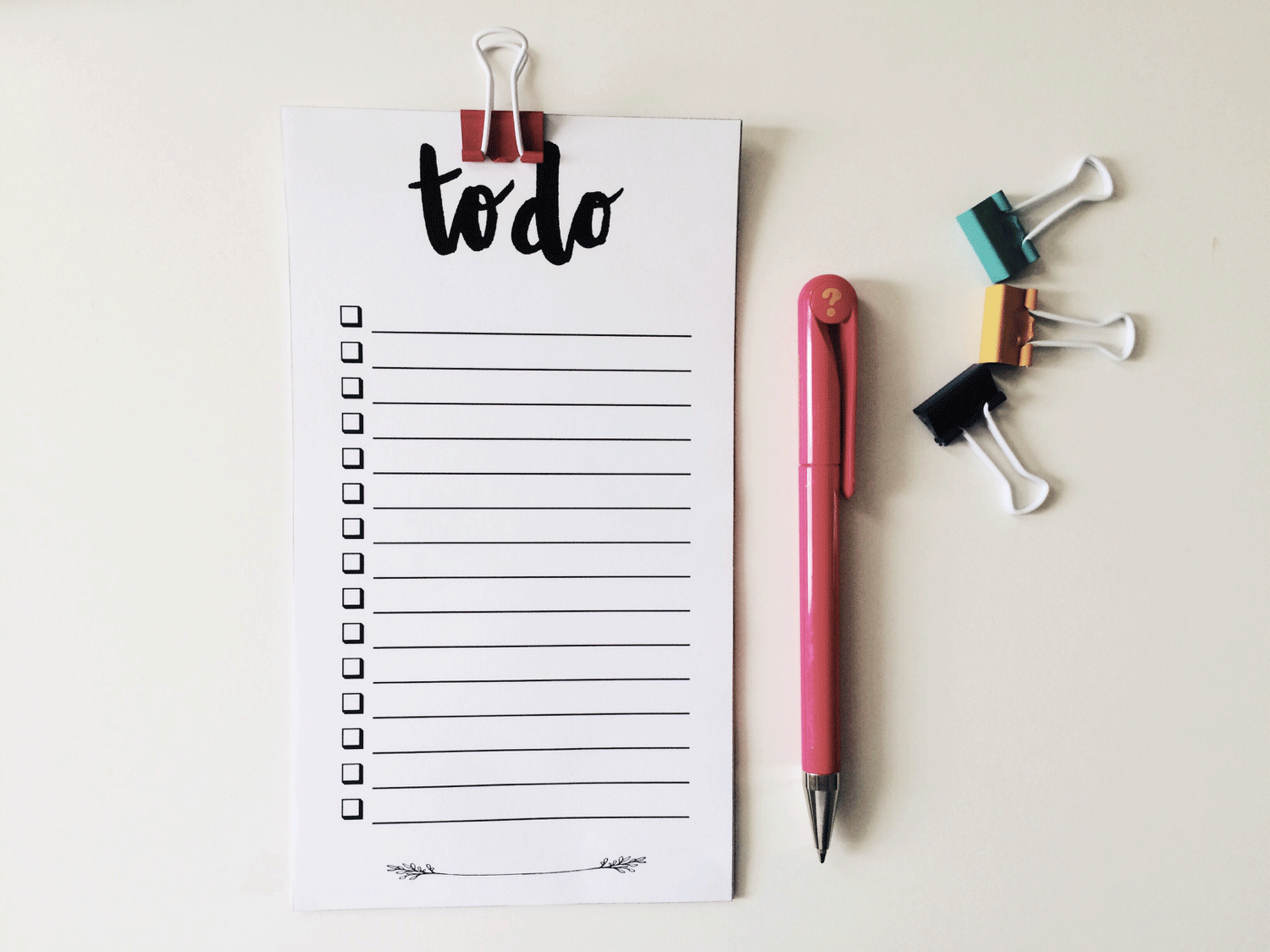 The "M" in March stands for Motion, Motivation, Mobility. Once it begins, we are in for a race to make the most out of the warm days and new opportunities.
Do you think you can't keep up?
Break the ice and pick up the pace with discounts from Semalt!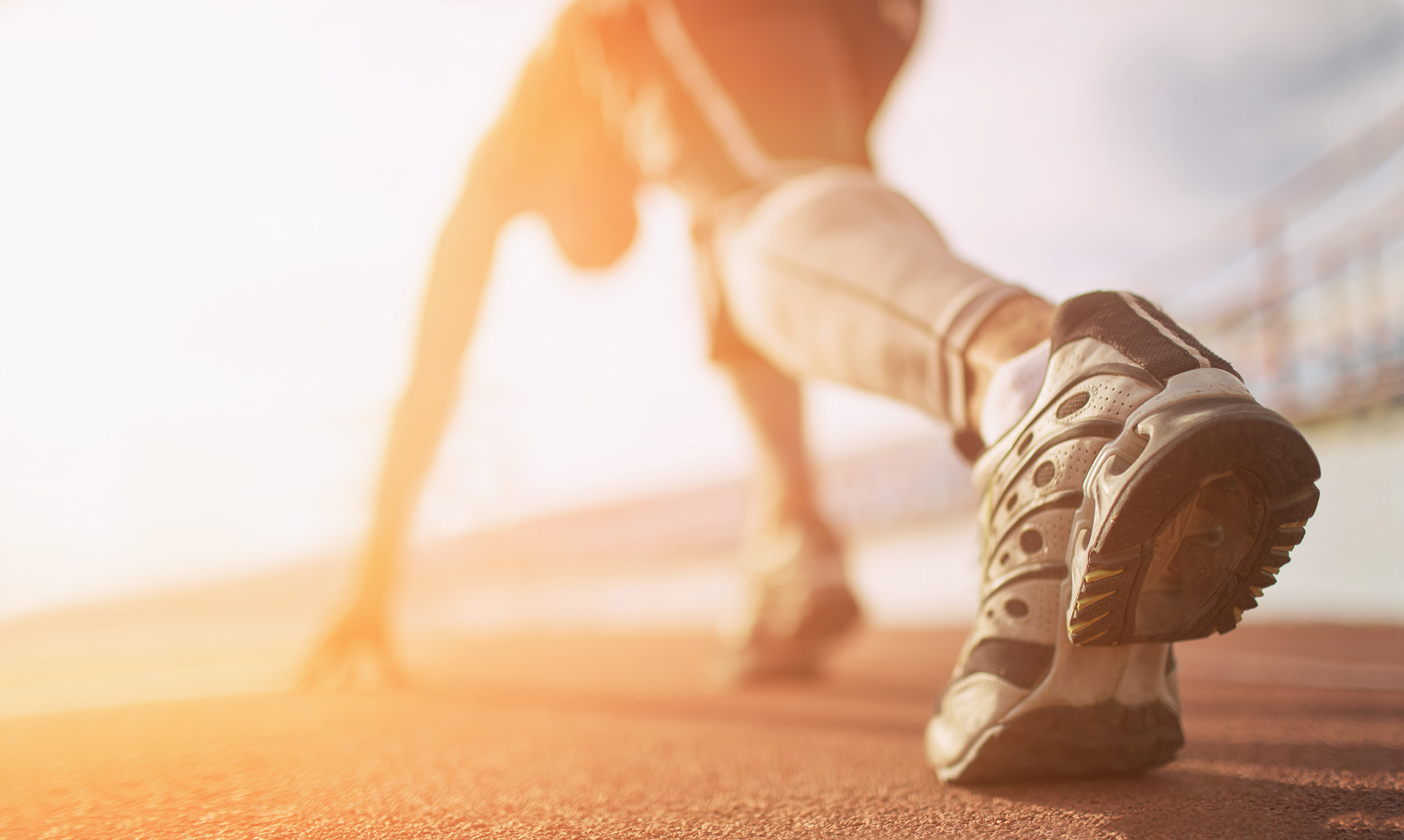 While we don't know how the spring weather in your place is treating you, we have something to make your day regardless of whether it's rainy or sunny. Our Spring offer is an ice-breaker for those, who wish to start or renew a professional SEO promotion of their business. Everything will start blooming soon: why the rankings and Google progress of your web project should be an exception?
It doesn't matter, if you are newly registered user making your first steps or a long-time customer. Our discounts are for everyone, who wants a warm-up before entering the Spring madness and re-energizing their business activity. If you needed a push to break the ice constraining your website from making it to the TOP and give your budding rankings some much needed sunlight, we have taken care of it already.
Run safely, go far and enjoy the gifts of Spring with Semalt!
0 Shares
596 Views
0 Comments
Search
Categories
Subscribe to newsletter
Latest articles
All Tags