Welcome to Sam's Coffee Shop
●
News
●
January 31, 2017

Have many Internet marketing questions, but don't know who to ask? Our arsenal of assets is expanding rapidly, so you need a person, who would tell you everything you need to know about digital marketing, new opportunities and how we can help you explore them.
It's a good thing, that he is already here, waiting for you at the counter of his coffee shop near the office of Semalt. We'll let him introduce himself.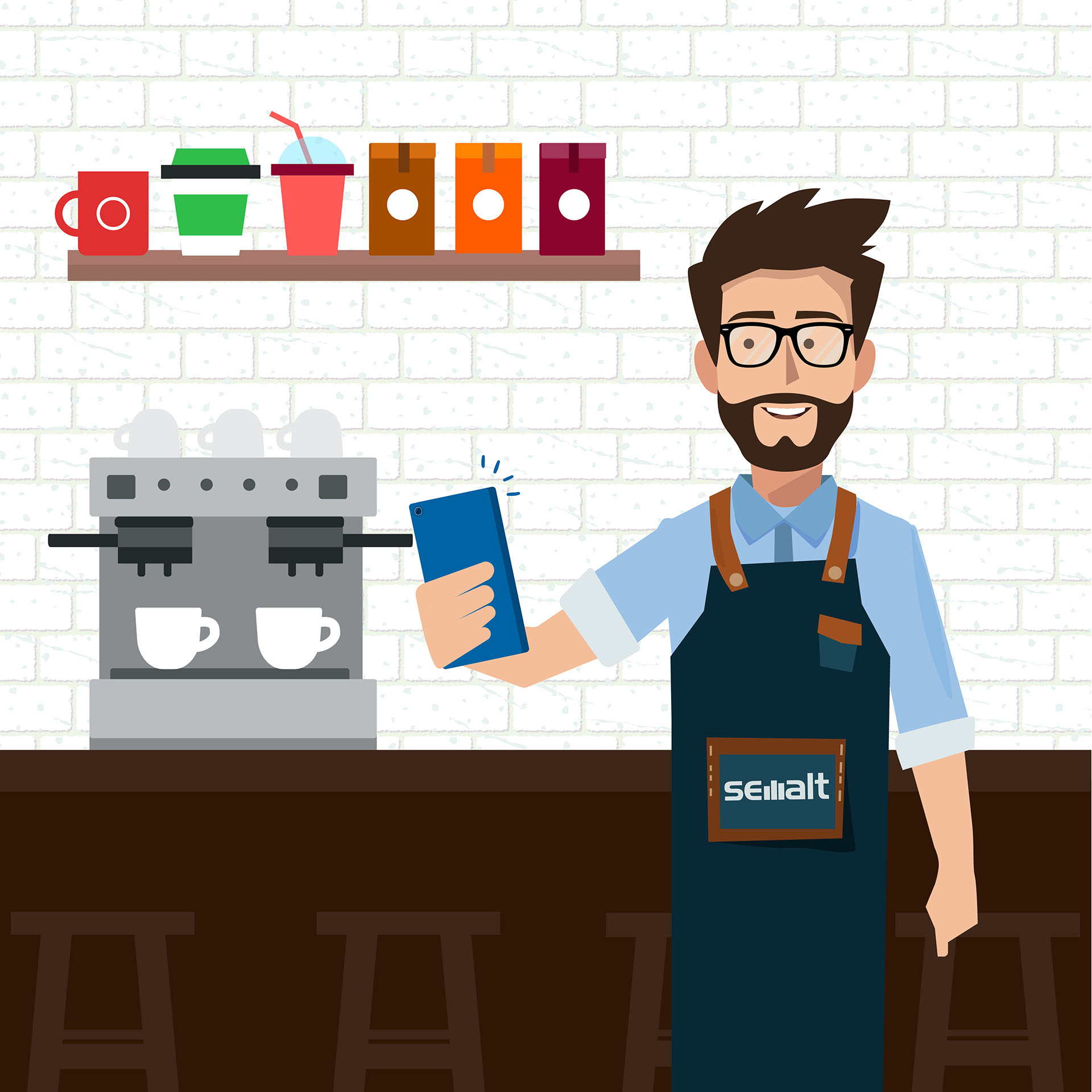 I did it! Sam's Coffee Shop – The Grand Re-Opening Day! It took me a while to find a good place and a reliable coffee supplier, but it was worth it. More space, more opportunities, and the view is really good.
Everything is ready for new customers!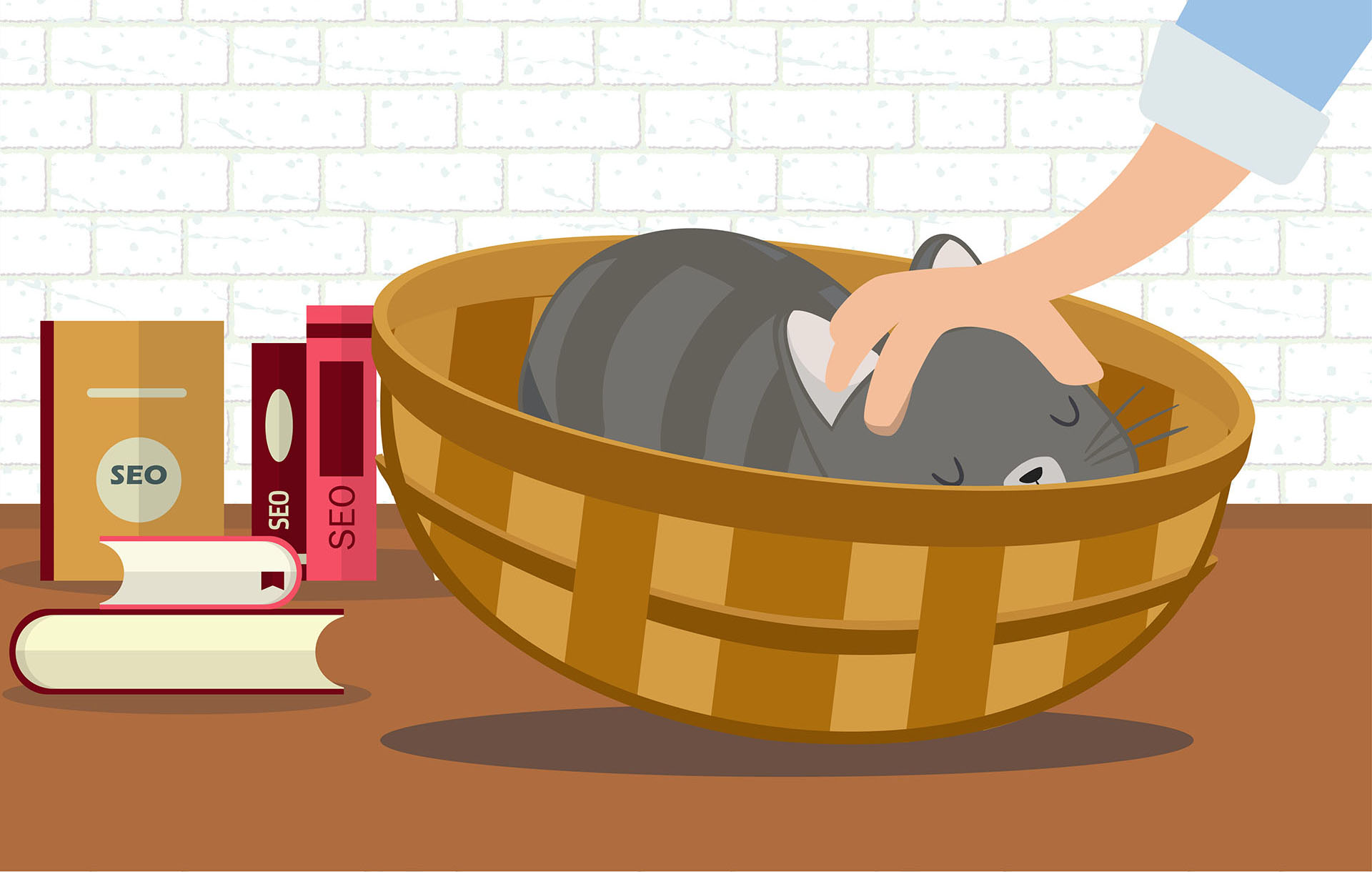 Catuccino is here with me too. Can't go anywhere without this cat. Keep napping, you furball :D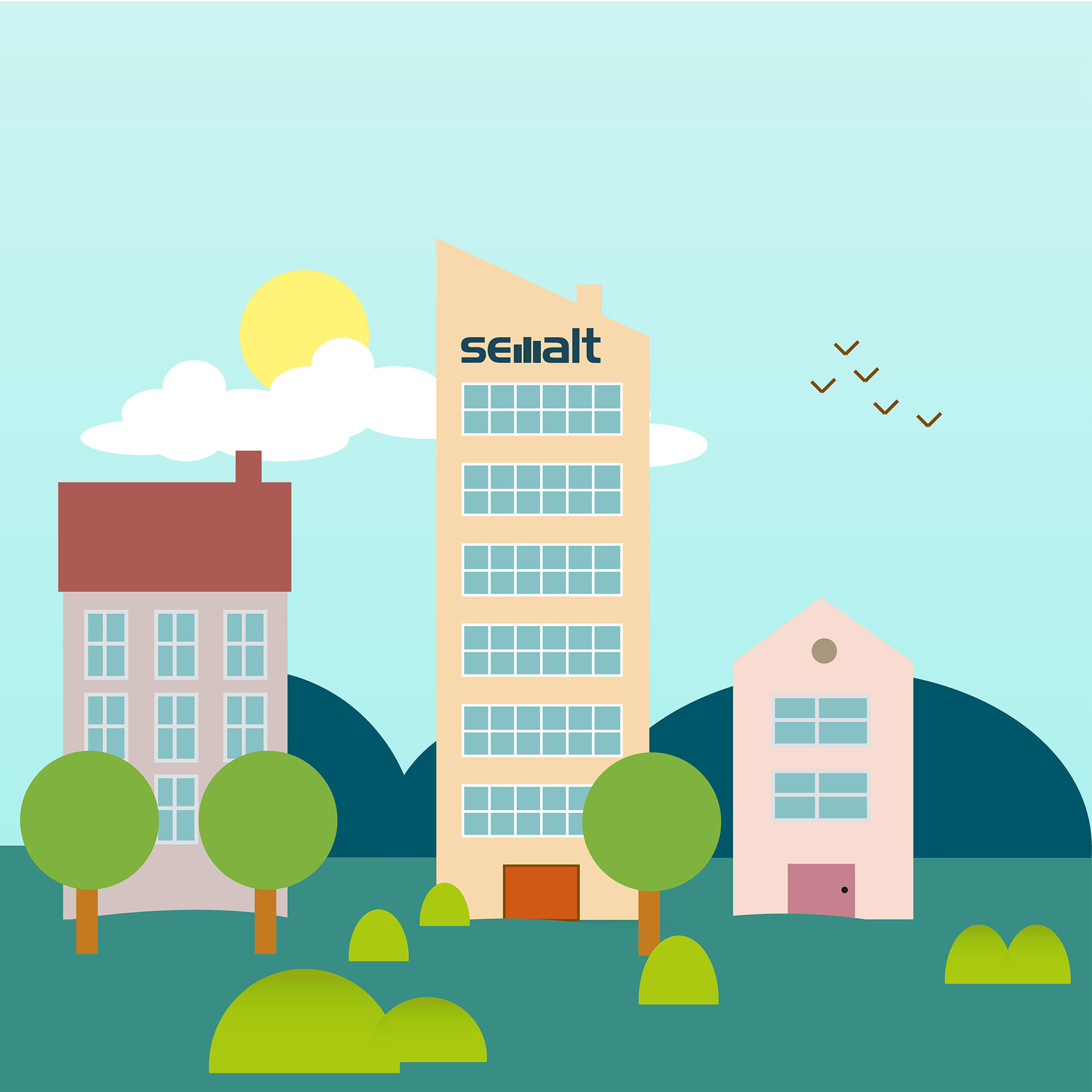 I opened my new coffee shop right next to the office of Semalt company. These guys work in Internet marketing and are very cool, but they always look so tired. They come here early in the morning and leave late at night. Many of them pull all-nighters all the time!
I know this type of customers. They work a lot, so when they come for a coffee, they come to give themselves a boost to keep going.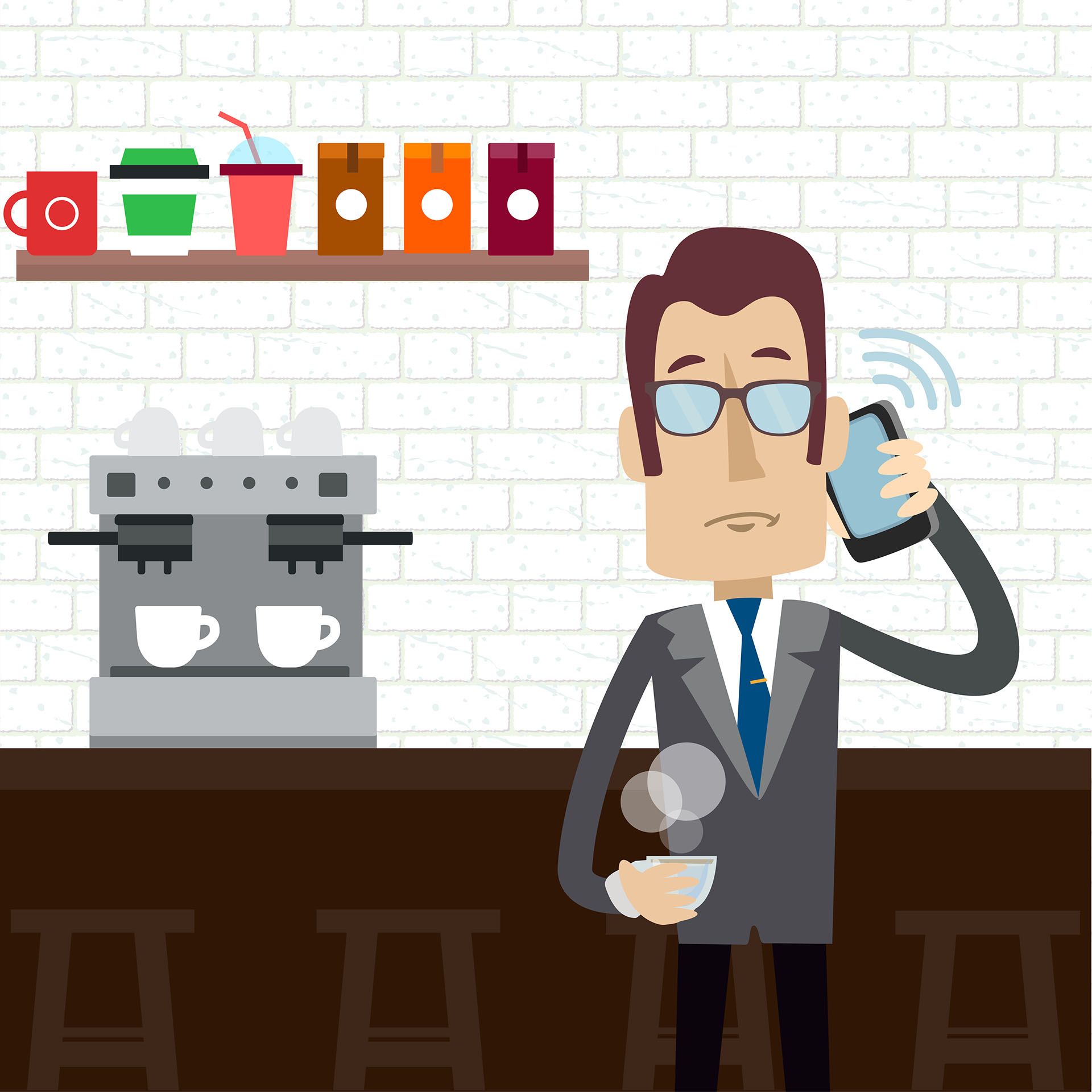 Some people would order black coffee without any sugar. It's their way of saying "I need to pull myself together before the brainstorm."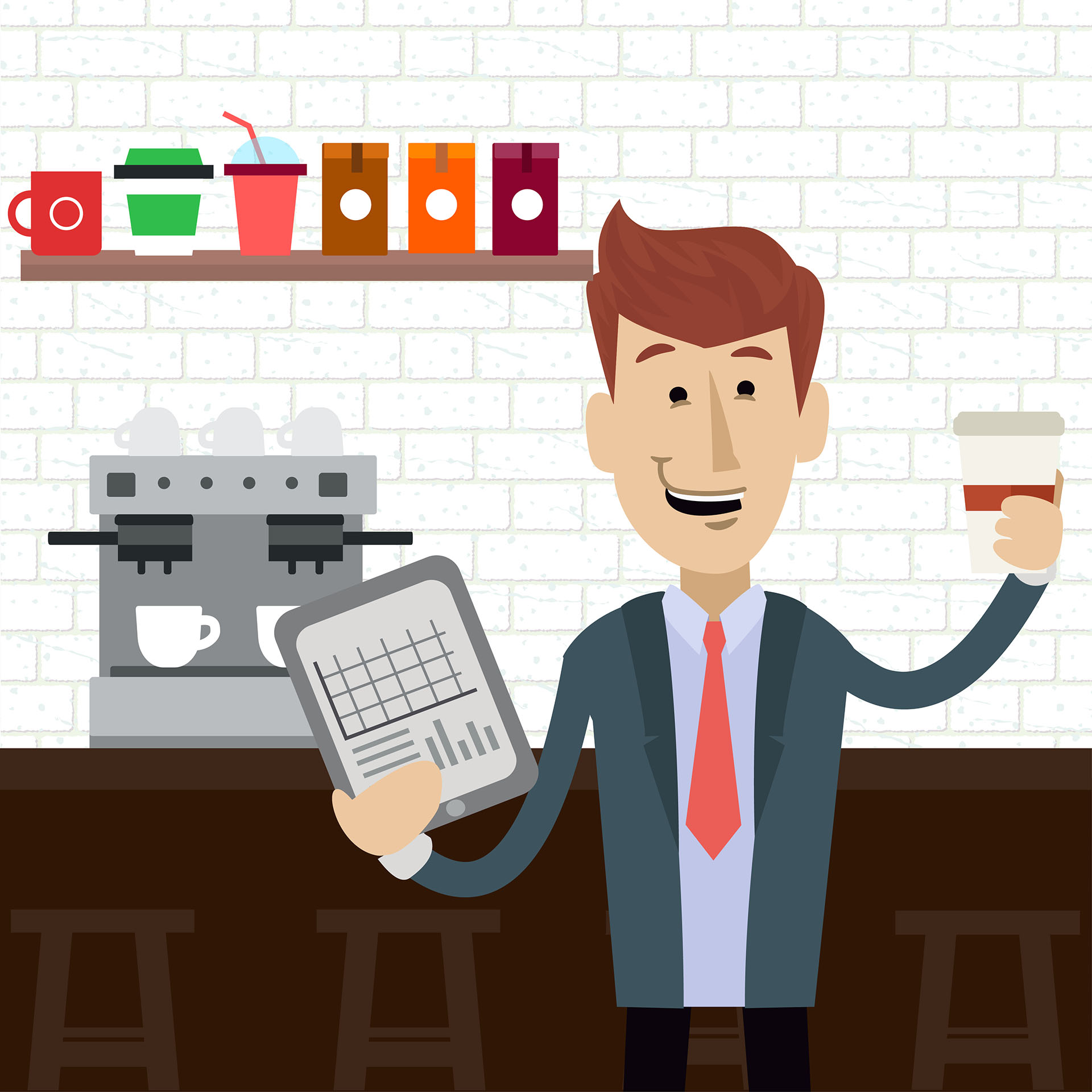 Other visitors would ask for a latte with syrup or mocha. It means "This day was a bomb! I should reward myself with something sweet before getting back to business!"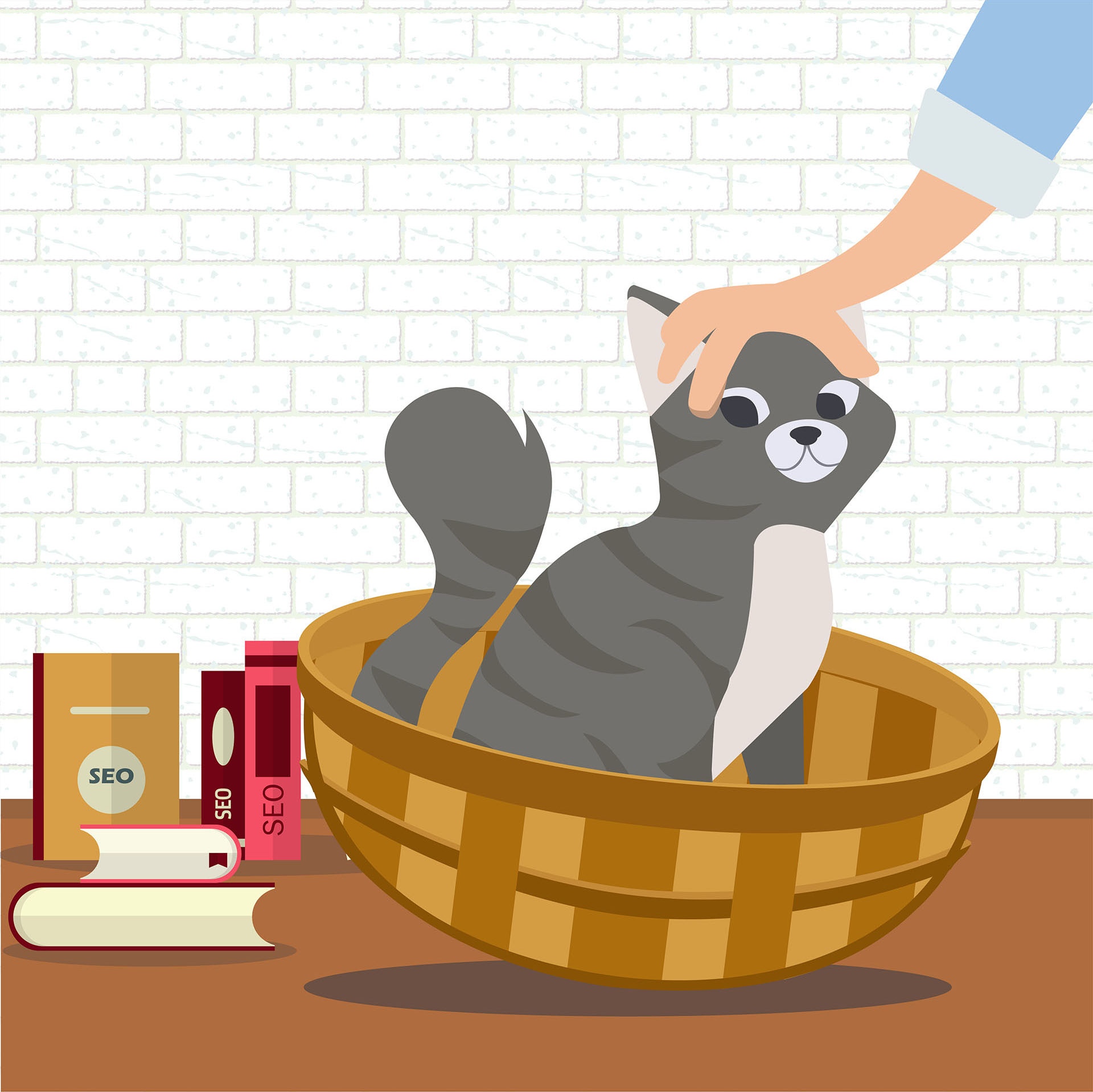 When I work with them, I feel like I'm really helping. They come for a caffeine boost, listen to some relaxing music, chat a bit and leave looking much brighter. This is why I love my job.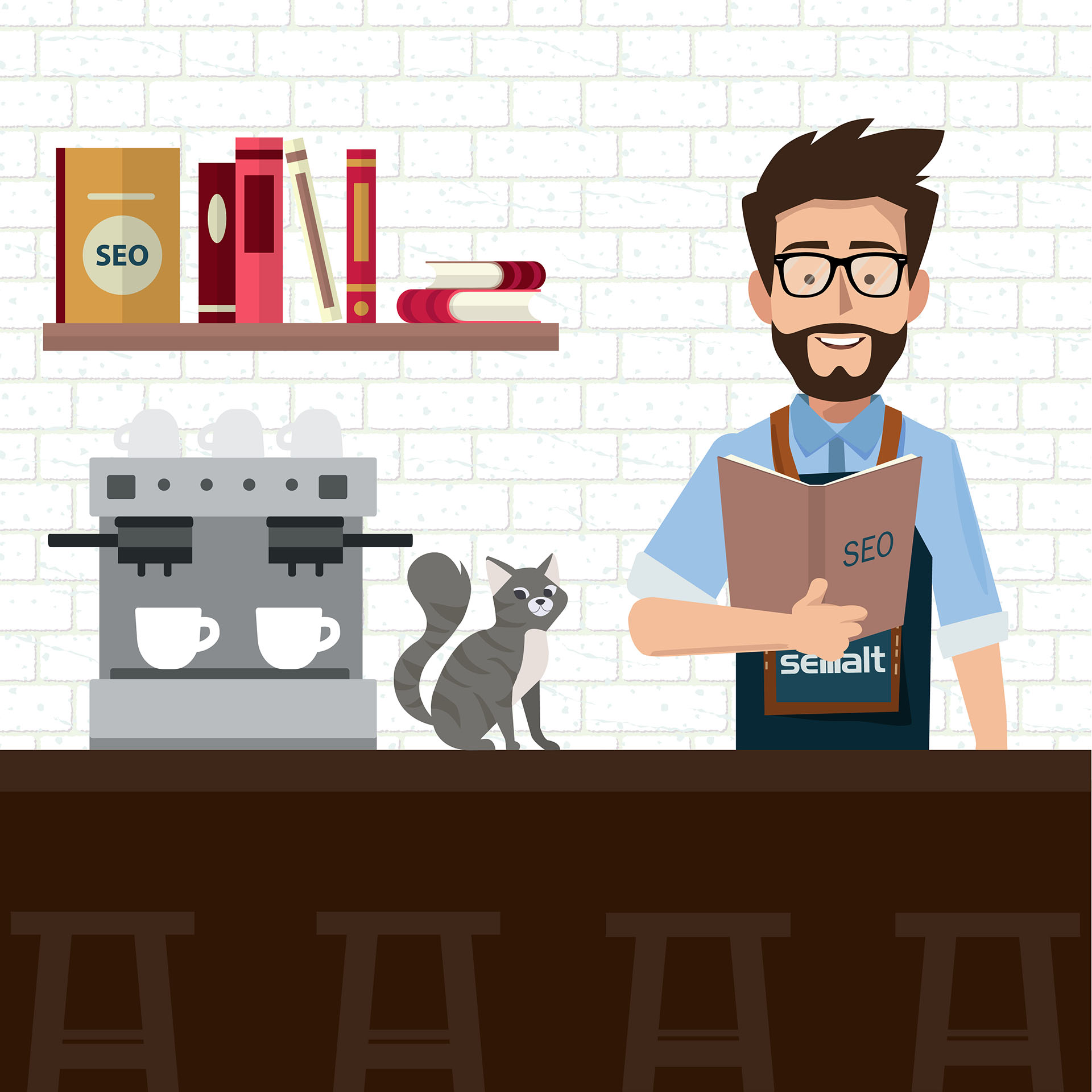 Also, I know these guys. Semalt experts were the ones, who helped me start my own business. I used to think that I'll never be able to promote my shop, attract clients all by myself, especially with all these coffee shop giants around. However, guys from this company told me that they will be able to make it all possible by promoting my blog and website, and then they did as promised! Without them, I would have never been able to gain enough funds and move my private business to a larger place! Who would've thought that a well-promoted blog can attract so many people IRL? ;)
I've been working with them for quite a while. We exchanged many interesting ideas and tips during coffee breaks. They told me a lot about Internet marketing and many neat White Hat tricks I can use to improve my business.
In turn, I learned that they don't have a coffee shop nearby! Preposterous!
They are doing a really great job, so it's my duty to return the favor and provide them with the best freshly-brewed coffee around.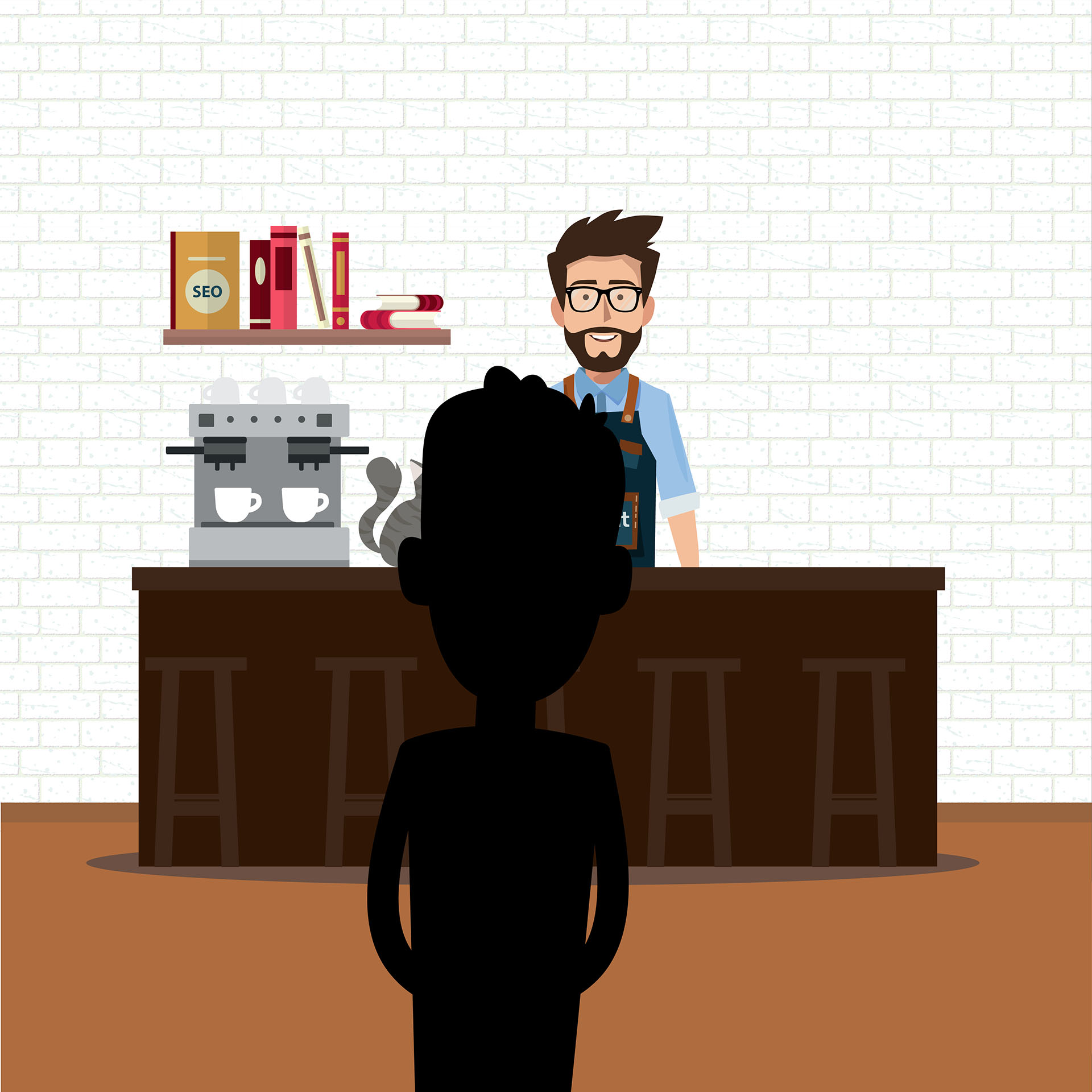 Look, who's there! My first customer! It's showtime!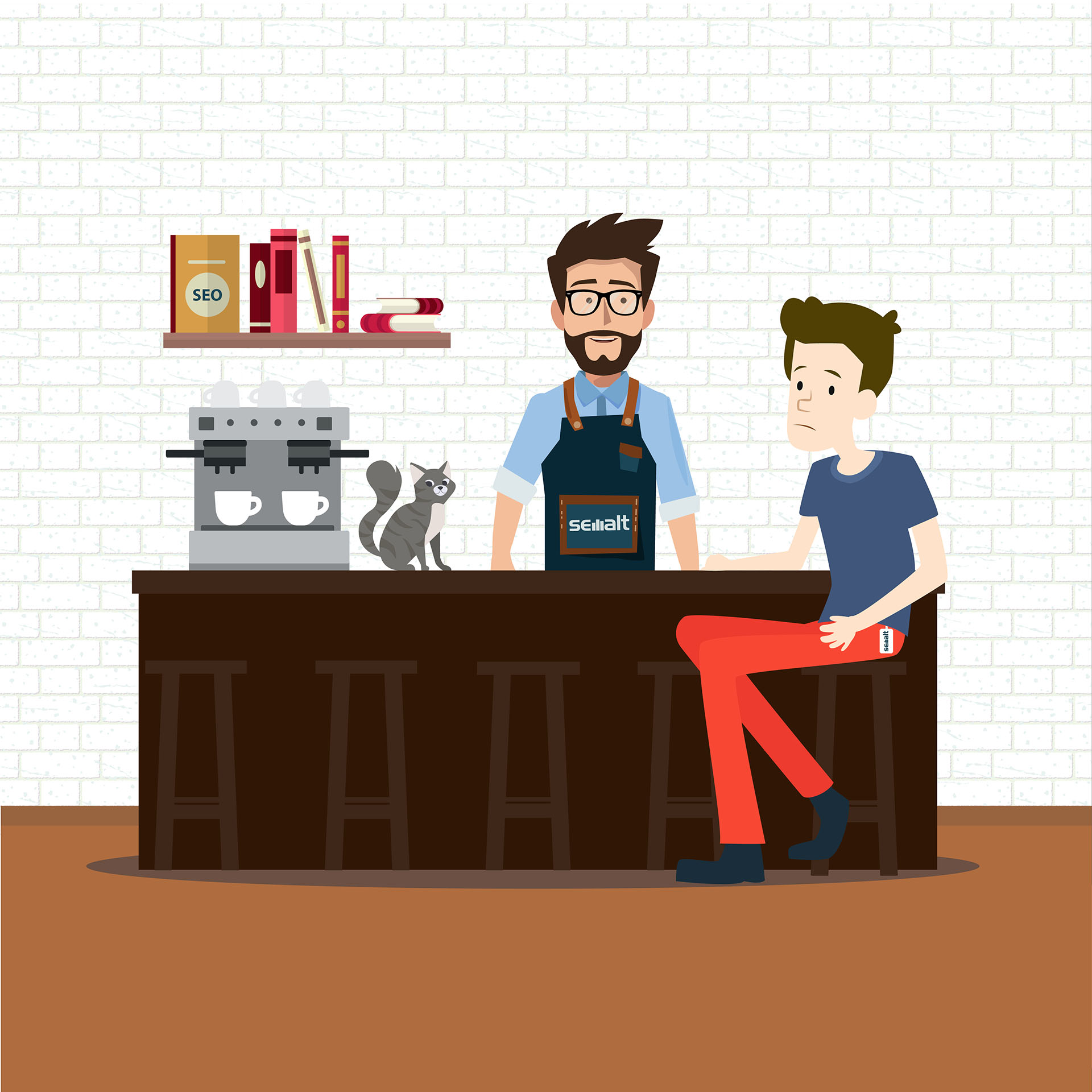 I wonder, what's with the long face? He looks really upset.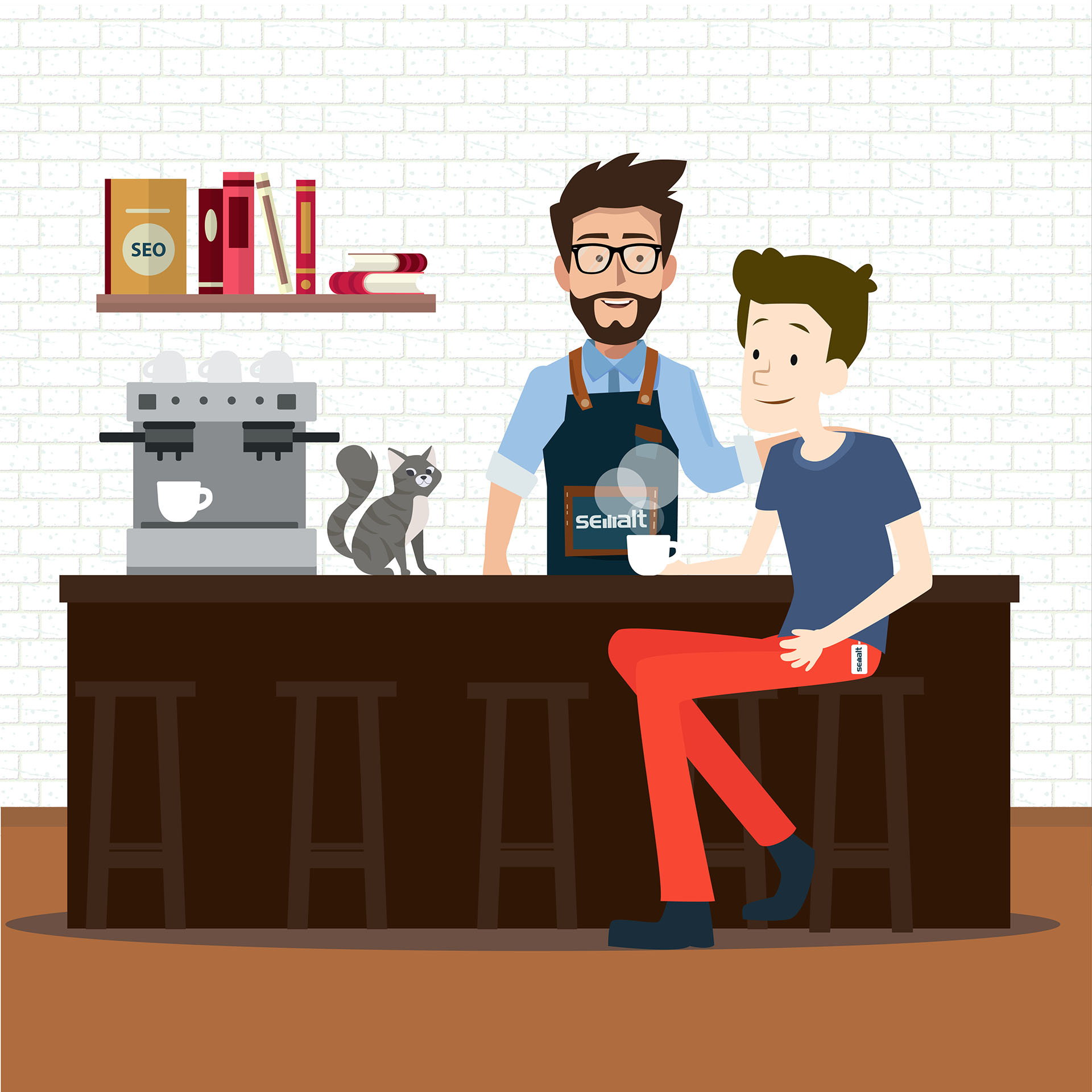 To be continued…
0 Shares
2868 Views
3 Comments
Alex La
Feb 20, 2017, 17:08:08
Thank you for your kind comment! We work hard to come up with creative, surprising and helpful ideas. Stay tuned, more is to come ;-)
Search
Categories
Subscribe to newsletter
Latest articles
All Tags